The Vangst Cannabis Career Summit takes place on Thursday, January 18 at the City Hall venue in Denver. Lining City Hall will be cannabis companies of all sizes, ready to answer attendees questions regarding how to make the jump into the green space. It's a once in a lifetime chance to talk to big name cannabis companies such as Native Roots, LivWell, O.pen Vape, and Leafly, to name a few.
Vangst Cannabis Career Summit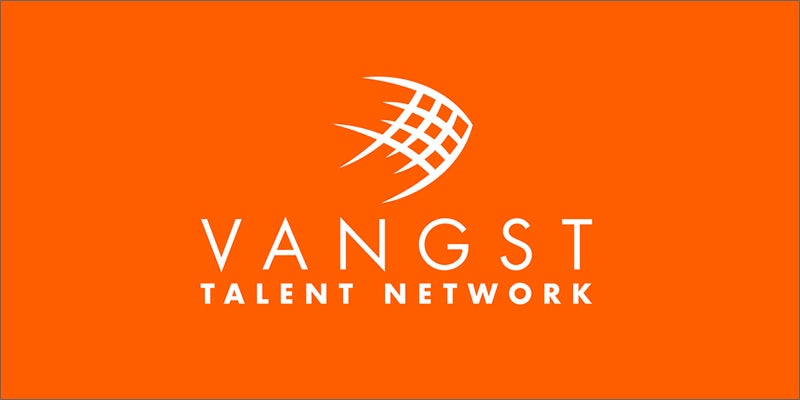 At last year's career fair, Vangst matched around four-hundred qualified candidates to their dream jobs. This year alone, Native Roots announced they are looking to hire at least one-hundred employees.
Their goal is to advance career-enriching knowledge and better business practices within the entire professional cannabis industry. With more and more states building cannabis markets, the summit will also serve as an educational summit.
Budtender panel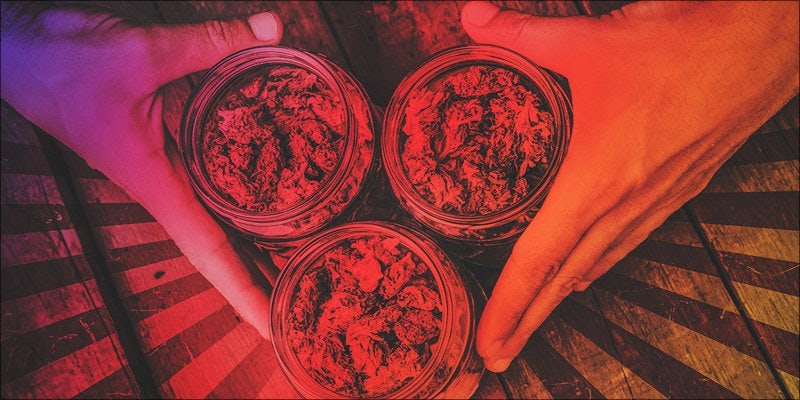 Budtenders from four of Colorado's largest dispensaries will give insider tips and insight into their profession. Whether you're looking to pick the brains of a budtender or you're an aspiring dispensary worker, this panel will provide invaluable information about one of the largest and most influential positions in the cannabis industry.
Get your MED badge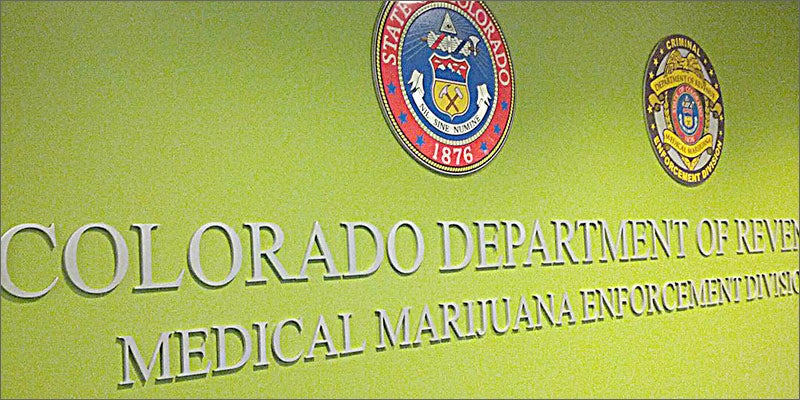 Also in attendance will be representatives from the Colorado Marijuana Enforcement Division to guide newbies through the process of getting their MED badge.
Keynote speakers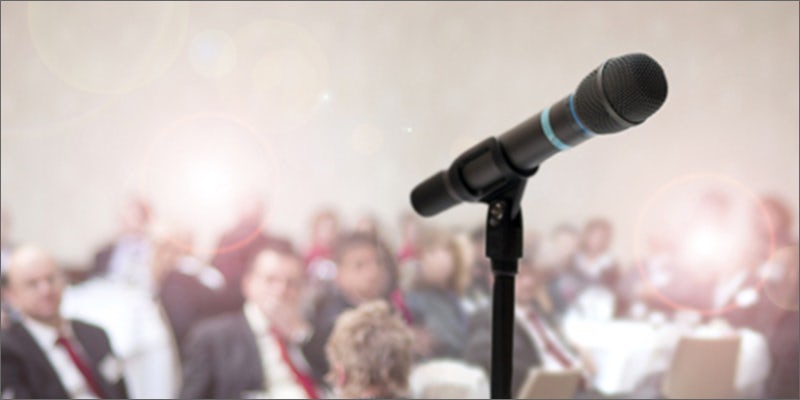 Maureen McNamara
McNamara is the Founder and Chief Facilitator of Cannabis Trainers. She is also on Denver's Social Consumption Advisory Committee. McNamara will talk about her experience training facilitators within the legal cannabis industry.
Karson Humiston
Humiston is CEO and Founder of Vangst, the driving force behind the career fair. Humiston is going to discuss how traditional careers, such as accounting, marketing or information technology, exist within the cannabis space.
Bob Hoban
Hoban, of Solana Business Solutions, is giving a talk called "Keeping it Legit: Compliance Jobs Will Define the Future of Cannabis." In 2016, Hoban was selected as a member of the Boulder Colorado inaugural Marijuana Policy Advisory Committee. Hoban is also a professor at the University of Denver in the Law and Society Program and regularly instructs regarding cannabis and hemp related legal and policy topics.
Free entry for everyone who has a Valid MED Badge (Must be presented at the door).