Yes, researchers at Washington State University need volunteers for a study that will help develop a breathalyzer for weed, which should be able to accurately detect "acute exposure" to THC.
Do you want to smoke weed for science?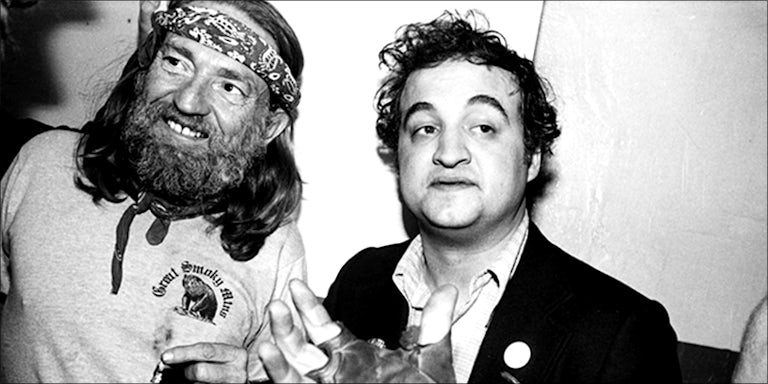 How does the study work? The said volunteers will be asked to answer questions about food, drink, and other edibles they have consumed before being asked to give blood, breath and oral fluid samples at Pullman Regional Hospital.
The participants will then purchase cannabis from a state-licensed dispensary and smoke it (in a private residence) until they think that the right high is reached, which is when they will return to the hospital to give further samples. Because of that system, the weed will never come onto campus, which means the researchers will not have direct contact with it.
But there is another optional step, too, which has the participants interacting with law enforcement officers (that are also volunteering) and allowing the "authorities" to conduct the standard field sobriety test.
To be part of this development, first and foremost, you must be a Pullman, Washington resident and be 21 years of age or older. If chosen to be part of the study, the volunteers – whose identity will be kept entirely confidential – will aid in the development of a field procedure for the detection of the presence of THC, all while getting high.
It soon-to-be breathalyzer and study are the brainchild of WSU Professor Emeritus Nicholas Lovrich and Herbert H. Hill, the latter who is also a WSU professor and longtime ion researcher, who have been developing the device since 2010 in a way to help authorities detect the influence of illicit drugs in drivers.
Helping while high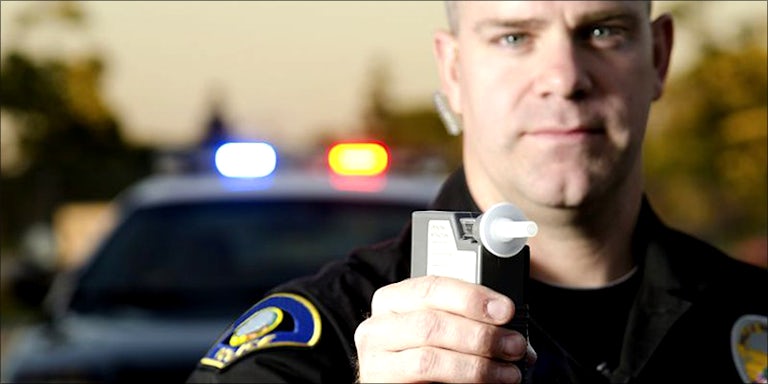 If the breathalyzer – AKA an "Ion Mobility Spectrometer" – is proven to be reliable in detecting THC during the experiment, the information could then be passed on either to the company that makes the breathalyzer or to another company to re-engineer a similar device that will be smaller and more durable.
Of course, it the research is successful and the patented device is used around the world, Washington State University would benefit directly from the associated royalties and use fees.
But, best of all, the volunteers will be paid for their time. Each test subject will be paid $30 an hour for the first hour and another $10 for every additional hour of participation.
Interested? Of course you are. So, if you're a resident of Pullman, Washington that is over the age of 21, you can apply, by emailing peyton.nosbusch@wsu.edu or Nathan_Weller@hotmail.com, or calling (509) 432-1943. But you'll have to get in quick, as the study is about to kick off.