For the first time since 1998, the U.N. will hold a United Nations General Assembly Special Session (UNGASS) on the World Drug Problem. April 19-21, world leaders will come together to discuss ongoing issues facing the global war on drugs. Dangerous drug cartels, opiate addictions, the ever-changing marijuana legalization laws and complete reform of all drug-related laws, are just a few of the topics on the meeting's agenda.
Cannabis advocacy groups from around the world are urging countries who have already integrated legalized marijuana, like the United States, to demand changes be made to the harsh, drug-related penalties still faced by most of the world.
Herbal support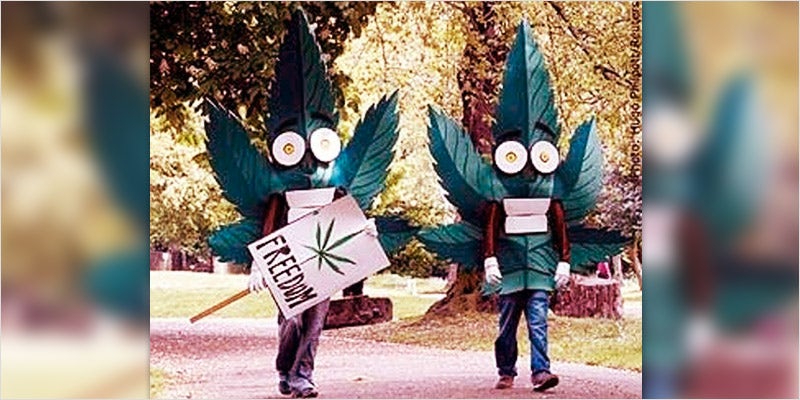 Coalitions geared towards legalizing marijuana are banning together, urging the U.N. to consider serious drug-reform laws across the globe. Members of many different organizations have taken the upcoming UNGASS as their opportunity to finally be heard on the real issues, facing real people, dealing with serious drug addiction and the severe criminal penalties associated with, what many view as, a sickness.
StopTheDrugWar.org is one of the largest supporters of reforming global drug laws. Executive director, Dave Borden, views marijuana legalization as a stepping stone to much broader legalization laws. Borden says since the early 90's, when he began advocating drug reform, things have taken an immense turn for the positive.
"At that point, there were tough-on-drugs bills all the time," said Borden. "Today, reforming drug sentences is one of the few partisan issues on Capitol Hill. There's been a total reversal of politics on this issue, even though the changes are still slow to unfold."
Denver Relief Consulting, Marijuana Policy Project, National Organization for the Reform of Marijuana Laws (NORML) and Americans for Safe Access are just a few of the major organizations presenting reports and petitions to the U.N., urging for reformed drug laws.
We all take our green differently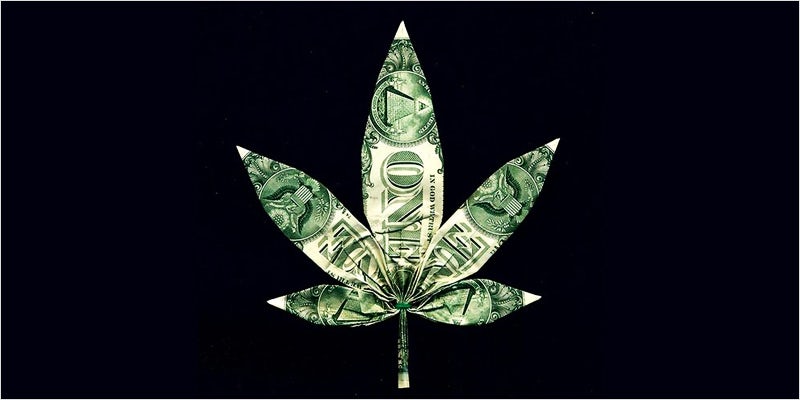 The increased revenue stream seen by states like Colorado and Washington, where cannabis is legal recreationally and medically, is another important reason many nations are taking notice of the drug reform laws initiated in America. Aside from taxes on marijuana sales, money is being saved in many other areas, like the judicial system and medical facilities; these additional funds are able to help improve educational systems and provide tax relief to residents.
Besides ganja, states like Hawaii and Maryland are looking at ways to decriminalize all low-level drug penalties. With prosecutors spending less time bombarding people, who are only looking to personally use substances, more time can be spent investing serious crimes.
Opiates and methamphetamine epidemics are rampant among even the smallest rural American towns. Ithaca, New York, with a population of around 30,000, is considering opening a heroine injection center, hoping to stave off the record-breaking number of overdoses seen by area hospitals.
With serious reform being made to drug laws in the United States, a country which once prided itself on having the most severe drug penalties, many marijuana advocacy groups are hoping the U.S. will stand up at the U.N. meeting, and preach global drug reform with them.
Do you think all drugs should be made legal? Let us know on social media or in the comments below.