As the opioid epidemic has reached seriously tragic heights overdoses are at the forefront of headlines everywhere. Media coverage is often focused on the deadly shift away from expensive prescription opioids to the cheaper alternative heroin or synthetic opioids like fentanyl. What that coverage has missed is another worrying trend which has been hidden behind reports which use catch-all terms like prescription drugs. So while our focus has been on opioids, anti-anxiety medications known as benzodiazepines have seen a staggering rise in both prescription rates and overdoses.
According to the Centers for Disease Control's most recent data, opioids are by far the largest killer, but benzodiazepines were involved in an alarming 31 percent of overdose deaths. To put that into perspective, data from the National Institute on Drug Abuse shows that the number of deaths related to these medications more than quadrupled from 2002 to 2015 with every indication that this is a continuing trend that has yet to stabilize.
That same pattern and more is also seen in a 2016 study conducted by researchers at the Albert Einstein College of Medicine in the American Journal of Public Health.
Researchers discovered that prescriptions had increased significantly from 8.1 to 13.5 million within the past 20 years; while those who filed prescriptions increased by nearly 40 percent.
The increased level of supply has corresponded with significantly higher rates of overdoses with the study finding that benzodiazepine-related deaths skyrocketed by 500 percent.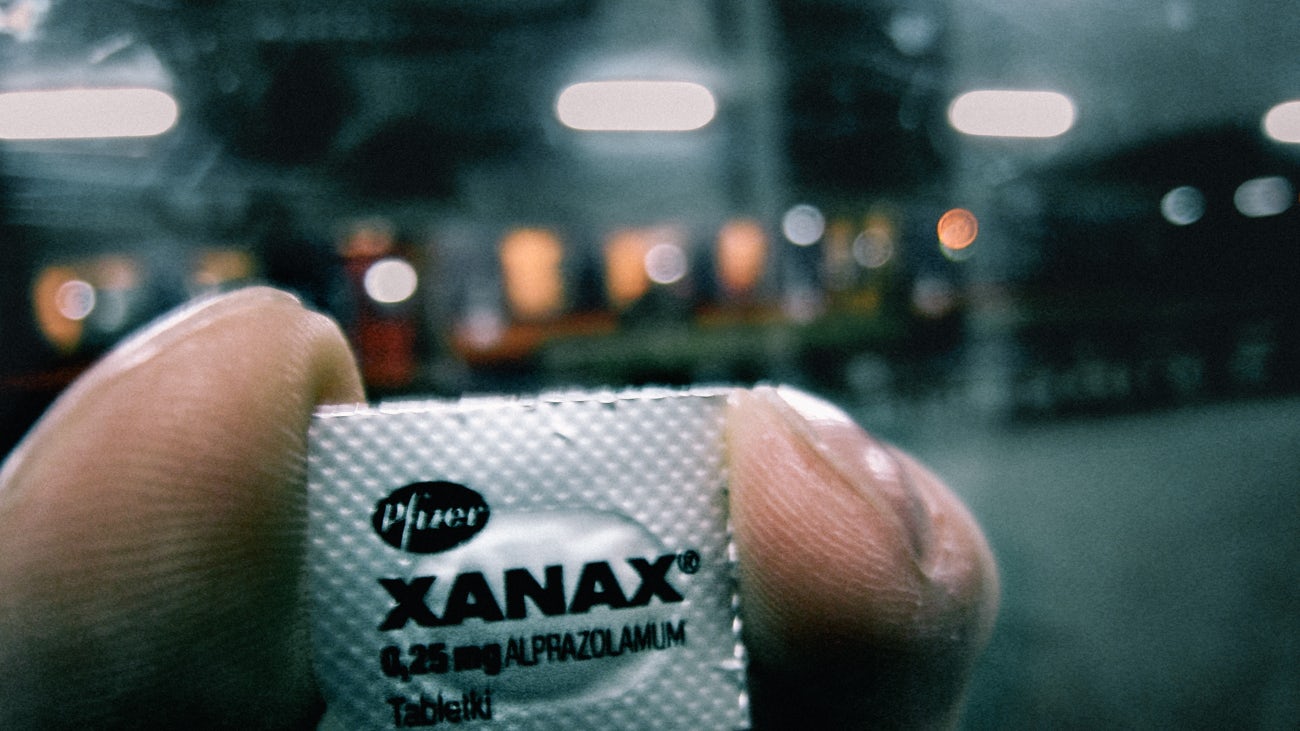 The study examined records from the Medical Expenditure Panel Surveys which collected data on the number of prescriptions filled from 1996 to 2013.
Benzodiazepines are most commonly known as anti-anxiety medications like Xanax and Valium, but they also include others like Serax which is used to treat seizures and Restoril which is prescribed for insomnia. The upshot is that these are all conditions that have the potential to be treated by with cannabis.
"Our research with medical cannabis puts relief of anxiety right at the top," Says Zach Walsh, Assistant Professor of Psychology at UBC and Co-Director for the Centre for the Advancement of Psychological Science and Law.
Walsh is currently studying the potential for cannabis to be used as a treatment for PTSD, a condition which is known to cause severe anxiety.
"There are a lot of shortcomings with benzodiazepines," He says, "particularly that they can develop withdrawal symptoms fairly quickly."
As a result, Walsh points out; patients end up using these drugs, which are meant for short-term use, for extensive periods of time; something which could not only increase the likelihood of overdose but is also believed to be associated with dementia.
A study conducted by the Harvard/Brown Anxiety Disorder Research Project found that a third of patients prescribed benzodiazepines reported that they continued to use them for over a decade.
Luckily, cannabis appears to be the perfect candidate to replace these medications. Walsh and his team of researchers are currently working to determine exactly how effective cannabis can be. He believes that some of the lesser known and studied molecules like terpenes and CBD have the best antilytic effects. It's that chemical make-up which could help those who suffer from PTSD who are likely to be prescribed benzos.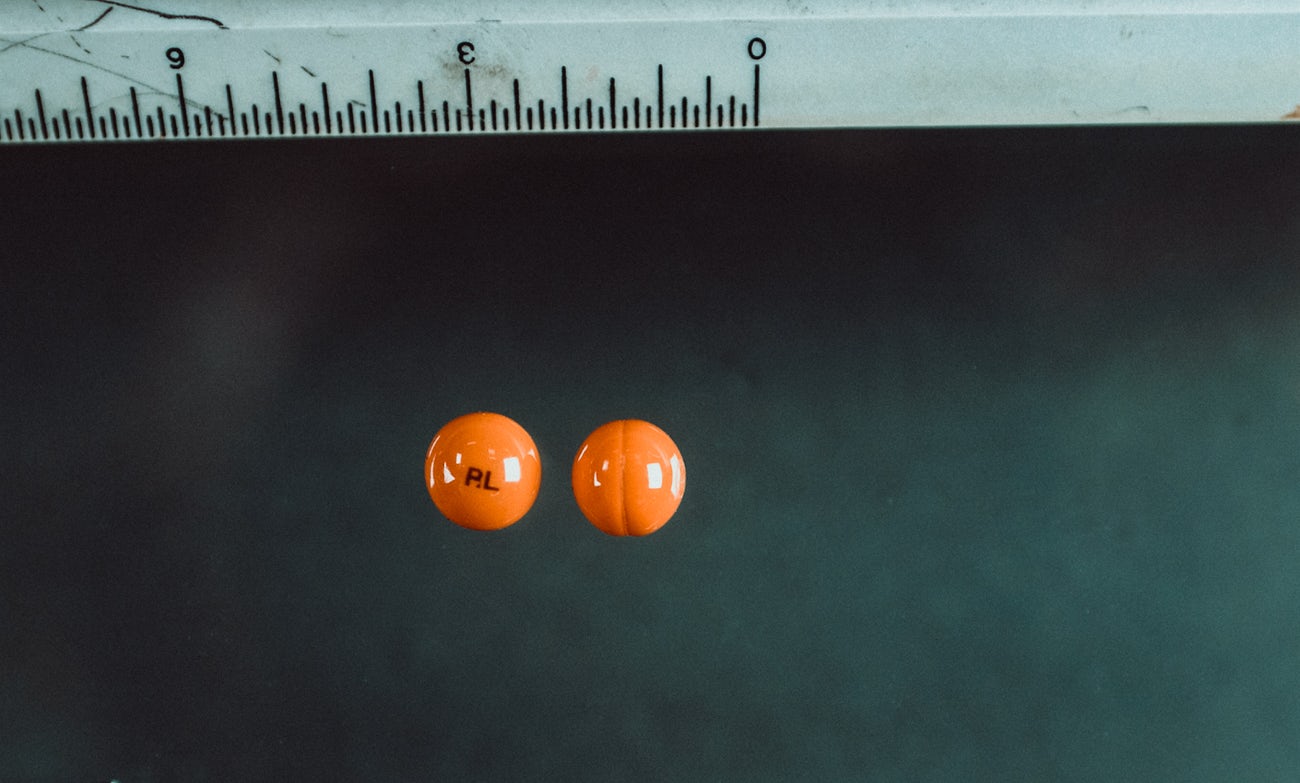 "In the meantime," says Walsh, "it's good to listen to what patients are saying. Patients have been leading the way when it comes to cannabis as a medicine for over a decade now and they continue to lead the way."
Among those patients are veterans who have become some of the most enthusiastic supporters of medical cannabis. As they wait for science to catch up, their first-hand experiences have turned them into vocal advocates for an alternative to generic pharmaceuticals.
With overdoses rising at such shocking rates it could be time to reevaluate how effective our treatment options are. There's no doubt that opioids and anti-anxiety medications do help some of the patients they are prescribed to, but the level of harm they are now responsible for should have us seriously questioning whether we can still call these drugs medicine. Just as cannabis has been offered up as a possible treatment for opioid addiction, it also might be the key to stemming the second crisis.