In early 2017, the National Academies of Science, Engineering, and Medicine (NASEM) released a comprehensive report about the health benefits of cannabis. There is still plenty more to be studied on this wondrous plant, yet studied did find that cannabis compounds, like CBD, have huge potential in chronic pain management. But, will CBD ever replace pharmaceutical drugs? Here's how they compare
CBD vs. Pharmaceuticals: How do they compare?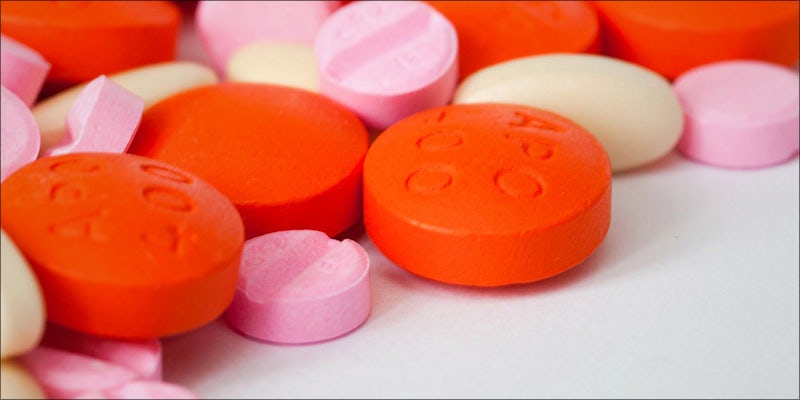 NASEM's study confirmed that there is substantial evidence that cannabis is useful in the treatment of some common and severe medical ailments. The include chronic pain, multiple sclerosis, and chemotherapy-induced nausea and vomiting, all conditions which would otherwise require the use of harsh pharmaceutical drugs.
Already, pharmaceutical companies have created cannabis-like drugs for multiple sclerosis and nausea and vomiting. Yet these options are often expensive and are not widely available to patients.
The pharmaceutical choices for chronic pain are far worse. Most patients are prescribed opioid pain medications, which are addictive and come with a high risk of fatal overdose.
Rates of opioid overdose are on the rise. In 2015, over 33,000 people died after overdosing on opioids. Some opioids available today are considered 30 to 50 times stronger than heroin, which has long been thought to be one of the most addictive narcotic drugs.
As a result, many patients turn to cannabis over opioid painkillers. One such patient was Arby Barosso, the man behind a rising CBD hemp oil company, Green Roads World. After years of battling arthritis and injuries, Barosso found himself addicted to his pain medication.
Arby Barosso: Fighting pharma addiction with CBD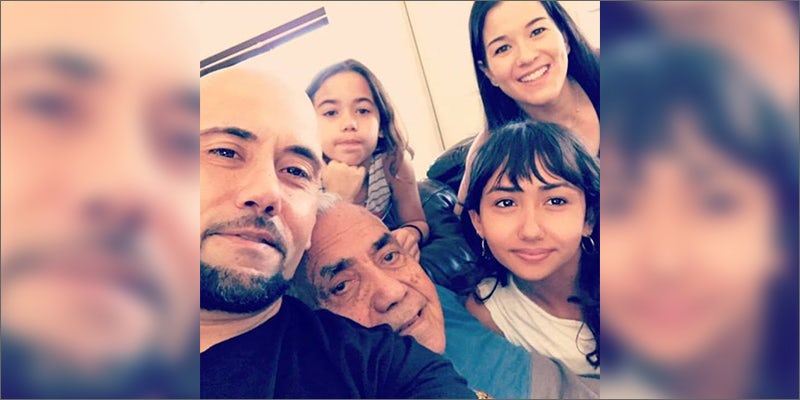 Arthritis of the hip landed Barosso a 20-day visit to the hospital which prevented him from playing football and resulted in multiple surgeries. After facing substantial time in the operating room, Barosso was left with handfuls of prescription drugs. Morphine, Demerol, and Percoset all made the list.
Over time, Barosso couldn't wait to get his next dose. In Barosso's words, he,
[…] became a slave of this drug, because you'd drive 20 minutes if you had to just to get it in your system.
His addiction to pharmaceutical drugs came at a high price.
I was going through a tough time and I allocated that time into doing a lot of research, which enforced my decision to move out of Colorado and fully immerse myself into the CBD industry.
Chronic pain is one of the most common reasons for medical cannabis recommendations. Specifically, many patients are seeking cannabis products high in cannabidiol (CBD).
CBD is a cannabis chemical that doesn't cause the famous "high". Instead, research suggests that CBD is a strong anti-inflammatory and analgesic. It is also considered safe to consume, with no known side effects.
For Barosso, CBD was influential in recovery. Now, he is committed to providing patients with the highest quality CBD on the market through Green Roads World. He says,
CBD has changed my life. I've been on CBD and sober now since September 4, 2013.
Green Roads World offers a wide variety of CBD oils, edibles, capsules and more. A giving company, Green Roads World wants to help others overcome major health challenges. They currently sponsor 50 families who need access to quality CBD but do not have the means.
All of Green Road World's CBD products are laboratory tested by a third party and contain 99.9 percent pure CBD.
To learn more about Green Roads World, visit their website at GreenRoadsWorld.com.