An Arizona legislative committee approved a bill last week which would charge doctors who violate the states medical marijuana regulations with a felony.
According to the Associated Press, the bill is being pushed by Yavapai County Attorney Sheila Polk, a long-time opponent of legalization. It was approved for by a 6 to 3 vote in the House Health Committee of the state legislature. Bills must be reviewed by the relevant legislative committees before being sent to lawmakers for a vote to become law. This approval now sends the proposal to the House for debate.
"What I see from my perspective as county attorney is a culture of young folks who get their green card and then they're going out and they're smoking pot, and they're not sick," Polk said before the committee, citing statistics which show that only 25 doctors were responsible for 70 percent of medical cannabis prescriptions, "For me it's a problem for the state because this becomes kids who are not going anywhere."
Under the current rules, doctors could have their medical licenses taken away by review boards who ensure that physicians adhere to general medical guidelines. Doctors are expected to review a year's worth of each patient's medical records and maintain a consistent relationship to monitor their marijuana use.
The new rules would apply specifically to marijuana prescriptions which doctors are required to give before Arizona citizens can obtain their medical marijuana cards. A doctor who violates regulations could receive up to a year in prison if the bill is passed.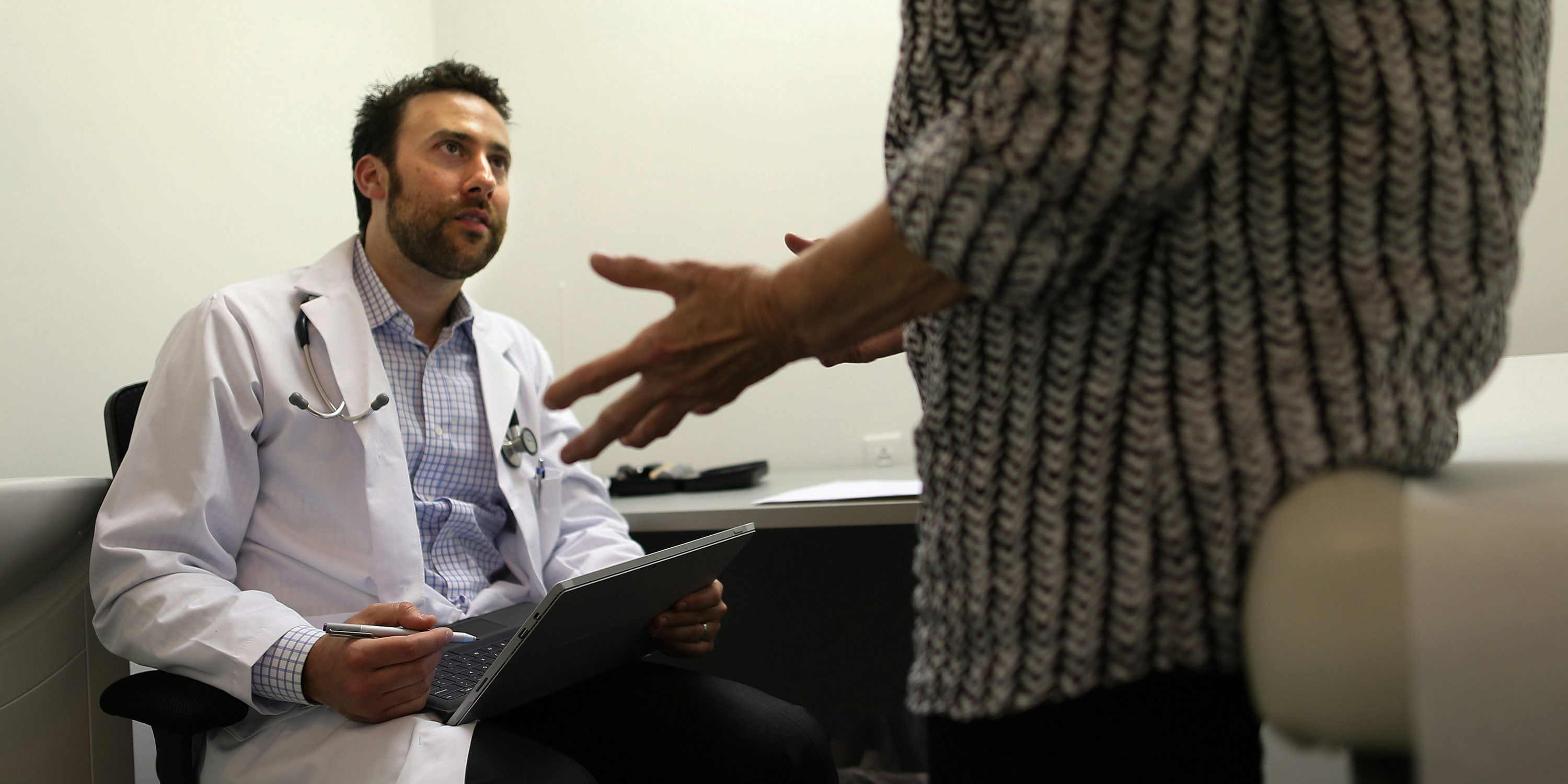 Critics of the measure have pointed out that it is dragging the state backward at a time when other states are passing legalization laws which relax drug-related punishments. They also point out that the current regulations are enough to address the issue without creating another level of restrictions which apply specifically to one medicine.
But perhaps the most concerning thing about this legislation is the history of its main supporter. Polk is chairwoman for an organization called Arizonans for Responsible Drug Policy (ARDP) which advocated against the state's ballot measure, Prop 204, to legalize in 2016.
During that campaign, pharmaceutical company Insys Therapeutics made the largest anti-cannabis contribution in US history with a donation of  $500,000 to ARDP to defeat the legalization proposal.
When Insys registered its donations with the US Securities and Exchange Commission, Insys cited that it opposed legalization because it believes cannabis would compete with its own products, namely a synthetic THC spray known as Syndros which the FDA approved last year.
Since the campaign to legalize was defeated a lawsuit was filed by state Attorney General Mark Brnovich which alleges that the company was responsible for fueling the opioid crisis in Arizona.
Polk and her organization have since been criticized for having never returned the money the ARDP received.