In an attempt to promote medical cannabis research for soldiers suffering from a variety of post-combat conditions, the largest veterans organization in the United States is calling for President Trump to federally reschedule the herb. Currently still classified as a Schedule 1 drug, cannabis cannot be studied for its medical benefits. Rescheduling could have a huge impact on many soldiers suffering from PTSD.
Does Trump really support Vets?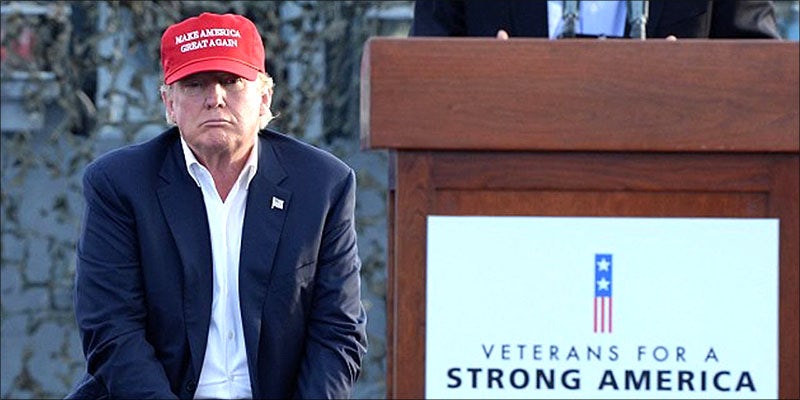 The American Legion sent a letter to the White House in April asking to meet with the president to discuss using cannabis treatment as a replacement for opioids and other dangerous pharmaceuticals.
The organization is seeking "support from the president to clear the way for clinical research in the cutting edge areas of cannabinoid receptor research," urging President Trump to make good on one of his central campaign promises: improving the lives of veterans.
Joe Plenzler, Director of Media Relations for the American Legion, wrote in an email to The Cannabist,
…We are advocating for re-scheduling so that more research can be done.That will enable our elected leaders and the American people to have a national discussion on the matter based on scientific evidence.
Frustration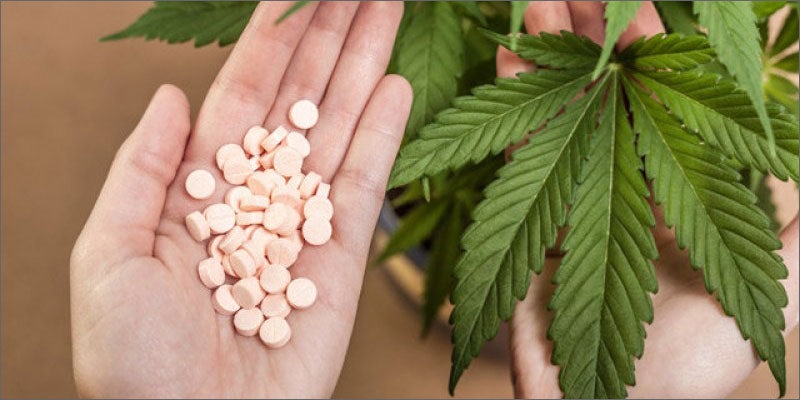 There have been several attempts over the past few years to pass temporary amendments allowing doctors with the VA to discuss medical cannabis with their patients, but none of them passed.
Until the US government changes cannabis from Schedule 1 to a listing that accepts that the herb has some medicinal benefit, the VA has no choice but to keep treating patients with what it has available.
The American Legion which represents more than two million veterans, is desperately hoping that President Trump will help them make a change. But under the current Attorney General Jeff Sessions, it seams that the Trump administration could actually be wanting to increase the war on drugs.
Several national organizations exist to help veterans navigate the process of accessing medicinal cannabis:
Weed For Warriors Project educates veterans on the benefits of medical marijuana while providing free cannabis to veterans who have proof of service and a current medical marijuana authorization
Grow For Vets
More than 22 veterans commit suicide every day, according to advocacy groups. It doesn't have to be this way. Cannabis has shown incredible promise in treating post-traumatic stress disorder (PTSD), traumatic brain injuries (TBIs), any many other conditions faced by our returning heroes.
For more information for Veterans and medical marijuana, check out this article.