A new study out of the New York University School of Medicine reveals that now, more than ever, Baby Boomers are less intimidated by marijuana. Born between early-50s to the mid-60s, they're the generation that just missed Woodstock and the 60s counterculture movement, instead landing square in the War on Drugs.
The study sample was taken between 2006 to 2013. Each year, trends showed that more and more Boomers were warming up on weed, if not downright partaking. While older pot smokers aren't some kind of mythical rarely seen creature, the study shows interesting broader trends. People between 50 and 64 had the highest amount of smokers, with numbers dropping off after that. In this age bracket, more men than women smoke, but marital status and level of education were not significant factors.
"They shouldn't just assume that someone is not a drug user because they're older," said Joseph Palamar, an NYU professor and the co-author of the study.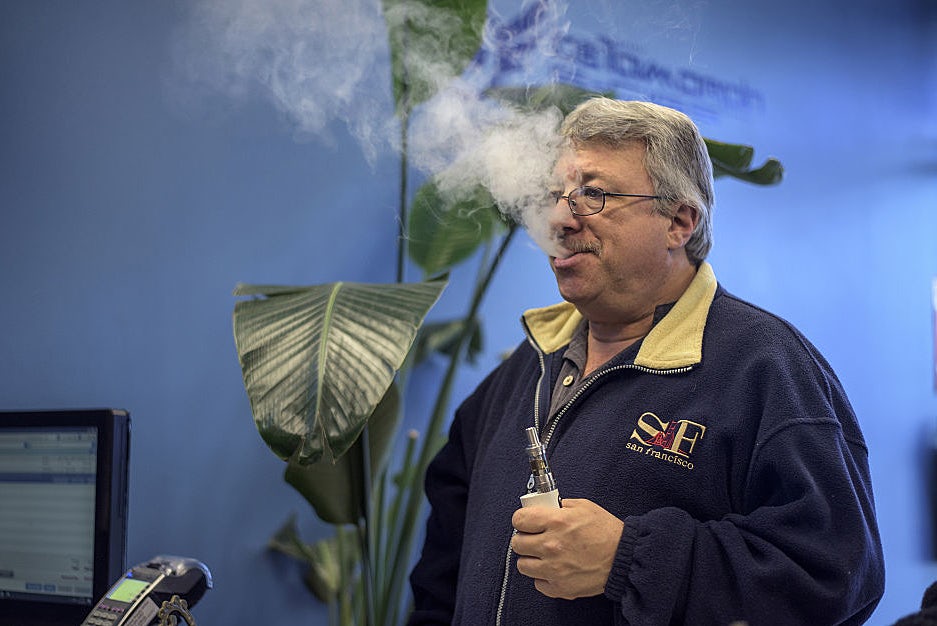 Why this has been happening lately shouldn't be any mystery. While it can't be said of all drugs, Americans have been softening up on cannabis over the last two decades. It is being legalized across the country, and in pop culture is no longer quartered to Cheech and Chong affairs. We're far enough from the 60s that pot isn't just for 'stoners.' Even in the political spectrum, standing by cannabis is no longer the fringe kiss of death it once was, though plenty of high profile politicians still object to legalization.
This isn't all great news, however. The study's lead author, Benjamin Han, has concerns about weed becoming popular with an older population. The study confirmed that many were seeking out cannabis for help with muscle and joint problems or depression and anxiety. Han is worried that, because there are so few thorough studies into cannabis and its effects with other medications, that these aging users may accidentally discover negative effects. Prohibition also clamped down on potential medical studies of cannabis as well, and among the things we don't know about the plant and its effects on us, we don't know potential side-effects of mixed meds. This can especially become a problem for Boomers who seek to self-medicate in both the euphemistic use of the term and the actual one.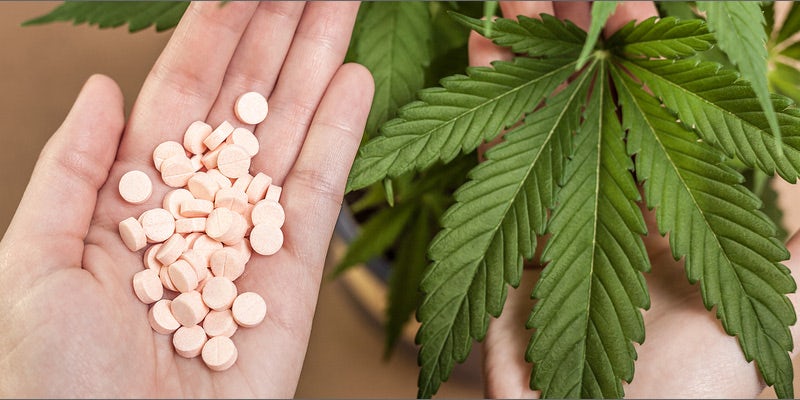 "While there may be benefits to using marijuana, such as chronic pain, there may be risks that we don't know about," said Han.
Late last year Benjamin Han also led a study that Boomers are also increasingly becoming binge drinkers, and somehow that makes me more miserable as a Millennial.