11-year-old Billy Caldwell became the first medical cannabis patient in the UK earlier this year. Now, following extensive treatment, Billy just celebrated an incredible milestone – more than 300 days seizure free.
Billy Caldwell's bright future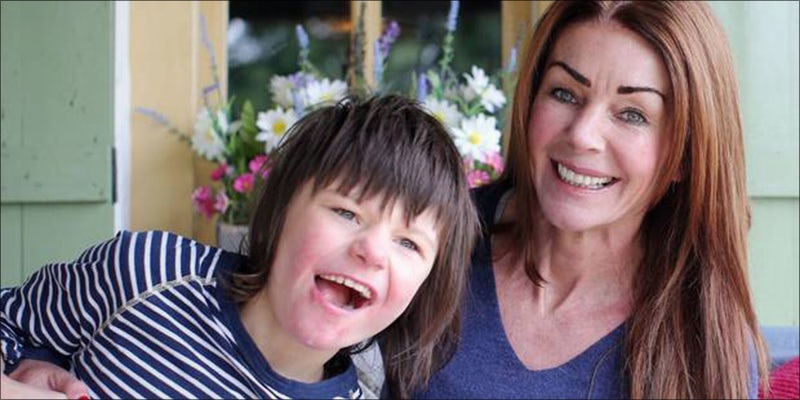 Billy was diagnosed with a rare form of intractable and statue epilepsy as a baby, meaning he was unable to bring himself out of his violent seizures.
The little boy was experiencing up to 100 seizures per day. In addition, Billy was also suffering from autism, which was only exacerbated by the seemingly constant seizures.
In his hometown in Northern Ireland, medical cannabis was not even an option due to its illegal status. His mother, Charlotte, brought Billy to a children's hospital in LA in June 2016. There, Doctors discovered an inoperable lesion on Billy's brain. Practitioners began discussing alternate treatment options, including CBD oil. The old didn't just help his epilepsy, but also improved his autism.
His eye contact has got really good, he used to have to wear special needs boots to support his ankles, but now he is wearing trainers. For some parents, this wouldn't be a big deal but for us it was massive.

His balance and his walking is so much better, he can now go up and down steps whereas before he couldn't do that, his concentration has got much better, before he couldn't concentrate for long. – Charlotte Caldwell
 Billy's prescription was transferred to his local GP in Northern Ireland. He currently takes two types of cannabis oil supplied by Dublin-based pharmaceutical start-up GreenLight Medicines, one containing CBD and the other made from the compound THCA, which is illegal in the UK due to its association with the psychoactive effects of cannabis. GreenLight Medicines named their CBD oil Billy's Bud after the boy back in July.