Canadian Veterans are calling on the government to open up cannabis pills and extracts for coverage through Veterans Affairs Canada. From PTSD to physical ailments, cannabis helps thousands, but not everyone wants to smoke the herb to get the benefits. A petition now hopes to gain the momentum to challenge the arbitrary limitations of medical cannabis in Canada.
From patient to provider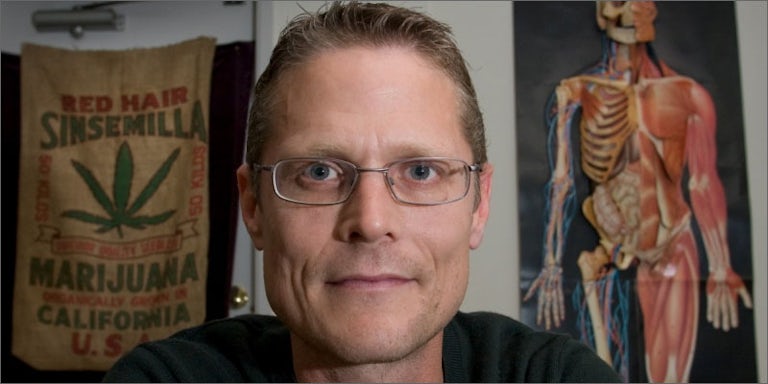 Philippe Lucas is one of many veterans hoping that Canada will change its policy on other forms of cannabis. As a former military member and former Victoria city councilor, Lucas has launched a petition to overturn the Veteran Affairs' rejection of non-smokeable forms of cannabis in their coverage.
It seems arbitrary to cover the cost of one method of ingestion and not cover the cost of another.
Lucas saw such relief with cannabis that he founded the Vancouver Island Compassion Society to help others access the medicine for chronic illnesses and conditions. Now, he serves as vice-president of Tilray, a company that makes medical cannabis products.
Until last year, the company supplied ingestible products to many veterans, including extracts, oils, and pills. But then Veterans Affairs stopped reimbursing veteran patients for the medicine costs.
Cannabis changes lives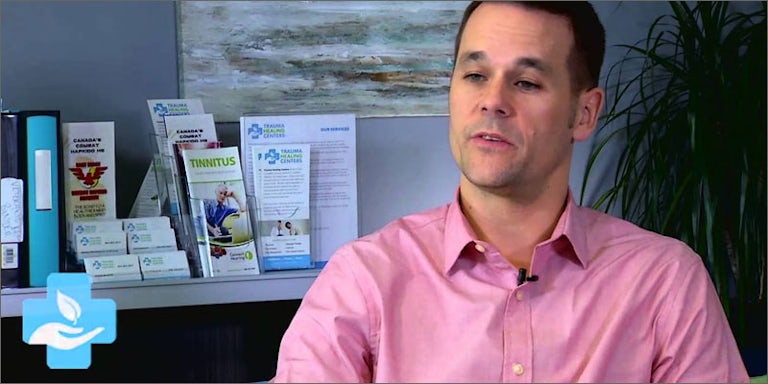 Veteran Trev Bungay also helped organize the petition. Now 39 years old, he served 19 years in the Canadian Army and performed seven overseas tours, including four combat tours in Afghanistan. In 2012, his anger and sleep issues forced him to turn to the military medical system for help. They loaded him with 22 different pills a day.
There were pills to sleep, pills to wake up, pills for your stomach because you are taking so many pills. I was a zombie.
In 2014, he retired, but his problems only increased. Years of physical abuse had taken a toll on his body. Between the mental and physical issues, he became a recluse, shut away for weeks at a time, and attempted suicide on multiple occasions. But the decision to try cannabis saved his life.
Within six months, I was sleeping through the night.

And today I'm on zero pills, not one.
Now, with diet, exercise, counseling, and cannabis, his life has improved so much that he shares that healing with others. As co-owner of Trauma Healing Centre, he helps manage four clinics for those suffering from traumas and PTSD. But he no longer smokes cannabis, only using it in food or capsule form.
Canadian veterans and cannabis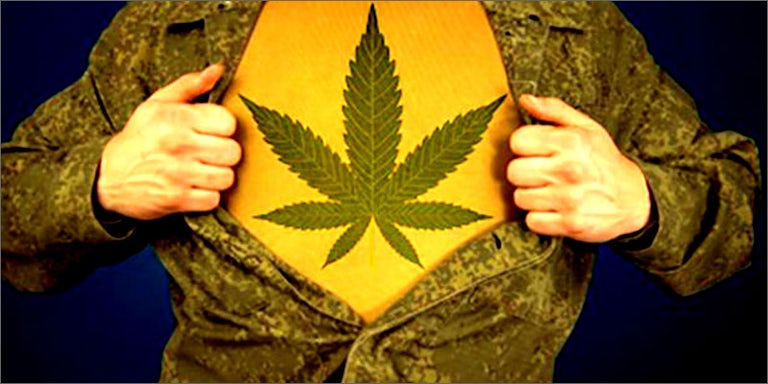 Across North America, veterans of both Canada and the United States seek healthier alternatives to the dangerous and addictive prescriptions pushed on them by the governments they fought to protect. In the US, a veteran can lose VA benefits for using cannabis, even in a legal state.
In Canada, even as legalization looms on the horizon for the entire country, those who gave the most still get treated like lesser people.
The petition launched by Lucas, sponsored by his MP, New Democrat Sheila Malcolmson, requires 500 signatures to gain an audience at Parliament. As of the 11th of August, they are only halfway there. It requires the support of veteran and cannabis advocates like us to help their voices be heard.
Are you one of many Canadian veterans who uses cannabis to help with physical or mental health? How has it changed your life? Share your story on social media or in the comments below.