Now, more than ever, people are beginning to realize all the many benefits of cannabis. Not only is it an effective painkiller, but it also eases stress. In like manner of humans, dogs tend to stress from time to time. But can weed help calm dogs like it does people? A British hemp company is launching a cannabis product for dogs, which is proving to be quite helpful. However, it will not make your four-legged friend high. On the contrary, it will soothe your pet's stress as well as relieve various conditions, such as arthritis.
Hemp helps hounds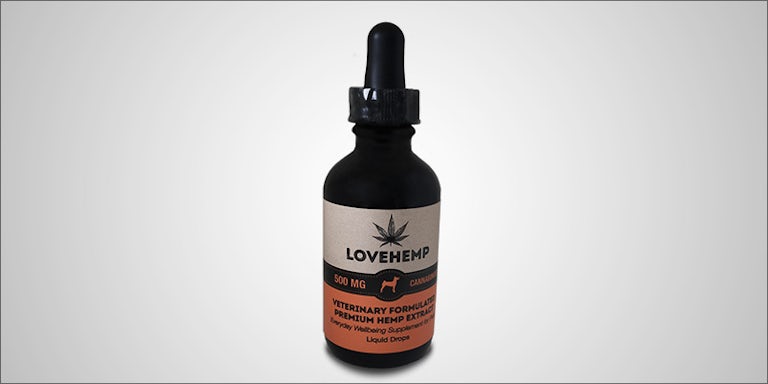 From relieving pain to easing your stress away, the herb can do just about anything. And as it turns out, it is just as helpful for dogs as it is for people.
At the present time, a British hemp company has launched a cannabis product specifically made for dogs. Not only can it relieve conditions like arthritis, but it also can soothe dog's stress.
The company is Love Hemp, which is now selling 'Canine-Abis,' a CBD extract oil specifically for both cats and dogs. This CBD oil is made from hemp, which contains zero psychoactive properties. With this in mind, you won't have to worry about your dog or cat getting high.
Dr. Robert Silver, veterinarian, and author of 'Medical Marijuana and Your Pet,' also claims that their product does indeed relieve anxiety. Also, it can even treat conditions such as epilepsy,
In my experience, for those dogs with uncomplicated epilepsy, the hemp extract will often work better than pharmaceuticals.

I also have several oncologists in a study group with the extract and they have found that CBD can help to stop the seizures and twitches that can come with brain tumours.
A cheaper and more natural alternative for dogs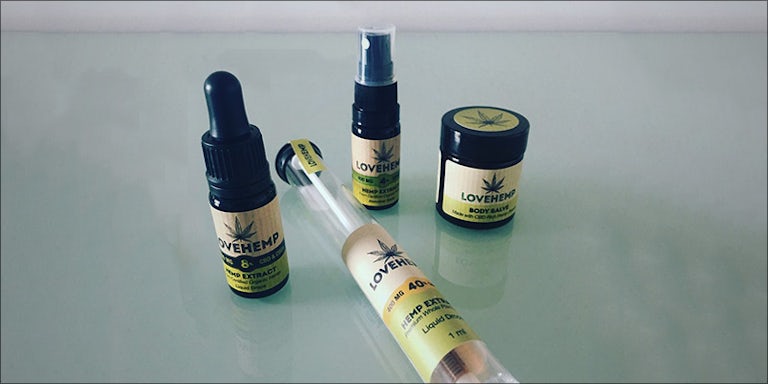 What motivated Love Hemp to make this product, in particular, is the customers, who are looking for a more natural and cheaper alternative to standard vet treatments,
There are plenty of documented cases in the US where CBD has been more effective than the strong drugs that are typically prescribed.

Pain relief is a huge area and for those pets with arthritis, hip dysplasia or sore joints, we are finding that the use of hemp relieves their pain and gets them mobile again. – Dr. Silver
Also, Silver says anxiety is a condition that CBD can significantly have an impact on, as a "CBD supplement can curb these emotions in your dog and protect the animal against unnecessary stress."
Love Hemp's CBD oil can be bought in two forms: liquid drops and atomizer sprays. Moreover, you can consume them alone or with drink and food.
However, the company does recommend using four drops per 1kg of body weight about two to three times a day.
Live in the UK and want to buy cannabis products online? Click here, or here to buy now!