Emerging pharmaceutical company Insys Therapeutics has the official go-ahead for a new cannabis-derived drug. Their second cancer drug in the past five years, Syndros will be hitting the pharmacy shelves sooner than you might think. Here's the scoop on the FDA approval of a new canna-based pharmaceutical. 
A new drug in town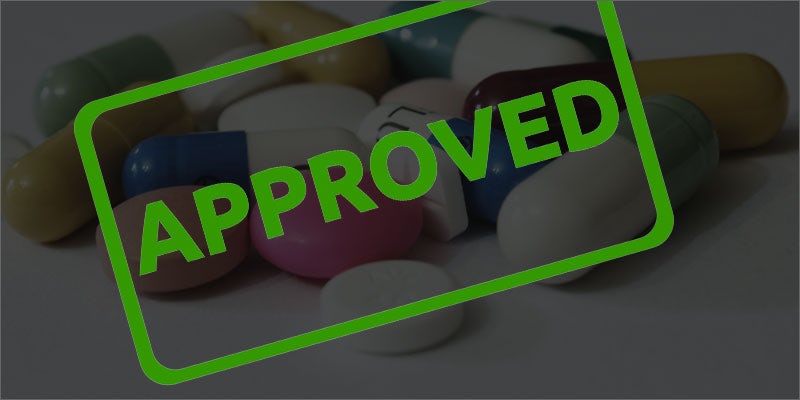 A new cannabis pharmaceutical has just gained Federal approval. Earlier this week, the Food and Drug Administration (FDA) passed Syndros. Created by Insys Therapeutics, Syndros is an appetite-stimulating medication. The drug was designed to quell nausea and vomiting in cancer patients, along with AIDS-related anorexia.
While the drug is making headlines as a new cannabis-based product, Syndros is actually a synthetic version of THC. Insys has been working on the drug for quite some time now. In fact, they submitted an application for Syndros to the FDA back in 2014. This initial application was rejected due to inadequate evidence on the drug's effectiveness in pediatric patients.
So, Insys had to start the approval process all over again. Two years later, they finally got the go-ahead. The drug will be available to cancer and AIDS patients later this year.
Do we really need a canna-based pharmaceutical?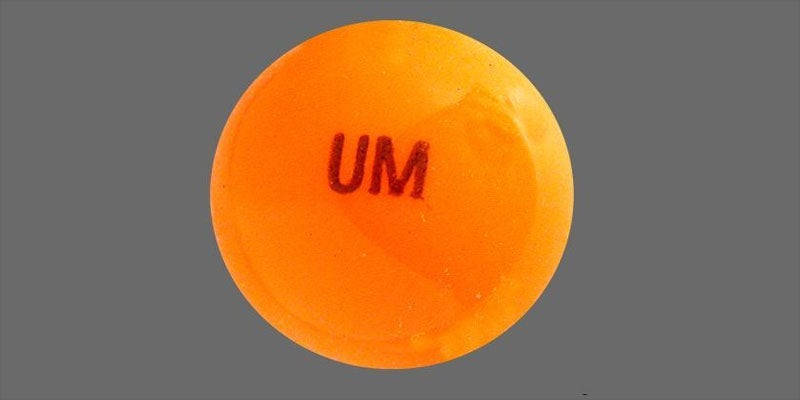 The pharmaceutical is expected to make a big splash in the cannabis drug market. Target earnings for the drug are a soaring $700 million after the official launch. Funny thing, though, a drug similar to Syndros is already available to cancer and AIDS patients nationwide.
Marinol (dronabinol) has been around for over a decade. The drug was created to help those with life-threatening illnesses gain weight. Surprisingly, Syndros and dronabinol are more or less the same. While dronabinoil comes in pill form, Syndros is a liquid version of the synthetic cannabinoid.  Here's what the  Insys CEO and President Dr. John Kapoor had to say about the new liquid version:
Syndros is the first and only FDA approved dronabinol solution for oral use.  It is a liquid that is easy-to-swallow and allows for the dosage to be titrated to clinical effect. Once Syndros has been opened, it does not need to be refrigerated for 28 days.

We believe that these product features coupled with patient support services will prove to be important differentiators for patients and prescribers and will be key drivers of a successful market launch and sustained growth. We expect that Syndros' attractive profile will enable rapid market conversion and expansion, making for a significant long-term commercial opportunity for Insys.
The start of a landslide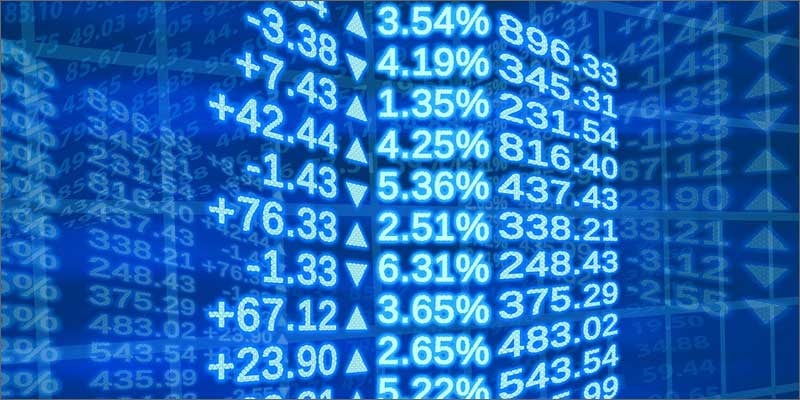 Insys Therapeutics' recent success is thought to be the beginning of a much larger canna-pharma movement. Another drug company, GW Pharmaceuticals, completed a successful study on a new CBD-based epilepsy drug. Unlike Insys, GW Pharma uses pure plant-based cannabinoids in their products.
Both companies have seen significant bumps in stock prices after their good news hit the press. In an interview with Forbes, investment whizz Todd Hagopian predicts:
As the medical marijuana trend becomes the norm, rather than the exception, stocks like INSY will be major beneficiaries.

In addition, as medical marijuana becomes more acceptable in the larger BioTech/Pharma industry, you will see major players such as Gilead, Celgene, and even Pharma stocks like Pfizer PFE +0.98% and Merck , start to investigate Medical Marijuana companies as potential acquisition targets.  As this trend becomes mainstream, this will be one of the most sought-after areas for potential acquisition targets.
Much to the dismay of many small-time producers and distributors of the herb, pharma seems to be closing in on cannabis drugs. As medical cannabis becomes more popular, even the big guys are jumping on the bandwagon. Though it's impossible to know what the future holds, it's safe to say that we'll be seeing a lot more canna-derived drugs in the near future.
What's better, the herb or the canna-based pharmaceutical? Share your thoughts with us on social media or in the comments below. We'd love to hear from you.