A new study from researchers at the University at Buffalo School of Pharmacy, New York found that medical cannabis helped improve the quality of life among patients afflicted with chronic pain and reduced their opioid use. 
The 29 patients involved in the study all had conditions that qualified them for New York State's medical cannabis program. The researchers assessed the patients' quality of life using the European Quality of Life 5 Dimension Questionnaire as well as the Pain Quality Assessment Scale. Patients were asked to fill out both questionnaires before the study and again after three months.
While the researchers wrote that adverse effects were reported in 10% of the participants, they concluded that after three months of treatment, for the majority of the patients: "[Medical cannabis] improved quality of life, reduced pain and opioid use, and lead to cost savings."
This latest study comes on the heels of a number of other recent studies that indicate medical marijuana could help address the opioid overdose epidemic in North America.
Recently the nonprofit research institution, the RAND Corporation, conducted a study that found that the more easily people could access legal cannabis in their state, the more likely that population was to experience a reduction in opioid overdose deaths. Another widely cited 2014 study found that, in general, medical cannabis states experienced 25% less overdose deaths than states where medical cannabis is illegal.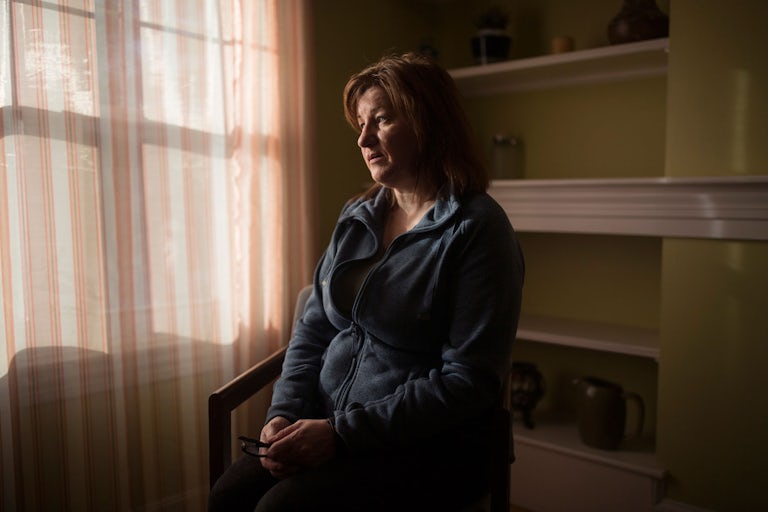 Other studies have found that medical cannabis could be effective in treating certain types of chronic neuropathic pain conditions.
"In spite of a national opioid epidemic and sparse evidence supporting long-term use, opioids are still used to treat CP conditions," write the researchers of this latest study. "Owing to their nature of rapidly developing tolerance, 1 in 4 people treated in the primary care setting with opioids for chronic non-cancer pain develop opioid use disorder. Clearly, there is a need to transition many patients maintained on chronic opioids to safer, more effective therapies."
Increasingly, research is suggesting that cannabis might be that safer form of therapy. The promise of medical cannabis, particularly in addressing the opioid crisis, has even led some experts to ask whether it could be an accidental solution to the epidemic.
In the United States, while Attorney General Jeff Sessions finally admitted that there's a need to study cannabis, he remains largely skeptical of the research pointing to cannabis as a way to reduce opioid overdose deaths. Canada, however, is preparing to roll out its legislation legalizing recreational marijuana for adult use in the next six months. Many are watching closely to see if the new law has any significant impact on the country's opioid overdose death rate.