An amazing new study shows that cannabis helps 90% of the epileptic patients who try it. The study was published online in the journal Epilepsy and Behavior. The research was conducted by Epilepsy Action Australia, which is one of the leading providers of research and education on epilepsy throughout the continent. Here's the scoop on this astounding research.
Cannabis helps 90% of epileptic patients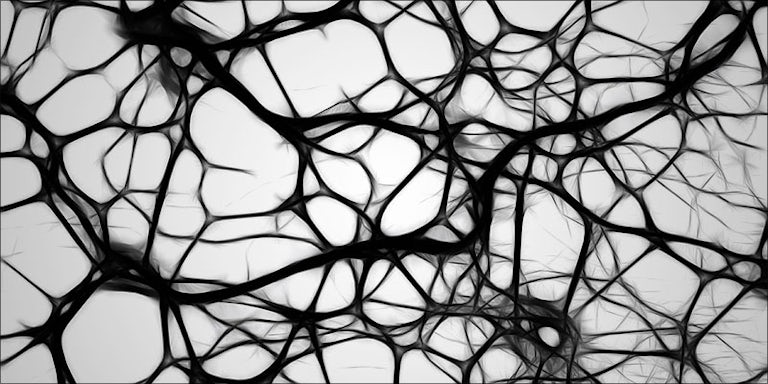 According to the Epilepsy Action Australia page, it's estimated that 80,000 Australians will develop epilepsy at some point in their lives. World Wide, an estimated 50 million people have the neurological disorder. In fact, epilepsy is one of the most common neurological disorders around the globe.
Finding better epilepsy drugs is vital, as sudden unexpected death in epilepsy (SUDEP) is the cause of 34% of sudden deaths in children.
Pediatric epilepsy is also particularly difficult to treat. Children and adults do not respond to drugs in the same way, which means that many of the medications commonly used to treat adult epilepsy are not effective in children.
This is one reason why cannabidiol (CBD), a cannabis compound that doesn't cause a high, is gaining so much interest from doctors and medical researchers.
Now, a survey from Epilepsy Action Australia has found that 90% of epilepsy patients who have tried cannabis have been helped by the herb. 71% of parents reported that the plant was effective in reducing their child's seizures.
The study consisted of a survey with 976 respondents. The survey was 39 questions long and examined the demographics, seizure types, specific diagnosis, and experience with cannabis as a tool in epilepsy. 15% of the surveyed adults and 13% of the parents or guardians of epileptic children fessed up to using cannabis to treat their condition.
While only a small percentage of respondents consumed cannabis, 56% of adult respondents total indicated that they would participate in clinical trials of cannabinoids should they become available. 62% of parents and guardians expressed interest.
An alternative to pharmaceuticals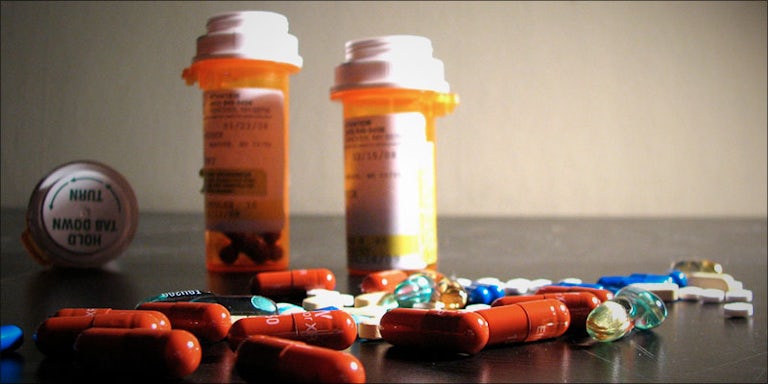 Of respondents who did consume cannabis, who did consume cannabis, many reported that they chose the herb to avoid side effects of conventional pharmaceutical medications.
This response is similar to another recent survey, which found that 63% of medical cannabis patients prefer the plant over prescription medications, including opioid pain medications, benzodiazepines, and antidepressants.
In the epilepsy survey, researchers found, unsurprisingly, that the greater the number of medications a respondent had tried equated to a greater likelihood of them turning to cannabis.
In many anecdotal cases, patients report nearly exhausting their options for medications, only to finally find effective relief in a plant with a far higher margin of safety than many common medications, such as benzodiazepines. Now, with news of the effectiveness of cannabis for epilepsy, may more patients are opting to try.
The American Epilepsy Society has even recently confirmed that CBD stops seizures, unveiling a study that found that CBD treatment caused a median seizure reduction of 45.1%. The study used a new epilepsy drug called Epidiolex. Epidiolex is a purified form of CBD made from cannabis plants.
In subsequent trial periods, the Society has found that some patients were able to become completely seizure-free after CBD treatment, many of which had never been seizure-free before. This occurred in 9% of all patients and 13% of Dravet Syndrome patients.
At this point, it seems fairly safe to say that cannabis, in one form or another, successfully treats at least some forms of epilepsy. If positive phase 3 trials are any indicator, cannabis-based epilepsy drugs will be on the market soon.