Legal cannabis laws in the United States are not leading to an increase of "problematic" cannabis use, according to a new study published in the journal Drugs in Context.
As Marijuana Moment reports, the researchers found that frequent cannabis use is associated with an increase of impulsive behaviors. But significantly, this problematic behavior was not shown to increase in tandem with the liberalization of cannabis laws.
While the study never fully defines "problematic" cannabis use, the researchers used The Cannabis Use Problems Identification Test (CUPIT) to assess impulsivity as a defining negative behavioral trait associated with frequent cannabis use. They also cite a 2015 article from Drug and Alcohol Dependence that suggested cannabis use was associated with hostile behaviors and impulsivity.
The researchers carried out the first part of their study in 2015 by surveying 329 frequent cannabis users. They then reviewed their findings in 2017. Frequent cannabis use was defined as using it at least once per week over the past year.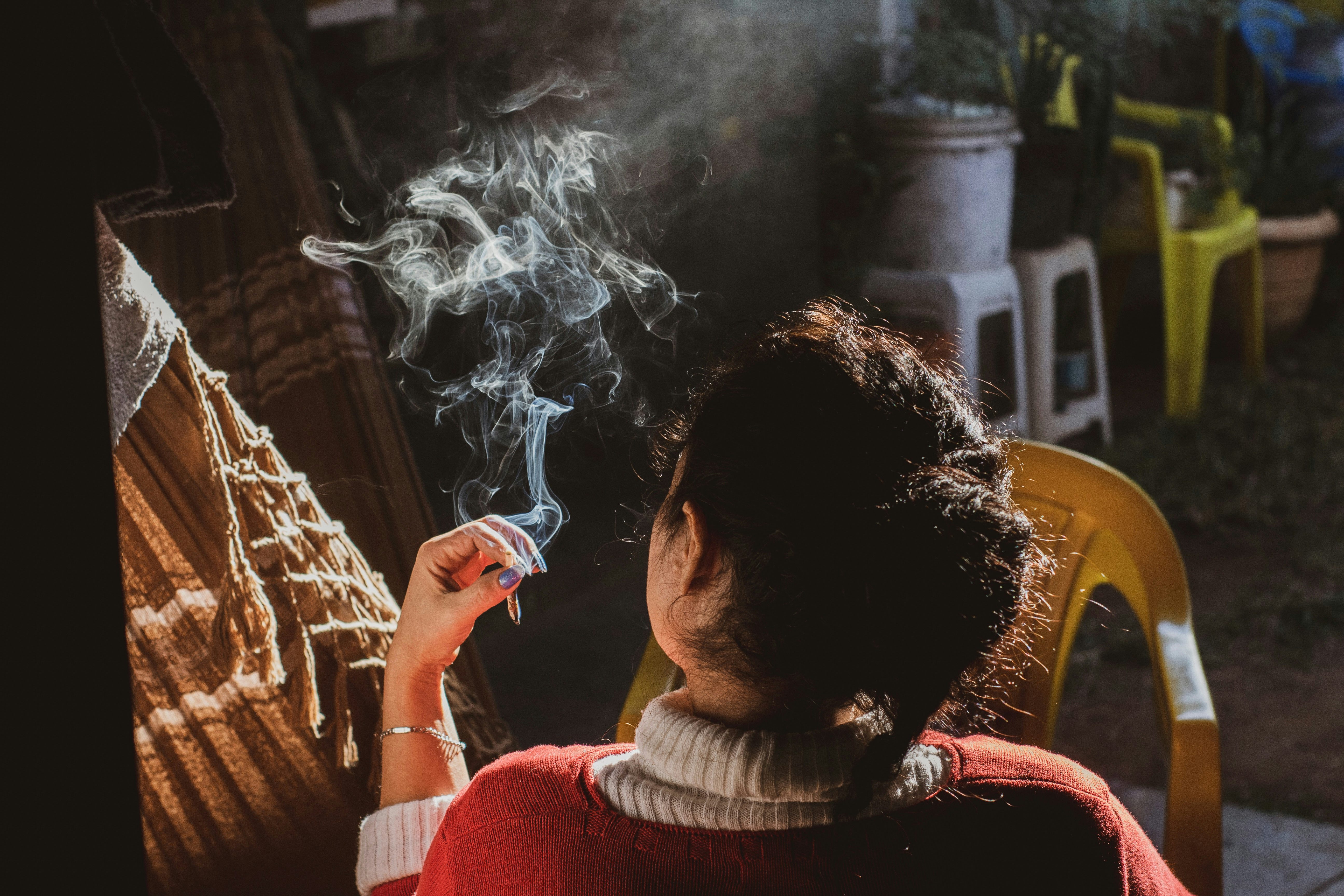 The researchers admit that their use of "cross-sectional data"—data collection by observation, usually on the differences between subjects—limited their findings. In this study, the researchers compared the responses of participants who lived in legal cannabis states versus those who didn't. This methodology meant they were not able to determine whether cannabis caused impulsivity, was a consequence of it, or if the two were simply mutually related.
Still, they did determine that any relationship between frequent cannabis use and participants' "problematic" behavior was not impacted by them living in a state with legalized cannabis.
"Although the detrimental health effects of frequent cannabis use are well established, our findings suggest that legalization status does not worsen these effects," write the researchers.
Other recent studies have found that legalized cannabis reduces crime, does not lead to more cannabis use among teenagers, and can even fuel innovation.