Before taking CBD, a non-psychoactive component of cannabis, Dina Dedes, 19, suffered from violent outbursts that were beyond her control. In some cases, she even hurt her own family members. Her parents were desperate. They'd heard cannabis might be the answer, but they couldn't get anyone to prescribe it. They went to doctor after doctor. Then, finally, they found a physician who agreed.
"I thought we would see a difference within maybe three to four weeks," Joanne Dedes, Dina's mother, told CBC Toronto. "I'm not exaggerating, we saw a difference within four hours."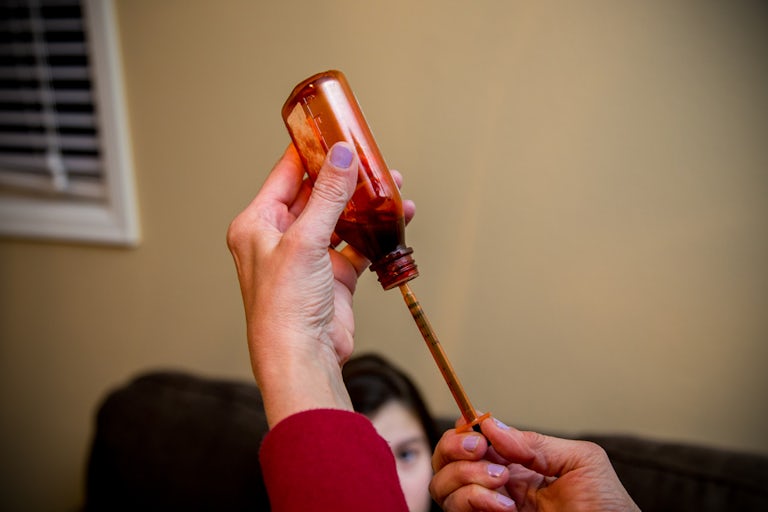 The reason so many physicians refused to provide Dina with medical cannabis is because very little is known about Autism and far less is known about cannabis' effects on people diagnosed with it. The need for answers is urgent. In 2016, the Center for Disease Control found that 1 in 68 children are diagnosed with Autism; a figure which has nearly doubled since 2002.
As in many potential medical uses for cannabis, there's a huge gap between the extraordinary stories parents tell about how its changed their children's lives and the data that could back them up. The closest thing to research on cannabis for autism is proposed studies in Israel.
The idea of giving cannabis to children—or even young adults—more generally remains controversial. While some doctors believe that cannabis can hurt a younger person's mental development, others recommend it for everything from cancer to epilepsy.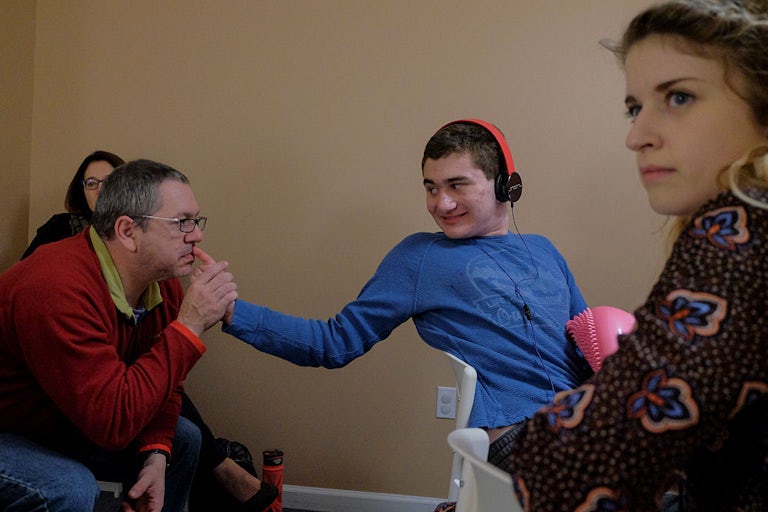 The symptoms of autism in children—from social anxiety to temper tantrums—can be so severe, however, that parents have been willing to try cannabis without data on its safety. People who have been 'self-medicating' for nearly fifty years of prohibition have now become the basis for internet knowledge among these moms and dads. The results have been so convincing that some states have reworked their medical marijuana laws with autism treatment as a major driving force.
That reform has come with the help of Mothers Advocating Medical Marijuana for Autism (MAMMA). This month they posted a message to their Facebook page congratulating Minnesota on becoming the fourth state to accept cannabis as a treatment for Autism. The family behind the change tried cannabis when their son Julian was experiencing violent behaviors just like Dina's.
"What a difference a year makes," reads the post on MAMMA's Facebook, "when a family discovers that medical cannabis can stop their child's severe aggression and self-injurious behaviors."