Over the past two years, there has been substantial interest in using cannabis compounds to help treat epileptic children. Now, one university study is looking to put the herb to the test. Thirty Canadian children are being recruited for a new pilot study at the University of Saskatchewan. The study will attempt to use cannabis oil to treat children with epilepsy. All goes well, researchers hope that this pilot program will give insight to the safety and proper doses of cannabis oil.
University study to test cannabis oil in epileptic children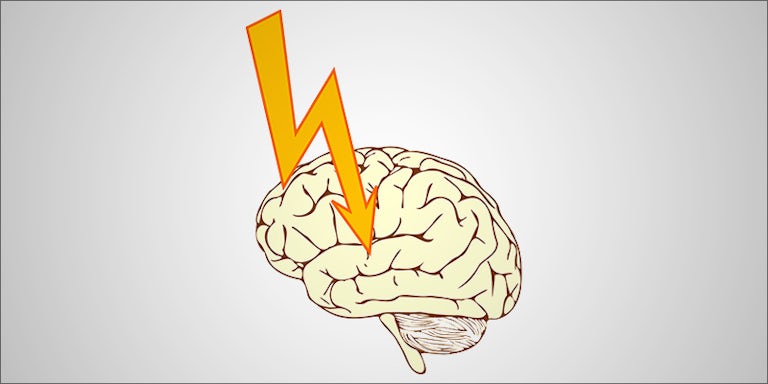 Canadian children between the ages of one and 10 are being recruited for a pilot trial that uses real cannabis oil. Cannabis oil is a concentrated cannabis extract. The active components in cannabis are lipids (fats), meaning that they form an oil when concentrated.
A wealth of anecdotal reports suggests that cannabis oil may effectively halt some forms of seizures. Such as the case of Charlotte Figi, the small girl with Dravets Syndrome that inspired cannabis legislation across the country.
Previous work has been successful in phase 3 clinical trials of pharmaceutical medications that contain isolated cannabis compounds.
Now, the University of Saskatchewan will be working with the University of Alberta, University of British Columbia, University of Montreal, and McGill University to launch a new investigation this June. Already, one of the participating pediatric neurologists, Dr. Richard Huntsman, has already seen cannabis oil in action.
Some parents have already decided to give their child cannabis oil, and the reports suggest that they are doing well. As reported by the Calgary Herald, Huntsman says children are sleeping better, more interactive, and brighter.
One parent, Alexander Repetski of Ontario says that cannabis oil has been highly effective for his daughter, who first began epilepsy at the age of three months old. Unfortunately, when Repetski first began giving cannabis treatments to his daughter, there was no information on dose or how to even find the products he needed.
After two years of cannabis treatment, his daughter has seen a dramatic improvement. He states,
She gone from having 50 seizures a day, to having a very mild seizure a couple of times a year. While she still has lots of issues and challenges with cognitive delay, she's now running, jumping, attends kindergarten with an assistant. – Alexander Repetski
A smart first step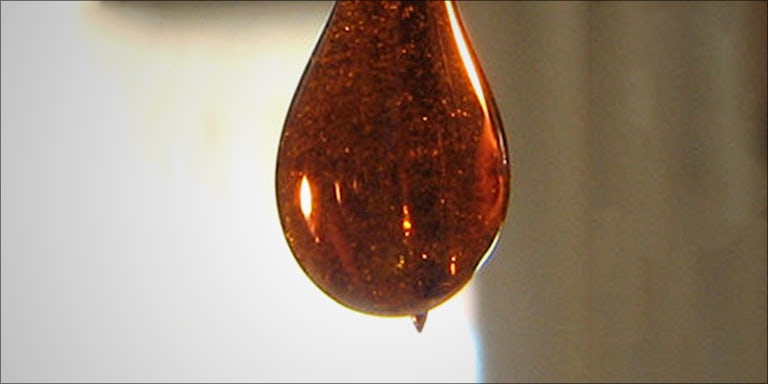 Now, researchers hope to conduct a more formal pilot trial. This small study would give children incremental dosages of cannabis oil each month. While Huntsman's research has received some criticisms, he hopes the study will provide some insight into the safety of the treatment for patients, doctors, and parents.
Right now, Huntsman says,
Parents are seeing this, they're reading about this. It's all over social media and a lot of them are trying it. And in some situations, possibly in a dangerous manner.
While many CBD products are now sold online and shipped to various regions of the world, many parents hoping to cut costs and provide effective medicine to their children opt for make-at-home varieties.
Unfortunately, doing it yourself means that you may have to work with highly flammable materials like grain alcohol or other solvents.
While a few drug companies have begun to study the cannabis plant, Huntsman wanted this one to be different. He explains,
We felt it would be best if this wasn't funded by any drug company, so that removes any potential bias.
To make sure that the work was a true reflection of the cannabis oil, the team recruited funding from several organizations. The Children's Hospital Foundation of Saskatchewan contributed a substantial grant to the project.