A recent poll found that a majority of Americans support the legalization of marijuana and believe it could play a significant role in fighting the opioid crisis. 
Out of the surveyed participants, 85% supported the legalization of medicinal cannabis, while 60% of those in favor of medicinal cannabis felt that recreational cannabis should be legalized too. 
The joint survey, conducted by Health Day and Harris Poll Online in mid-July, found that 53 percent of people believe legal cannabis would reduce the number of opioid overdose deaths, which STAT News predicts will claim the lives of half a million American citizens within the next decade. 
Fred Muench, the CEO and president of Partnership for Drug-Free Kids, responded to the survey by expressing concern that people are quick to confuse legalization with decriminalization. He also said that there isn't much evidence supporting medicinal cannabis as a means of fighting the opioid crisis, stating that the conversation concerning the two subjects creates a dichotomy of cannabis vs. opioids, which distracts people from the real issues regarding each substance.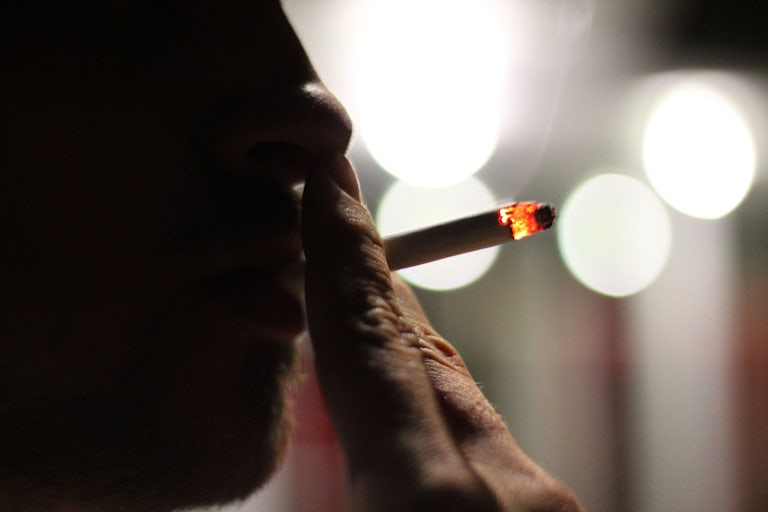 There are a number of promising studies indicating that cannabis could help solve the opioid crisis, but the majority of them are not designed with the rigor of large, double-blind clinical trials, typically regarded as the gold standard in the medical community. 
Of the 2000 people polled, the most common reason for opposition to legalization was concern that it would make cannabis too accessible for minors and pets. Two-thirds of those in favor of legalizing medicinal cannabis felt the benefits were worth the liability.
Interestingly, a majority—four out of five—also said they think cannabis should be regulated like other medicines by the FDA. For now, this is not realistic for the cannabis industry as FDA-approved clinical trials require years and millions of dollars. The FDA only just approved the first cannabis-based medicine for prescription, Epidiolex, in June.