Move over Tupperware. A cannabis marketing company is offering cannabis parties for seniors. Arguably, seniors may be among those who most benefit from cannabis therapies. The herb can help with a wide variety of ailments, from pain to easing the devastating symptoms of Alzheimer's. Yet, all of the cannabis products out there can be quite confusing to those of the Reefer Madness generation. How do you know what product to use? One Californian entrepreneur has a solution.
Alzheimer's hits close to home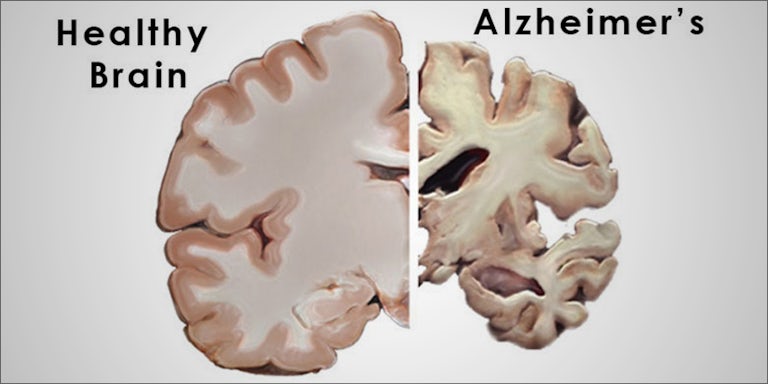 As her mother aged, Carrie Tice found herself facing a challenge that impacts over 5.1 million American families. At 80-years-old, Tice's mother has Alzheimer's Disease.
In an interview with Quartz, Tice shares that the two had taken the conventional route in managing her mother's heath and well-being as she aged. Yet, many of the drugs they tried had failed.
With limited effective options, Tice decided to take the advice of a staff member at a senior care center. The attendant had suggested that Tice give her mother medical cannabis. According to Tice, the improvement was noticeable after just a single dose. She shares,
The change in my mom was so remarkable that I wanted to shout it from the mountaintops. She seemed 10 years younger after 20 minutes, and was happy.
Soon, Tice's mother was able to move home with her daughter. Though her mother is still plagued by the disease, her rapid improvement was an inspiration for Tice.
After seeing the benefits of medical cannabis firsthand, she decided to launch her own business.
The main product? Cannabis for the elderly.
Cannabis products just for seniors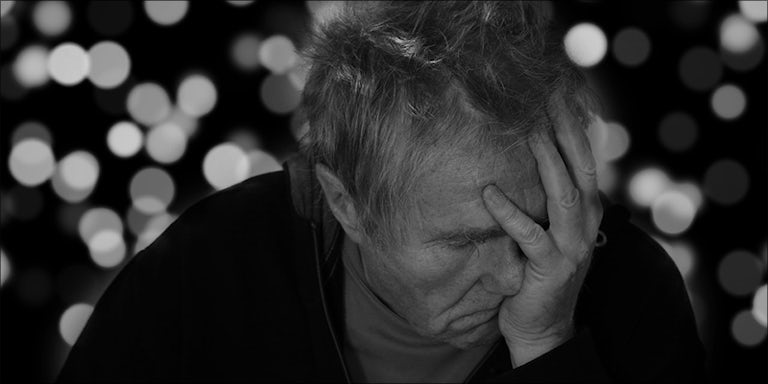 Tice launched Octavia in 2015. Though the business hasn't been around long, the small company is making a big impact in the cannabis world. Through Octavia, Tice helps seniors find doctor's recommendations and educates seniors on how to use medical cannabis.
The brand also sells cannabis products online to Californian patients. Octavia is like an online cannabis dispensary. Pain-relieving tinctures, sleep aids, balms, and pre-packaged dried flower can all be delivered right to a patient's doorstep.
This year, however, the company has grown a little larger. Octavia merged with another cannabis business, Viva, to form Octavia Wellness.
The startup has partnered with a handful of Californian senior care centers and is offering cannabis education meetings and parties. And, boy, is education sorely needed As Tice explains,
One time mom told me she preferred a tincture because it didn't burn her eyes and I freaked out! She was supposed to put the stuff on her tongue!
The great wide world of cannabis products can be confusing for anyone. But, understanding the differences between products can be especially challenging for seniors, who have spent nearly their entire lives in the reefer madness era.
Not to mention, anyone with cognitive decline will need special help with finding and using the right products.
Some senior care centers allow Octavia Wellness to send informational material, but will not allow on-site medical cannabis meetings.
However, Tice and the Octavia team are continuing to work to bring education to the people who need it most.
To learn more about different cannabis consumption methods, check out the article here.