We all know that weed gets us high, but how? Chinese and U.S. scientists just discovered the 'physical structure' of CB1, a cannabinoid receptor that secretes the THC into our brain cells and gives us that high feeling. It's a significant finding, as researchers have sought to clarify this process for over a decade and are hoping that the discovery could lead to newly developed pharmaceuticals with little to no side effects.
The uniqueness of the CB1 receptor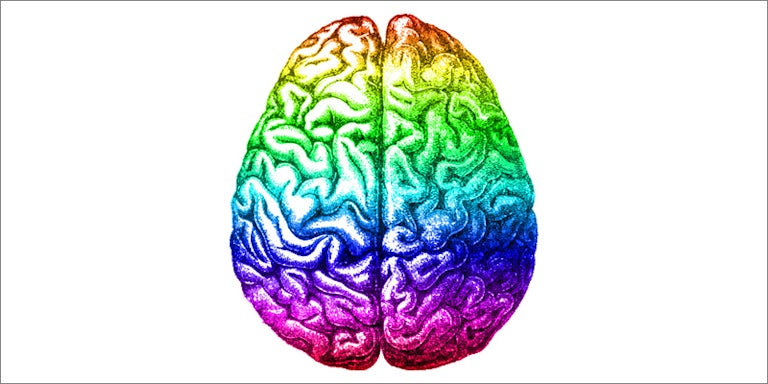 Prior to the discovery of the endocannabinoid system in the early 1990s, scientists knew little about how THC worked within the brain. South China Morning reports,
In the 1960s, THC was isolated and identified as the plant's most important effective component. In the 1990s, researchers confirmed the existence of CB1 and its role in cannabis signaling, but its molecular structure remained unknown.
However, the new study directed by researchers from ShanghaiTech University and the Chinese Academy of Sciences found that,
CB1 has a unique structure consisting of many "pockets" tailored to bind with specific chemical signals from the outside environment.
The brain has naturally occurring proteins in the form of CB1 receptors, which then bind with THC making us feel high. By finding out how these CB1 receptors work within human brain cell membranes, the researchers are optimistic about developing synthetic drugs that, replicate the effects of cannabis with fewer side effects, so they will become legally permitted in other countries.
Dr. Alexandros Makriyannis, co-author of the paper and director of the Centre for Drug Discovery at Northeastern University, says,
This complex structure will allow chemists to design diverse compounds that specifically target portions of the receptor to produce desired effects.
The wrong target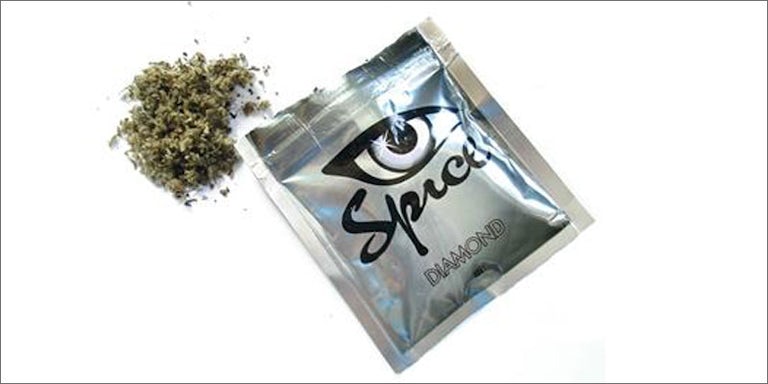 Using synthetics to circumvent strict marijuana laws in many countries is both understandable, and concerning. For cannabis purists, and a host of victims, synthetic cannabinoids are dangerous; and while scientists might be on the hunt for a side-effect free version, it might take much longer to produce such a thing regardless of the new findings.
In a recent review of studies, the Trends in Pharmacological Sciences journal found that synthetic cannabinoids,
Produce a variety of dangerous acute and chronic adverse effects with a greater severity and frequency than observed following marijuana use. Therefore, K2/Spice products are clearly not safe marijuana alternatives.
But beyond K2 and Spice, synthetic cannabis approved by the FDA (which can be up to 100 times more potent than natural THC) is also known to create debilitating side-effects such as, seizures, hypertension, kidney damage, blackouts, psychosis and more.
Progress in China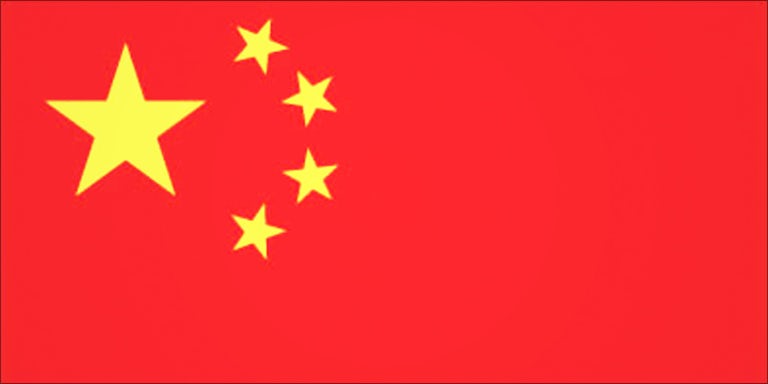 Chinese participation in the study is significant. Medical cannabis in the country is tightly regulated and research is largely restricted. However, China is emerging as a superpower in hemp production, accounting for approximately half of the world's legal hemp cultivation.
Let's just hope that this discovery moves China in the direction of legalization, rather than synthetics.