In Colorado, there is a growing community of medical refugees: patients who have been forced to relocate hundreds or even thousands of miles away from everything and everyone they know to access the natural medicine that is saving their lives. For one new refugee, the miracle of cannabis has literally helped him get back on his feet.
Coltyn Turner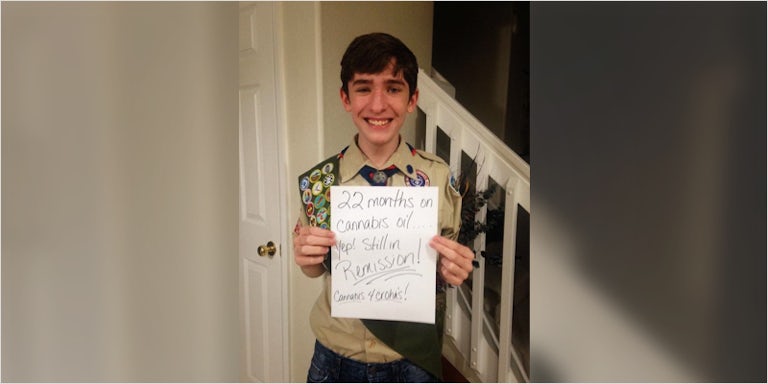 Diagnosed with Crohn's Disease in 2011, teenage Coltyn lived until recently in Illinois. Of the 23 states that currently support medical marijuana, Illinois is not one of them. After diagnosis, his condition worsened. Traditional medical treatments were unsuccessful.
Coltyn, a Boy Scout who was once active and ambitious, was confined to a wheelchair. With nothing to do but sit or lay down, he began to read the many stories of other children in his predicament. He started to come across the stories of people using cannabis oil to treat their health problems, some of them life-threatening and disabling conditions.
 "I'd rather be illegally alive than legally dead," Coltyn decided.
With the support of his family, the Turners decided to uproot their lives and move to Colorado to help their son.
Bringing children hope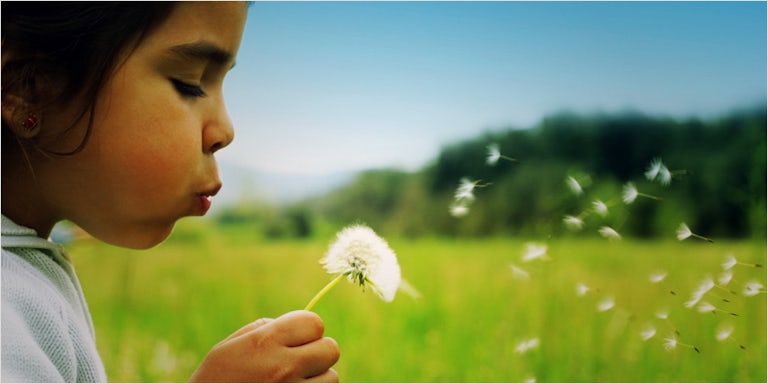 With the exponential increase of patients finding relief, and the increase in studies on the medical use of cannabis, social pressure is mounting on states that have yet to approve medical cannabis for those who so desperately need it.
Coltyn is just one of many who has been given a second chance at life. Colorado has seen an influx of hundreds of families seeking to treat their children. Every one means more talented workers for Colorado, and less income for the states they came from. This doesn't even begin to take into account the number of families that don't have the means to make the move.
A famous pioneer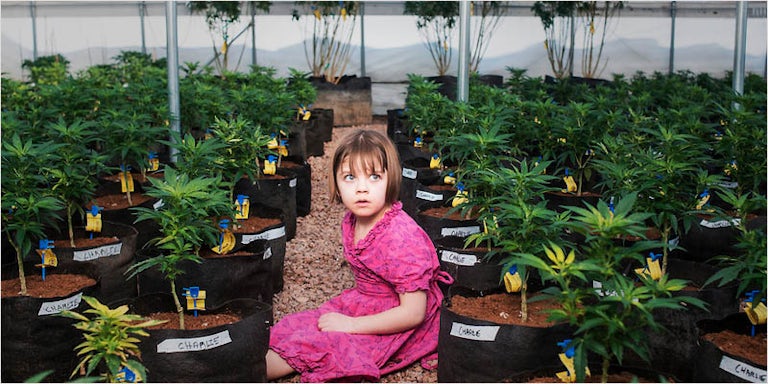 You might have heard of another one of the many children healed by cannabis, Charlotte Figi. At only two-and-a-half years old, Charlotte was diagnosed with a rare seizure disorder. Dravet Syndrome is a severe form of epilepsy, and Charlotte has suffered seizures that last for hours. Her mother took her to a specialist who changed her diet to try to reduce the seizures, and it worked for 2 years. She still suffered from low bone density and a weak immune system.
When the diet inevitably failed to hold the seizures in check on its own, Charlotte began suffering over 300 seizures a week. Desperate, her mother turned to cannabis oil. The strain she found has almost entirely eliminated her daughter's seizures, and is now known as "Charlotte's Web". Now at six years old, Charlotte is walking, talking, and only deals with two or three seizures a month.
The good word is spreading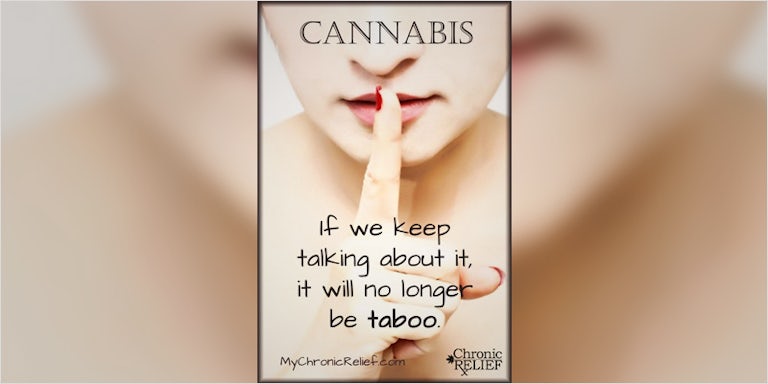 Cannabis is being used in oils, salves, balms, vaporizers, raw juices, patches, and edibles. It is rapidly being proven to not only treat symptoms, but cure diseases that otherwise spell almost certain death. Further, it is being shown and accepted as a preventative medicine that protects the body against trauma and disease. From healing broken bones to reversing the damage from Alzheimer's and concussions, it truly is a miracle that for far too long has been denied.
Every day, another sick or dying human being finds relief in the medical qualities of a safe and non-toxic plant, yet it remains one of the most vilified substances on the face of the earth. With such a glaring contrast in facts versus reputation, more and more people are turning to safe, natural medicine over dangerous and addictive pharmaceuticals, and they are letting their governments representatives know they are tired of being denied access.
Have you found relief in cannabis? Share your story with the world, and help spread the good word of cannabis. Tell us your story on social media or in the comments below.