Until the U.S. Farm Bill was passed in February 2014, the families of epileptic children were flocking to Colorado to access a unique hemp oil extract known as Charlotte's Web. While families were fighting for the lives of their loved ones, they were simultaneously testing Federal laws that prohibited them from accessing the hemp medicine. In this video from Time Magazine, some of the parents hide their identities to avoid any potential legal backlash.
Never giving up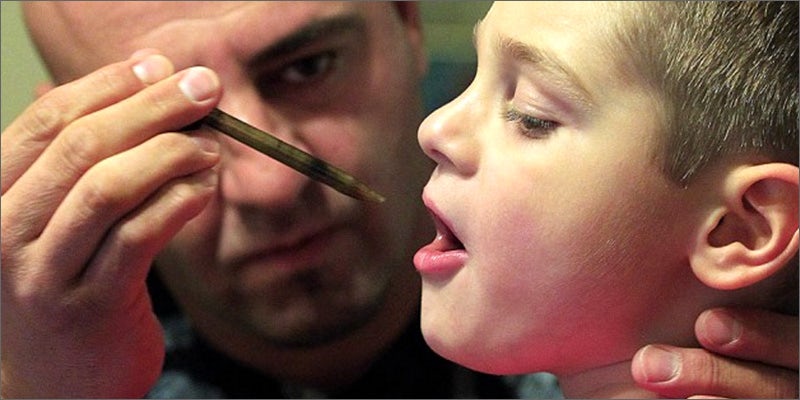 "I just put my daughter on a medication that could kill her. If it doesn't work we put it rest ad we can move on with our lives. But if it does, nothing else has." – Anonymous parent
Parents who have witnessed the miracles of hemp oil are clearly grateful for the natural medicine. One anonymous parent admitted that they wished people were willing to investigate hemp years ago.
"I wish when Emily started having seizures 10 years ago, that somebody would be in this position." – Anonymous parent
Smuggling hemp oil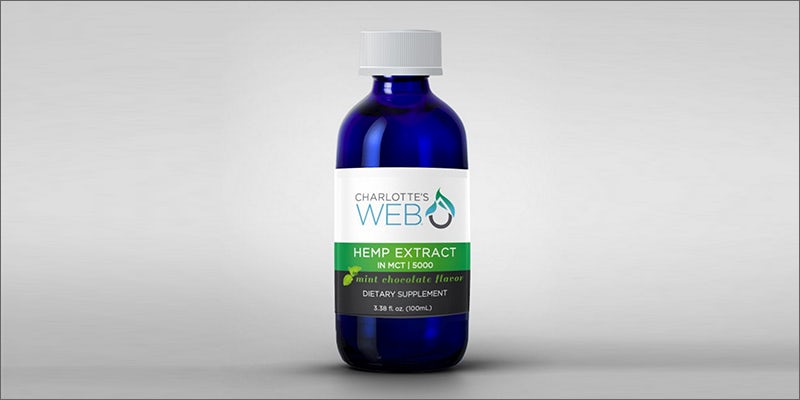 "They didn't want to fly with it, so they apparently drove cross country to get the oil for their daughter." – Dr. Orrin Devinsky

"Within the first couple of doses, we saw changes, she became more verbal… she became more awake than she had ever been." – Anonymous parent

"My daughter is doing great, she is far more interactive with the world around her. She's not playing beside the world, she is playing in the world that she lives in." – Anonymous parent
Research leads to understanding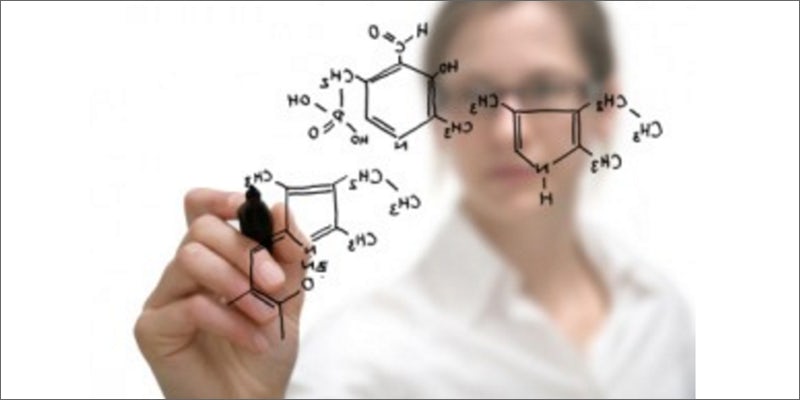 "The critics in the medical field generally say there isn't enough research. Then why don't they do the research?" – Anonymous parent

"We can actually ship this to patients across the country." – Joel Stanley

"If it is helping kids, then why isn't it legal, why can't we do it?" – Anonymous parent
Take a look at the video below, it is not one you'll want to miss.

Have you experienced the miracles of hemp oil? Did you know that taking a daily dose of hemp oil extract is great for your health? Let us know on social media or in the comments below.