Apropos of any parliamentary turmoil, it seems that more and more people in the United Kingdom are taking an edge off. According to startling reports, the number of CBD oil users has skyrocketed, doubling the previous number in a single year. The newest number is 250,000, while the previous annual report was 125,00. That averages to 1,000 new users every month. This means either cannabis oil is experiencing a fervorous popularity spike in the UK, or hundreds of thousands of users have simultaneously decided to stop lying about it.
The report comes from the Cannabis Trades Association UK, an organization dedicated to advocating for cannabis and hemp products, as well as responsible use. CTAUK chairman Mike Harlington told the Daily Mail that many of these users are seeking relief from anxiety, back pain, and epilepsy. Harlington also said that 65% of these CBD oil users are women.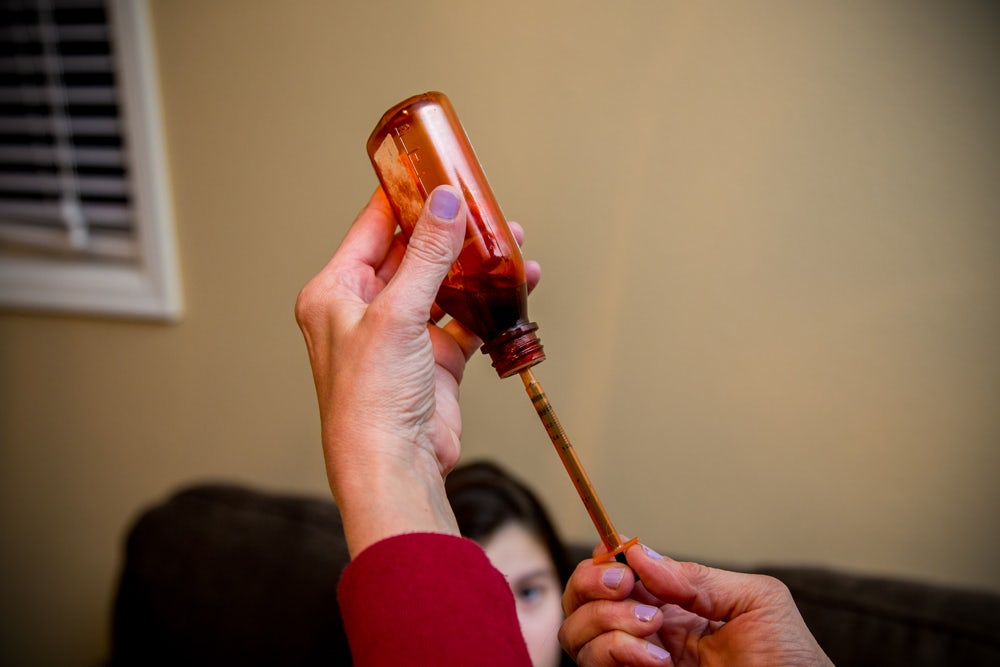 "We've known about the endocannabinoid system for 40 years or so," Harlington told the Daily Mail, "but it has been ignored to a greater or lesser degree. In a lot of cases, as soon as you mention "cannabis" the stigma is obvious."
The most curious part of this development is that there doesn't appear to be any legislative catalyst for the trend. Marijuana overall remains illegal in the UK, even if enforcement is known to be lax. CBD oil still exists in something of a grey zone. An especially confusing one at that. The UK had made cannabis oil legal for medical use in October after accrediting its beneficial health properties and low THC count. Then, confusingly, retracted the decision a few weeks later when the Medicines and Healthcare products Regulatory Agency got cold feet about having the NHS use CBD oil.
"Every mammal has an endocannabinoid system and is therefore designed to use cannabinoids naturally," said Harlington. "Cannabinoid deficiencies are starting to become understood by the medical world, and it is slowly becoming obvious that cannabinoids like CBD are actually essential for general health and wellbeing."