There are an estimated 390,900 plants known to scientists around the world. Thus far, cannabis is thought to be one of the only plants that produce medicinal compounds called cannabinoids. Research uncovered that these plant chemicals may have been one of the most potent and useful medicines throughout human history. Now, scientists are once again showing interest in one cannabis chemical, in particular, cannabidiol (CBD). Not only is CBD beneficial for overall health, but some patients, like Aiden, CBD is a real lifesaver.
Why is CBD so beneficial for your health?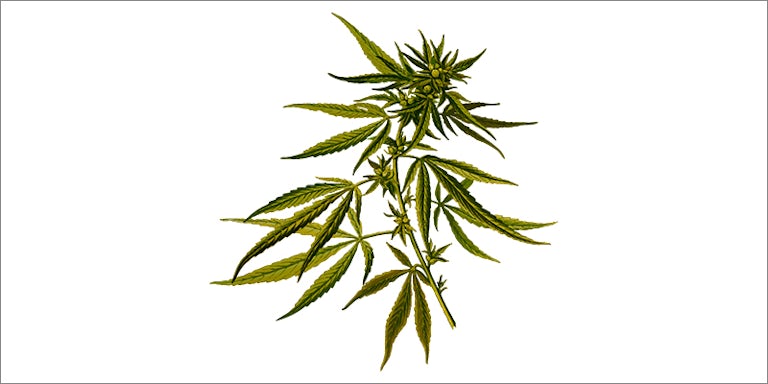 Evidence suggests that cannabis is one of the oldest medicinal plants in the world. Yet, the type of cannabis our human ancestors cultivated was not the same high-THC flower commonly grown today. Instead, the plants were likely more akin to hemp. Hemp and medical cannabis are the same plant.
The primary difference is that the latter variety produces high concentrations of tetrahydrocannabinol (THC), which is the compound responsible for the classic cannabis "high". Hemp, on the other hand, tends to produce large amounts of CBD.
While CBD is often not considered psychoactive, the chemical lifts mood and encourages a sense of ease and well-being. Research on CBD has shown that it is beneficial to health for many different reasons, including:
Antioxidant
Anti-convulsant
Anti-anxiety
Anti-depressant
Pain reliever
Anti-cancer agent
With such far-reaching effects, the CBD is now being considered as a replacement for harsh pharmaceutical drugs. A particular area of interest is pediatric epilepsy. Just recently, research has shown again that CBD can successfully halt seizures more effectively than a placebo.
A personal account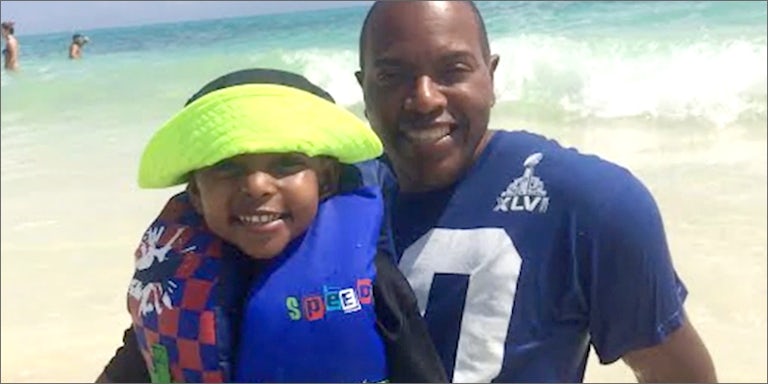 While no CBD drugs have been approved for the treatment of epilepsy, many patients and caregivers have found success in treating severe conditions with natural hemp-based CBD extracts purchased online.
One such patient is Aiden, a small boy who developed generalized epilepsy at the age of 18 months. After trying different pharmaceutical drugs, Aiden's condition only worsened. His mother explains,
They gave him Keppra. The medication they sent, they said he was going to be fine. He won't have any more seizures. Well, that's just great, okay. We just give him this and we'll move on with our lives. No, it did not work.
His seizures became so severe and disruptive that he was unable to attend school. While searching for a safe and effective alternative, Aiden's parents stumbled upon Green Roads World. Green Roads World is a leading brand of hemp-based CBD extracts designed by people who use CBD themselves.
I came home and he was like, there's something different about Aiden. I'm like, what? He goes, and he had one very quick seizure, and then he was active and running around. I asked my husband, I said, did you give him the Green Roads?
After taking Green Roads, Aiden was in energetic and in high spirits, like a child again. Formulated by a pharmacist, Green Roads World's products contain high-quality CBD oil and exist to provide a safe, effective alternative to toxic pharmaceuticals and over the counter drugs.
For Aiden, Green Roads World CBD was a game changer.
Interesting in learning more about hemp-based CBD? Use the coupon code AIDEN15 to receive 15% off your order.
Check out Green Roads World, and order at GreenRoadsWorld.com.