The world's most important health agency, the World Health Organization (WHO), has released a report saying CBD (cannabidiol) does not show potential for abuse and could have "therapeutic value." This strongly contradicts the current status of CBD in the United States as a Schedule I substance alongside highly addictive drugs considered to have "no medical use" such as heroin and meth. 
The WHO's review of CBD, a compound derived from the cannabis plant, was conducted in response to an increasing interest in using it for medical purposes, " including for palliative care." The review concluded that there is currently not enough information to justify the scheduling of this harmless compound. The WHO, a United Nations' agency, is planning for a more detailed review of CBD in May 2018.
Like THC, CBD is a cannabinoid found in marijuana, except that it is non-psychoactive, meaning that consuming it will not cause users to feel "high." As the WHO's Expert Committee on Drug Dependence (ECDD) concluded in their peer review for the November meeting in Geneva, Switzerland, CBD is "devoid" of "the ability to produce euphoria."
This lack of psychoactive properties has made cannabidiol an increasingly popular substance for medical purposes. The WHO's recent review was conducted in response "to an interest and increase in use."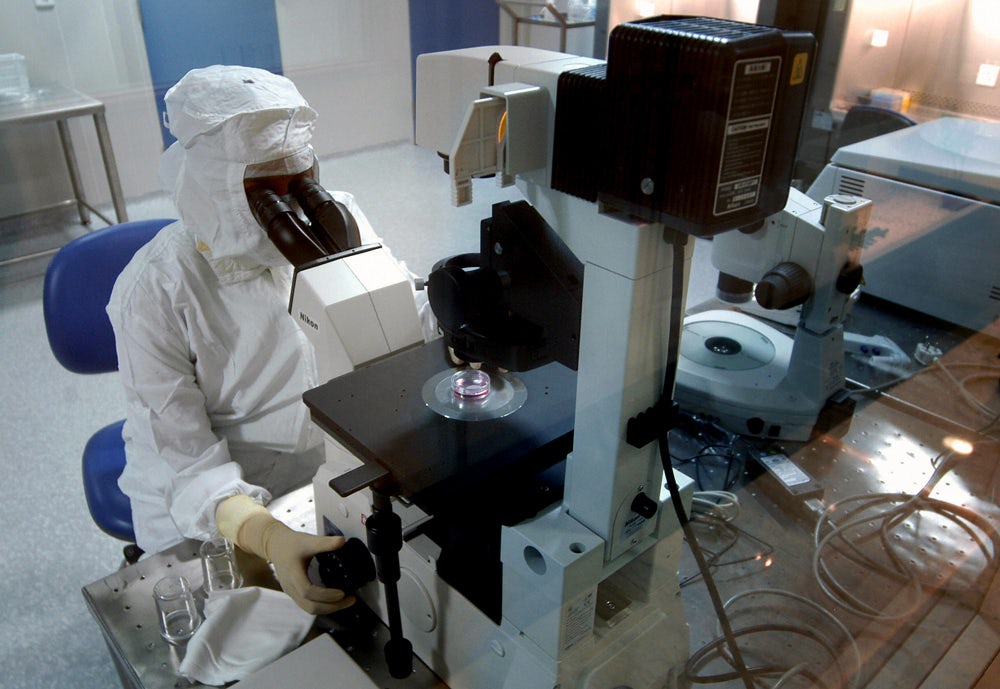 So far, research into CBD's medical potential has been promising. "Recent evidence from animal and human studies shows that its use could have some therapeutic value for seizures due to epilepsy and related conditions. Current evidence also shows that cannabidiol is not likely to be abused or create dependence as for other cannabinoids (such as Tetra Hydro Cannabinol (THC), for instance)," reads the WHO's recent statement. Additional unrelated research has found that cannabidiol is a potentially effective treatment for chronic pain, PTSD and anxiety, among many other ailments.
This makes CBD an attractive alternative to prescription painkillers like Oxycontin, which have been widely criticized for their high potential for abuse and role in creating the current opioid crisis, which has become the deadliest drug scourge in American history.
The WHO's pre-review report also notes that, in response to medical research on CBD, "Several countries have modified their national controls to accommodate CBD as a medicinal product." 
In the United States, certain retailers, like Lucky's Market, have boldly refused to adhere to federal law on CBD, adding certain products to their stores' shelves nationwide. In some states, like Georgia, cannabis remains illegal, but CBD oil is allowed for severe conditions like seizures among children with epilepsy. But in other states like Indiana, where CBD remains illegal on a state level, law enforcement officers have confiscated these products from many stores.
So far, the United States federal government does not appear to be making moves to change the federal scheduling of cannabis, or cannabidiol as an isolated cannabinoid, despite pushback from many members of Congress.

The WHO's next meeting on this subject, in May 2018, will look into some of cannabis' other properties like THC, and products derived from cannabis, like tinctures and extracts.