Last November Denver's FOX31 reported on D'Marus Brice, a 12-year-old boy who suffers from severe epilepsy.
D'Marus was born with a twin brother Domini'Q and for the first few days of their lives, everything seemed normal. But just one week into his infancy, D'Marus had a severe stroke that left him with physical and mental disabilities. He eventually developed severe epilepsy that doctors said would prematurely end his life.
In CBD we trust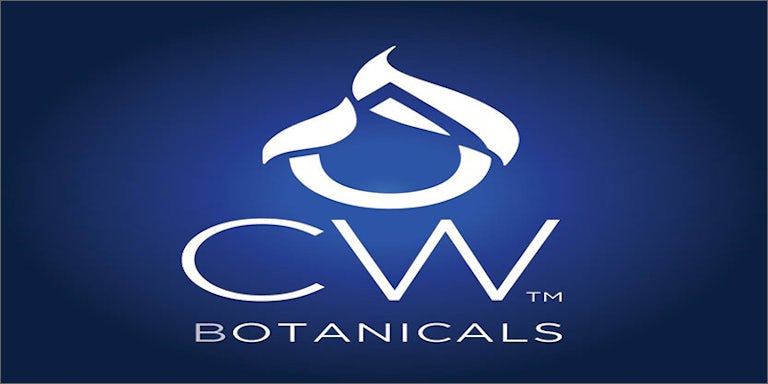 After 12 years of severe seizures, D'Marus is no longer able to walk, speak, or eat on his own. His mother Tesa Brice has worked diligently with doctors to find remedies for her son, but it began to seem like time and options were running out.
"The doctors have come to the point where there's nothing that they can do for him at all," said, Tesa Brice.
Then Tesa learned about CW Botanicals, the Colorado-based company that produces highly concentrated CBD oil called Charlotte's Web. Her research on CBD showed her how it has helped many families whose loved ones suffer from epilepsy and she decided to give it a shot. But with two young boys, Tesa found that paying close to $500 a month for the supply of Charlotte's Web products necessary to give her son a fighting chance at life was almost impossible.
Love to dance, or dance for love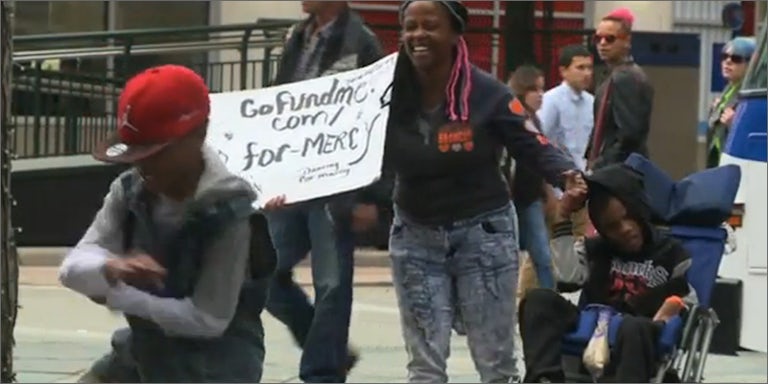 Instead of letting the financial burden discourage the Brice family's mission to save D'Marus' life, they got creative. Domini'Q, D'Marus' twin brother, decided he was going to dance on Denver's 16th street mall to help raise money for his brother's CBD medication. Each week since April, Domini'Q, his brother and mother set up a boombox on the mall and set out to raise money and awareness about their family struggle.
"Basically, I'm just dancing for my brother," Domini'Q said. "If I didn't have to dance for my brother, I would be at home playing video games."
When FOX31 initially reported on the Brice's story in November, they had not collected enough money dancing or through their GoFundMe to purchase Charlotte's Web CBD oil. But the story grabbed viewer's attention and the compassionate warriors for wellness at CW Botanicals. The company donated a 3-month supply of their CBD oil, and viewers helped the family raise enough money to purchase a year's worth of the product.
Miracles do happen!
Now, 7 weeks after D'Marus started taking Charlotte's Web, he is undoubtedly getting better. According to his mother, the positive results started after 3 weeks. D'Marus' attitude is improving and he is even becoming more vocal. The Brice's were determined to find a remedy for D'Marus and it would appear as though they are being rewarded for their efforts. Though Charlotte's Web CBD oil may not completely cure D'Marus of his mental and physical ailments it is giving him and his family the strength to fight another day.
"It's a miracle. That is what I can call it. It's a miracle," his mother said.
D'Marus' story is certainly inspiring, but it is not unique. Charlotte's Web and it's non-profit foundation the Realm of Caring has helped thousands of men, women, and children who suffer from a myriad of disabilities and diseases just like D'Marus. If you or anyone you know is suffering from symptoms like D'Marus, it might behoove you to take a look at CBD—the results are pouring in and they are nothing less than miraculous.
Do you have a story like D'Marus'? Let us know on social media or in the comments section below.