It was a long time coming. Colorado residents with post-traumatic stress disorder finally qualify for medical marijuana after Gov. John Hickenlooper signed Senate Bill 17 on Monday. The qualifying condition of PTSD is the first added to Colorado's medical marijuana law in 16 long years, and is considered the first "psychological condition" to be added, reports 5280. The other qualifying conditions in Colorado are HIV or AIDS, cachexia, cancer, glaucoma, severe nausea, pain, continued spasms and seizures.
Colorado moves forward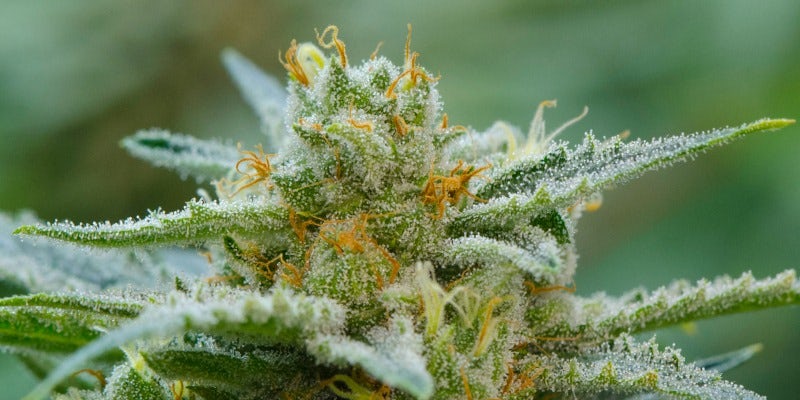 The bill provides that anyone under 18 with diagnosed PTSD needs one of the two recommending physicians to be a pediatrician, board-certified physician or child and adolescent psychiatrist.
The addition of PTSD to Colorado's qualifying conditions came after veterans' groups made several "coordinated bids" to add it to the list, all of which had fallen short. Past attempts to add qualifying conditions have fallen short with the Colorado Board of health due to a lack of published studies and randomized controlled trials.
Now that Gov. Hickenlooper has signed SB 17, doctors will be able to legally make PSTD-specific authorizations once the state updates the necessary forms. That should happen in the next week or so, according to Dr. Larry Wolk, executive director and chief medical officer for the Colorado Department of Public Health and Environment.
Dr. Wolk had previously advocated for PTSD's addition, reporting to The Cannabist,
A lot of people were using medical marijuana for PTSD but obtaining it under other diagnoses. We wanted more transparency to what those numbers looked like, what that population looked like.
Relief for PTSD sufferers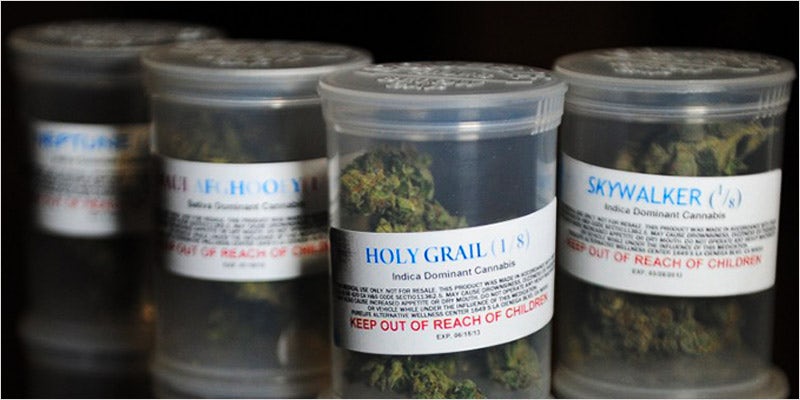 The Colorado Board of Health had turned down PTSD as a qualifying condition in July 2015. That vote had gone against the specific recommendation of Dr. Wolk. At that time, Board of Health members claimed there wasn't enough scientific data to support recommending cannabis to PTSD patients.
If Colorado had approved PTSD back in 2015, it would have been among the first states to allow it as a qualifying condition, but a lot has changed in two years. Twenty states, along with Guam and Puerto Rico, have now approved PTSD as a qualifying condition for medicinal cannabis access, according to the Denver-based Hoban Law Group.
Colorado State Senator Irene Aguilar, a physician who co-sponsored SB 17, said she was moved to support the bill by patient advocacy groups, and by the fact that there was support within the Board of health to add the condition, despite the 2015 decision to turn it down.
The Department of Public Health and Environment's scientific advisory committee had advocated for [adding PTSD as a qualifying condition], but the board of health refused to do it.

Based on that recommendation, the interim committee referred this measure to the legislature, to be done by the Legislature. – Sen. Aguilar
Matthew Kahl, executive director of the nonprofit Veterans for Natural Rights, lauded the addition of PTSD.
Personally, I cannot buy the strains that I need on the recreational market. There's no way. For people who are legitimate medical users, who need other cannabinoids and specific terpene structures, recreational is just plain garbage.