Last Thanksgiving, 19-year-old Riley Hancey hung out with a good friend after eating a big meal with his family. An occasional smoker, Riley and his friend ultimately decided to smoke some weed. The next day, Riley began to feel sick and over the course of the following week, Riley's flu-like symptoms worsened into full-blown pneumonia. Struggling to catch his breath, he was rushed to the University of Utah Hospital by his father, who was told that Riley's worsening condition would now require a double lung transplant.
Shocking but true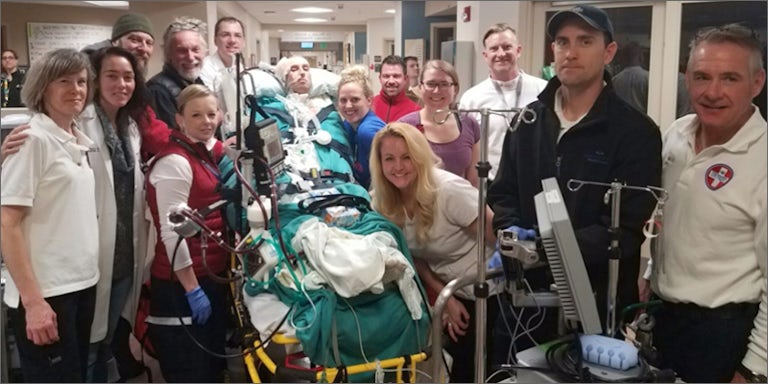 After 30 days on life support, a routine drug screening performed on Riley tested positive for THC, in which doctors explained to his Riley's family that his positive result would disqualify Riley as a transplant candidate.
Stunned, Mark Hancey, Riley's father asked the team of doctors,
What if we don't get a transplant? What if you cannot find another facility that will take him? What happens then?
According to Mark Hancey, the doctor directed her response to Riley saying, "You will die, get your affairs in order."
Thousands of hospitals across the country adhere to strict drug policies for transplant patients, regardless as to whether medical or recreational is legal in that state. In essence, hospitals have the right to refuse transplants for ailing patients based on cannabis use.
A spokeswoman for the University of Utah Hospital says,
We do not have a specific policy regarding cannabis, but generally speaking, we do not transplant organs in patients with active alcohol, tobacco or illicit drug use or dependencies until these issues are addressed, as these substances are contraindicated for a transplant.
Supporters of these rules say that those with compromised immune systems who smoke cannabis may be at an increased risk of infection that can be dangerous if a patient has received a transplant.
But many activists feel as though these policies are both unfair and discriminatory against those who suffer from drug dependencies. In Riley's case, he was never a frequent smoker but still finds himself bound by the hospital's laws.
Hospitals make the rules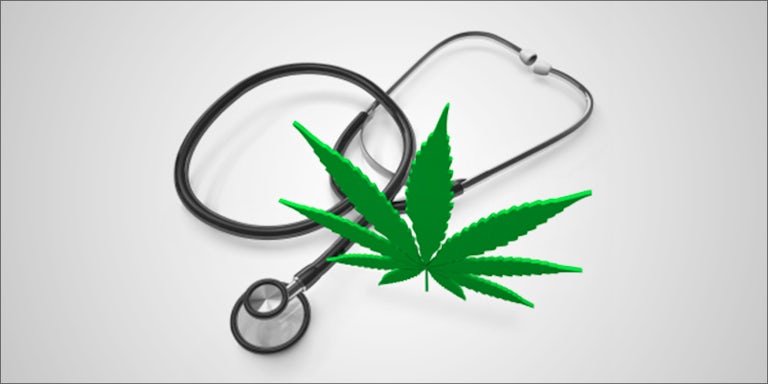 As these cases continue to gain the public spotlight, it must be noted that there are no federal laws in existence that would order hospitals to grant organ transplants to patients with positive drug test results.
As for now, hospitals decide independently as to whether they will keep a cannabis user on their organ recipient list. Several hospitals claim to work on a case-by-case basis for candidates with cannabis in their systems, while others have zero-tolerance policies.
Bilal Hameed, a doctor at the University of California, San Francisco says that,
Just denying access to a life-saving procedure for someone who's just using marijuana? I think that we have to rethink that policy nationally.
With lawful medical marijuana access increasing throughout the U.S., these policies can put many more transplant patients at risk.
After contacting dozens of hospitals across the country, the Hospital of the University of Pennsylvania accepted Riley's case and performed a successful lung transplant. He is currently in recovery and is facing a long, rehabilitative road, but he'll live.
You can't believe how good he looks. At some point, I'm going to be able to hug my son, hold my son in my arms, and I can't wait. – Riley's father after the transplant surgery