When it comes to medical assessments, a lot of folks out there prefer to get a second opinion. For patients of medical marijuana, they're about to receive a few hundred thousand.
Skipta, a social network of 800,000 medical professionals, the majority of whom are physicians, is aligning with The French Toast, a cannabis advocacy site. "This partnership gives the public confidence," said French Toast founder JJ McKay, "security in knowing that a medical professional, who has nothing to gain personally, will be able to share an honest opinion of treatment options. This partnership does not view cannabis as a silver bullet that can cure chronic diseases, but rather as another important treatment option for patients."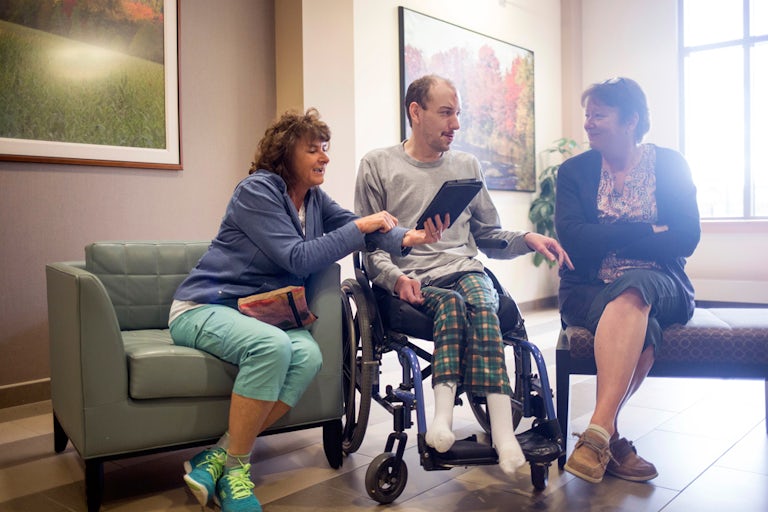 Skipta was founded in 2009 by an infusion pharmacist who wanted information on a chemotherapy drug, but knew that traditional social media networks and internet search results weren't trustworthy enough. The purpose of their new partnership is to create dialogue between patients and medical professionals about medical marijuana use.
Medical marijuana is legal in 29 states, but it's a recent development in most of them. Depending on the state and the doctor, patients looking to use medical marijuana as an alternative to pharmaceuticals sometimes still encounter resistance.
The timing for Skipta's partnership couldn't be better. America is facing a massive addiction crisis, fuelled largely by prescription painkillers run amok. Research has found that cannabis, while not the entire solution, could be a helpful alternative. Additionally, Jeff Sessions, in charge of the Department of Justice and a long-time enemy to legal cannabis, has just successfully rescinded the Cole Memo, which will allow the feds to crackdown on legal state dispensaries. It now appears the fight for medical marijuana is about to ramp up. It's good to know which side doctors stand on.