New Zealand academic, Dr. Huhana Hickey, has been cleared by a high-ranking government official to receive experimental medical cannabis treatment for multiple sclerosis, though the substance otherwise remains illegal in the island nation.
Dr. Huhana Hickey, a patient in need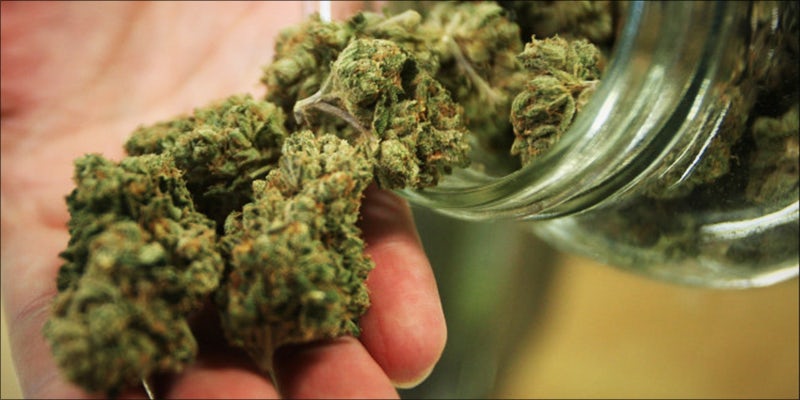 Dr. Huhana Hickey, of Auckland, has been offered the chance to use the cannabis extract Tilray. The product is a new and cheaper alternative to the UK-made Sativex, which has heretofore been the only cannabis extract approved by the government to treat multiple sclerosis.
Tilray was approved for use by Associate Health Minister Peter Dunne on Thursday of last week. Dr. Hickey is the first person in the country to obtain permission to use the substance.
According to Dr. Hickey, a researcher and lecturer at the Auckland Institute of Technology, the $1200/month cost of using Sativex had become prohibitively expensive. She had been cleared to use Sativex by the government in February.
Dr. Hickey claims that because of the drastic difference in price between the two medicines, her use of the new product could save her over $700 every month.
I probably could have managed another two or three months, and then I'd have to stop and go back on morphine.
She has also expressed happiness at the delivery method, which she says does not negatively impact her health.
It appears to be a very good alaternative and it's not a spray so I don't have to deal with the mucosal damage that happens with spray.
Government policy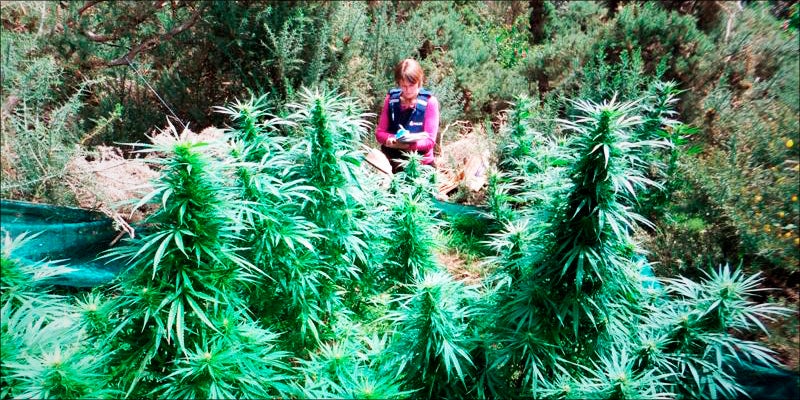 Aside from the handful of patients cleared by the country's Ministry of Health to use select medical cannabis products, recreational and medicinal cannabis remains illegal under New Zealand law.
New Zealand has maintained harsh penalties for the illicit use of cannabis: Individuals found in possession of the substance face a fine of up to $500 and a 3-month jail term; those found to be cultivating, supplying, or manufacturing it face anywhere from 2 to 14 years in prison.
The nation's stringent laws regarding cannabis  remain in place despite the fact that upwards of 42 percent of the country's adults over the age of 15 admit to having tried the substance.
Hope for the future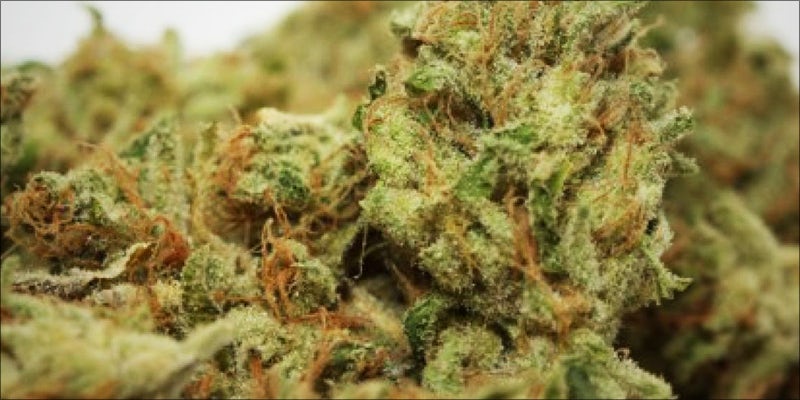 Dr. Hickey said that she is hopeful other drug manufacturers will get in the game, so that the cost of the medicine will ultimately come down.
Not everyone can afford the $700 or the $500 at the moment with the import license but if more and more apply, get approved, maybe they'll drop the import license and Pharmac will pick it up.
She also says that she hopes the government gradually softens its policy on cannabis so that prospective patients may avoid having attempting to secure the substance on the black market.