There's still much work to be done to discover the medical potential of cannabis. Research is still in its infancy, but doctors are trying to figure out the connections between marijuana and everything from concussions to cancer. One condition has always seemed to react positively to the use of CBD: epilepsy. Now, leading the pack, we may see a pot-based medication for epilepsy become the first approved by the FDA.
Epidiolex, made by the United Kingdom-based GW Pharmaceuticals, will face FDA review in June. And its prospects are promising. A panel of 13 advisors to the FDA unanimously suggested the drug be approved, examining medical trials and gauging the risk-benefit factors to prescribing the medication. Epidiolex contains no THC, and would not have any psychoactive effects.
"We're obviously very pleased by the unanimous recommendation in support of the approval of Epidiolex," said GW Pharmaceuticals CEO Justin Gover. "It's a very important milestone in the approval process."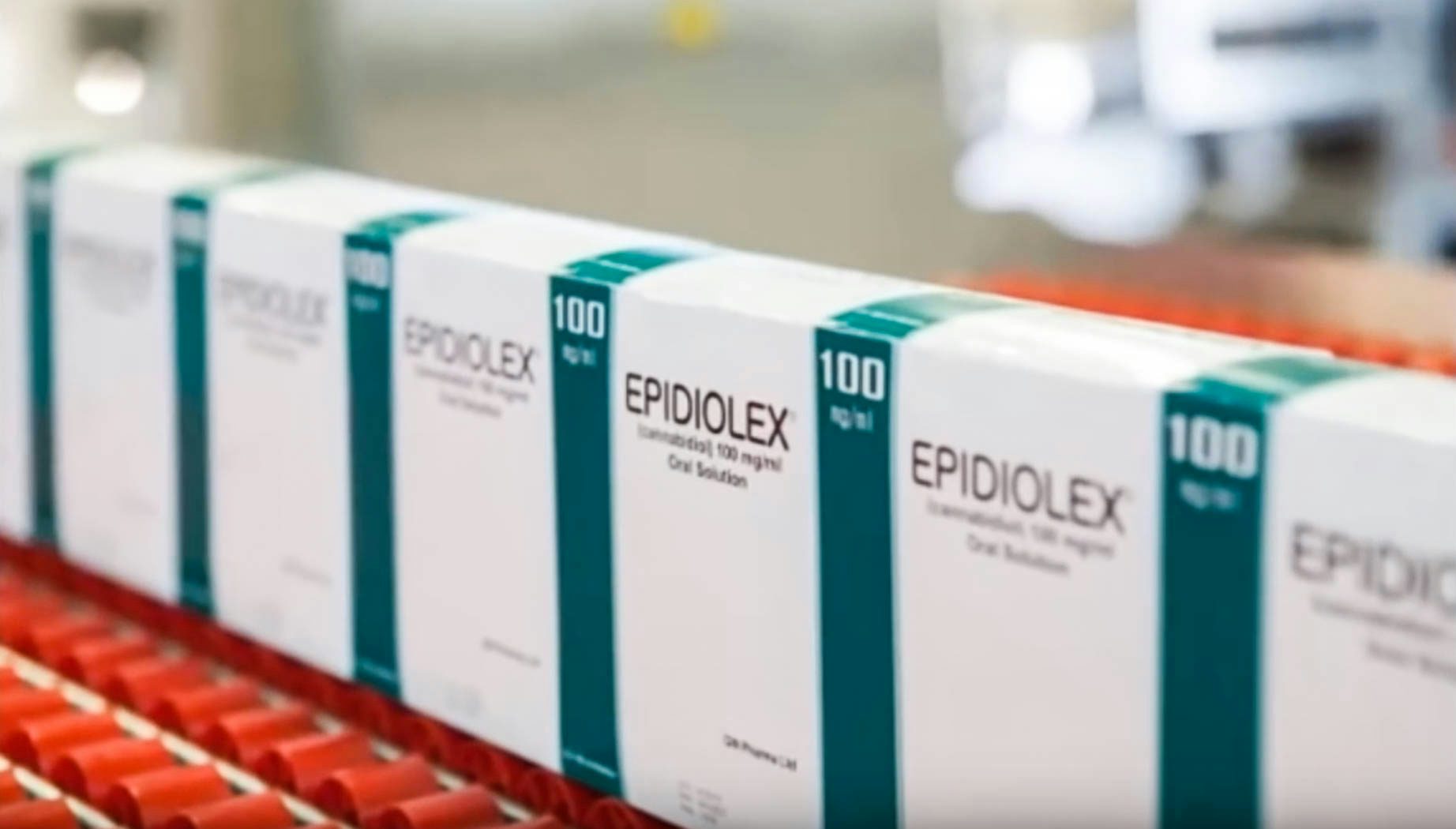 There is a general consensus that cannabis-based treatments have an immensely positive effect on people struggling with epilepsy, even children. Some studies indicate that CBD oils can cut down on seizures by a whopping 50%. According to the epilepsy foundation, a third of patients are unsatisfied with their current treatment.
Sam Vogelstein, a 16-year-old from Berkeley, California spoke before an advisory committee to endorse the drug, noting that he has not been paid or sponsored by GW Pharmaceuticals. "I had seizures for 10 years," said Vogelstein. "My parents tell me there were times I had seizures 100 times a day." He began Epidiolex five years ago. "I've been seizure-free for more than two years now. It changed my life."
The FDA's decision will come down to not just the nature of a weed-based drug, but how it metabolizes into the human system and how well it gets along with other common medications. Qualifications that would be applied to any drug. GW Pharmaceuticals seem confident in the success of Epidiolex.
"It's a breakthrough," said Gover. "It's the first cannabis-based pharmaceutical to be approved by the FDA. It's the first in a new class of treatments with a new mechanism of action against epilepsy."