After watching her young daughter miss important growth milestones, one mother finally came to the understanding that something was wrong with her baby. From the opinions of countless doctors, it would seem she was suffering from a rare form of epilepsy. When her daughter began refusing the medication, she believed all hope was lost, until a fellow hospital patron pointed her to an article that changed her and her daughter's life.
Warning signs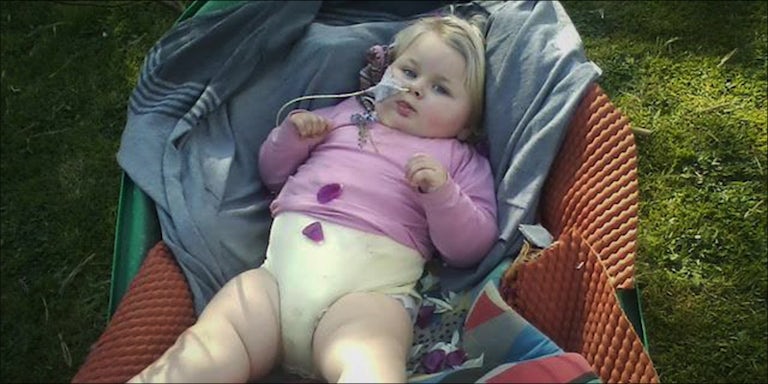 New Zealand couple, Ngaio and her partner Zane, watched their beautiful daughter grow. They dismissed the first few warning signs that there could possibly be an issue with their baby, blaming chubby thighs for preventing her from rolling over and crawling.
However, after six months of missed milestones, Ngaio started to consider there might be cause for concern.
The family knew, without a doubt, something was amiss when tiny Venus went from shrugging her shoulders in a peculiar manner to full-on body contortions, followed by gasps for air and uncontrollable eye rolls.
Ngaio felt there was nothing she could do to help her baby girl.
You just feel so powerless. Nessie would double over like she'd been punched in the stomach. She was terrified. You never want to see your child look at you like that.
After spending weeks in the hospital, the family learned that Venus was suffering from Infantile Seizures, a rare form of epilepsy caused by her body's inability to properly break down phenylalanine, an amino acid found in nearly every protein. By the time she had been diagnosed, the levels in her body had reached toxic proportions.
Alternative medication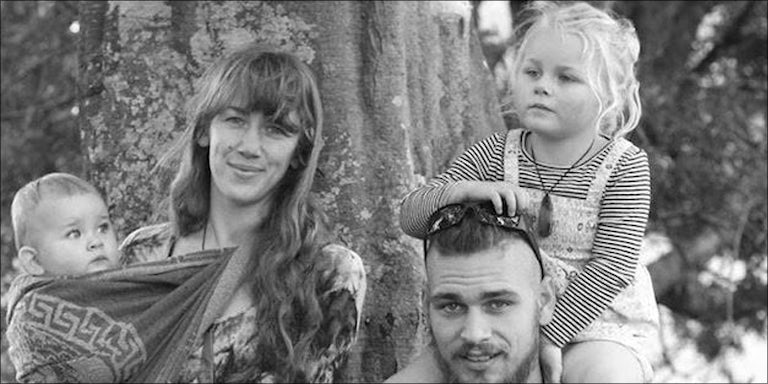 Venus was quickly assigned a very strict diet, free of almost every protein. She was put on liquid steroids, meant to calm the seizures, and given them four times per day. Venus began to refuse the medication and her parents were made to dispense the dosages forcibly.
Pinning down your baby, while she screams, cries, kicks and fights with everything she has…I would ask myself, how can this be the right thing to do?
When Venus simply refused to open her mouth for food, water or medication, out of fear of the forced steroid, the family was left with no choice but to have a nasal tube put in, which later turned to a feeding tube.
With little hope left and a depleted mental state, a stranger handed Ngaio a magazine one day at the hospital, directing her to an article about Charlotte Figi, the young American girl who suffered from Dravet Syndrome and inspired the CBD oil, Charlotte's Web.
While CBD oil remained illegal in New Zealand, Ngaio knew this was the medication her now 18-month-old daughter needed. She took to the internet, searching for anyone willing to send the treatment to her.
To her surprise, Ngaio located one company who would help and paid $120 a gram to have the oil shipped to their home. Despite the price, Ngaio instantly saw a change in her baby girl, even in how Venus accepted the medication.
I made her laugh, and then swoop, just a quick swipe of oil rubbed on to her tongue or gums. That was the first indication that this was the right medicine for my girl. It was smooth sailing from then on.
After Venus was given roughly .01 grams per day for six weeks, the young girl was completely seizure free. While the family kept waiting for their luck to change, it didn't. It seemed their baby had again proven to be the miracle they knew she was.
While Venus is still behind other children her age, Ngaio is thankful for the treatment that has relieved her of the seizures and believes Venus will catch up in her own time.
She's one cheeky little lady. We know she's so clever. Her condition, and intensely restrictive diet is for life. But thanks to CBD oil, the seizures are not.