Medical cannabis activists cheered the recent approval of Epidiolex by the FDA for its effectiveness in fighting two rare forms of epilepsy. The drug could be in pharmacies as soon as fall, as the DEA is set to reschedule it by September 23. The FDA's decision made headlines, but what was overlooked was the fact that it was spurred by one family's fight to access the medicine for their son. NPR recently profiled Sam Vogelstein, the epileptic boy whose quest for cannabis-based treatments ultimately led to Epidiolex being approved.
Vogelstein's form of epilepsy, called epilepsy with myoclonic-absences, was so severe and persistent that he was having as many as 100 seizures a day at one point. As indicated by the name of his condition, his seizures were essentially like a light switch going off in his brain. When he had his first seizure, at four-years-old, his mother told NPR that "He did something that looked like a Judo bow after a match."
In epilepsy with myoclonic-absences, the electricity in Vogelstein's brain would shut off for a brief moment causing him to have all sorts of unfortunate accidents. "I don't remember a lot of it really," he told NPR. His mother, Evelyn Nussenbaum, said he's fallen down stairs, slumped into his dinner plate, and cracked his head on a windowsill.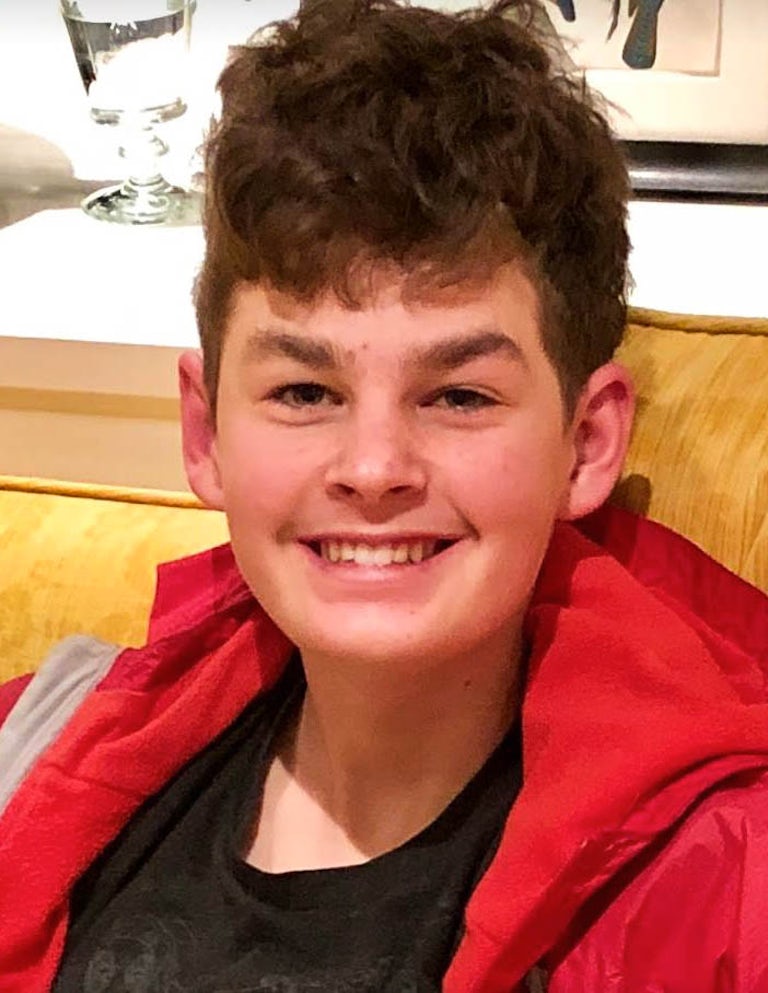 They tried traditional epilepsy medications but said the side effects were too severe and the medicines weren't very effective overall. Eventually, Nussbaum heard about a study in which scientists had successfully treated seizures in rodents with CBD in England.
Eventually, that led her to GW Pharmaceuticals and Epidiolex.
After bombarding the company with requests, they agreed to host Vogelstein for a two-week supervised trial in the U.K. It was, according to GW Pharmaceuticals, the first time they'd given Epidiolex to a patient, and the results were eye-opening.
"After one day his seizures were down to 30," Nussenbaum told NPR. "After two days they were down to ten. After three days he had one seizure."
But the family had to return to the U.S., so they began searching for a way to get Epidiolex back home. This led them to UCSF neurologist Dr. Roberta Cilio, who helped them petition the FDA under its compassionate use program. That petition was successful, and Vogelstein once again became a one-man clinical trial, this time in San Francisco.
The rest, as they say, is history.