The former president and CEO of the company that manufactures the powerful painkiller Oxycontin has moved on to producing medical cannabis, saying that his time producing the controversial opioid informed his decision to seek out other methods of pain relief for patients.
From Oxycontin to cannabis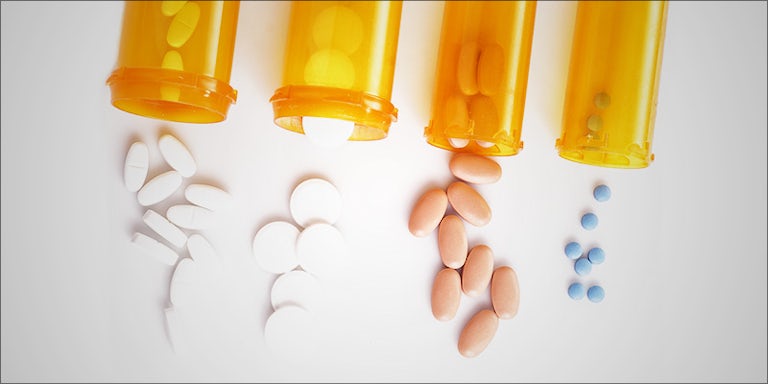 John Stewart departed from Oxycontin manufacturer, Purdue Pharma,  in 2013.
After leaving Purdue, Stewart co-founded Emblem Cannabis, a medical cannabis growth facility based in Paris, Ontario.
According to Stewart, the jump from opioids to medical cannabis was a logical one: He says that Purdue Pharma had conducted preliminary research into several cannabis-based medical products, though it did not follow through on their production.
Despite the evolution of his focus, however, Stewart maintains that Oxycontin and similar opioids still have a place in medical science,
I saw a lot of patients who really, really, really had their pain improved by these drugs, of which Oxycontin was only one.
The opioid epidemic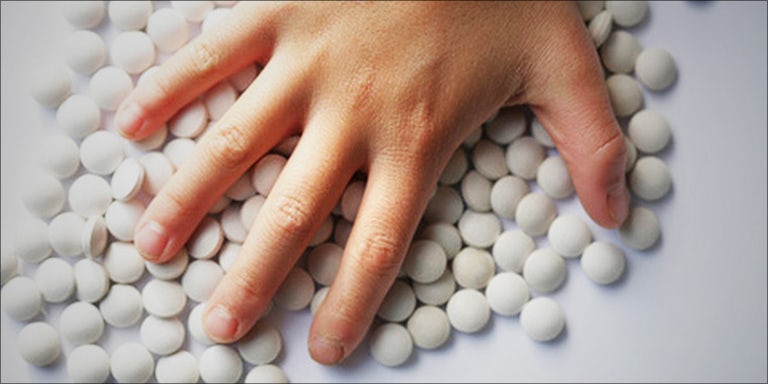 Stewart's positive assessment of medical opioids comes amid years of stark numbers on the issue.
Oxycontin is widely believed to have contributed to the staggering rise in deaths by drug overdose, which claimed over 47,000 American lives in 2014. Stewart to this day finds continued antipathy towards the prescription drug industry to be justifiable,
There is a lot of anti-opioid sentiment… And certainly based on the social disruption we've seen it's understandable.
The effects of Oxycontin and its eventual replacement, fentanyl, has plunged both U.S. and Canadian health officials into a desperate effort to mitigate the disastrous consequences of its use and to reassure observers made nervous by the fallout.
Despite the dire circumstances, however, there is reason to believe that cannabis may present a logical path forward in alleviating much of opioids' devastation.
At least one study has found that states in the U.S. with medical cannabis laws on the books indirectly saw less car-crash deaths linked to opioids than those that did not have such laws.
A prominent UC Irvine School of Medicine has also stepped forward in recent months to extol the virtues of medical cannabis's potential in treating opioid addiction.
A new beginning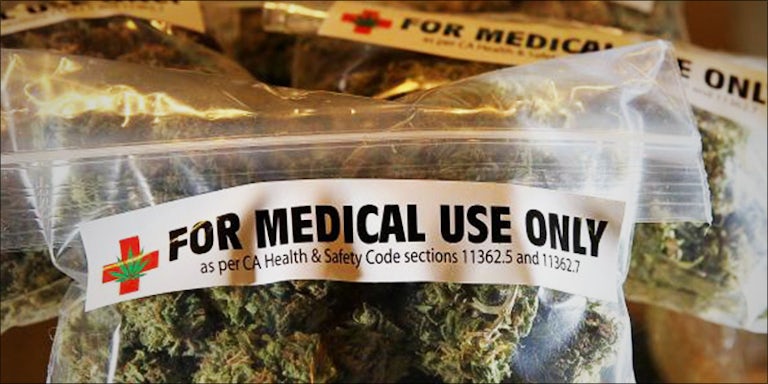 Stewart's move into the medical cannabis spectrum comes amid increasing acceptance and utilization of cannabis for medical and recreational purposes.
The pattern is particularly acute in Canada: Medical cannabis was first legalized in America's neighbor to the north in 2001 and has seen an explosion in business in the years since.
More recently, the Canadian health minister announced in April this year that the country intends to legalize the recreational use of cannabis by the spring of next year.
The government's decision is being carried out in tandem with a substantial growth in the number of Canadian medical cannabis providers. Such growth facilities as Aphria and Canopy Growth, among others, have already proven their substantial worth on the Canadian stock market.
Stewart is positioning Emblem to capitalize on the industry's growth: He is leading an effort at Emblem to invest in ongoing research into dosages and cannabis strains, as well as alternative methods of cannabis delivery.