CBD is a mysterious cannabinoid. Science says it has a slew of different health benefits, and people who sell it say it can cure almost anything. CBD currently exists in a legal grey area, so people who want to use CBD can't know if a companies claims are true, or what's actually in their product.
Because CBD is nonpsychoactive, people are generally much more accepting of it. Study after study shows that it has very real and powerful medical benefits, with almost no side effects. But, this broad acceptance and vague illegality make the CBD market ripe for misinformation through misleading advertising. Fake CBD is a huge issue for MMJ paitents.
In 2015, the FDA tested 18 CBD products from 5 different companies. The next year, they tested 22 products from 8 companies. The FDA found that none had the amount of CBD they claimed to.
Not only did the products not have the amount of CBD they claimed to have on the bottle, 9 of the samples tested didn't have any CBD at all. An additional 11 products contained less than 1 mg of CBD. Part of the reason for this is CBD doesn't make a person feel altered when they take it, so it's easy to fake CBD.
On average, the products tested by the FDA contained 20.9 mg of CBD. The average claim that came in the bottles was 330 mg. Of the samples the FDA tested, manufacturers, on average, claimed their product had more than 16 times the amount of CBD than it actually did. Many products had such a small amount of CBD that it's basically a homeopathic dose, and not effective at all.
These numbers are cause for alarm, but we don't know how bad the problem actually is.
The FDA won't share any information about how they tested these products, how many they tested in total, or if they will do a similar test in 2017. This is problematic. It's impossible for consumers to know how pervasive this problem is if we don't have any information on it. If they FDA tested thousands of CBD products, 40 with misleading labels over two years isn't that bad. If they only tested 40 samples, the problem may be systemic and catastrophic.
Businesses, on the other hand, have also been tight-lipped. It makes some sense that neither the FDA or businesses want to discuss this problem. The FDA may not want to reveal it's testing practices, and canna-businesses doesn't want to be associated with a fake product. The only person who gets hurt here is the consumer, some of whom legitimately need CBD treatment. A different drug, or too small a dose of CBD, can be very dangerous for some people.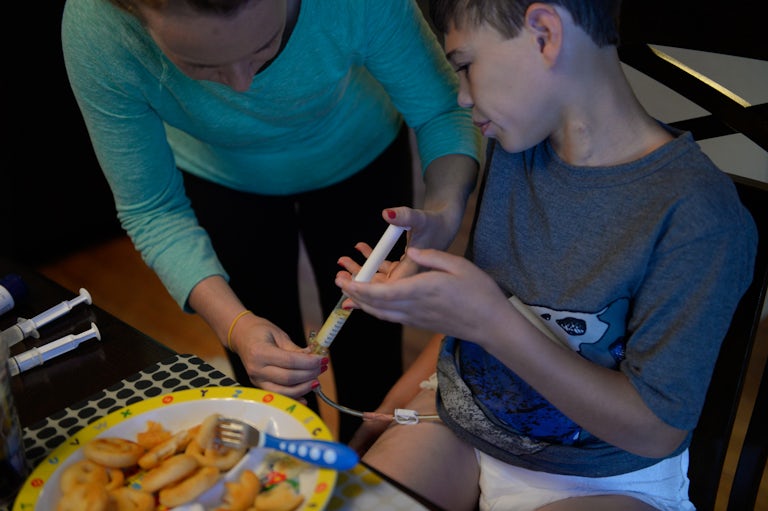 While information from the FDA would be helpful, these tests have already made a difference.
Most of the online companies the FDA tested products from the closed shop soon after the FDA released their findings. Or, at least they shut down their website. Because there are virtually no regulations on CBD products, there little to stop these shady businesses from opening up under a new name with the same old practices.
Of the companies that are still operational after the FDA tested their products, most didn't reply to request for comment. However, Michigan Herbal Remedies, LLC, says it has made significant changes since the FDA testing.
Lacy Lutke, a customer service representative from Michigan Herbal Remedies, says that since they got letters from the FDA, the company made quick changes. On a cosmetic note, the company rebranded and changed their flagship website. But the changes run deeper than that.
"We had two weeks to respond, and it's been fixed now. We do have certificates of analysis, and our products have all been lab tested," said Lutke. Michigan Herbal Remedies had seven products on the FDA list in 2016. "We do manufacture some of our product, but I don't think any of the ones on the FDA list," said Lutke. 
The FDA needs to regulate CBD products
It's easy to think of the FDA as an enemy because for so long they have been. In the current climate in the United States, the FDA oscillates between helpful strategies like these lists and trying to ban CBD products altogether. An unregulated health market is a recipe for disaster. People may now lack treatment, or are taking a much higher or lower dose than they are intended to. This is dangerous, and we need to know how bad the problem is.