Clinical trials of Epidiolex, a plant-derived medical marijuana extract intended to help children with severe epilepsy, have yielded positive results in a Utah study. This new epilepsy drug is quickly making its way towards FDA approval after successful Phase III trials.
Researchers are thrilled to find potential new epilepsy drug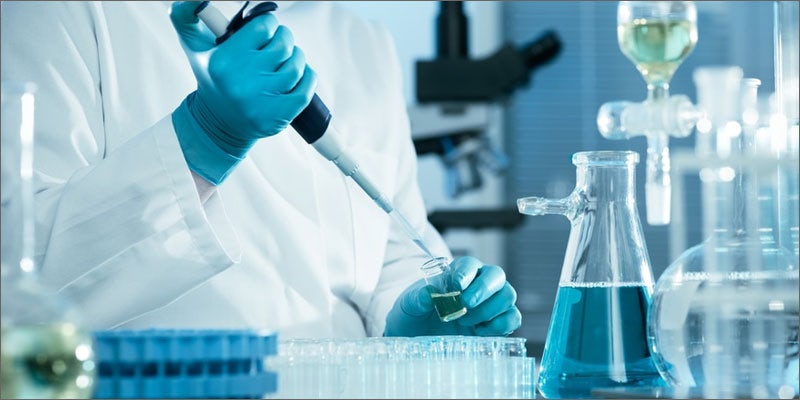 University of Utah's Division of Pediatric Neurology has been conducting clinical trials of the CBD extract medicine since 2014, and the results are impressive. 40% of patients have seen a decrease in the frequency and severity of epileptic seizures in the early results of the ongoing study.
About 30 Utah patients have participated in the study, which has primarily focused on young adults and children with severe epilepsy. Epidiolex is the creation of GW Pharmaceuticals, a large pharmaceutical company whose stock recently shot up 110% after early Phase III clinical trials were published.
FDA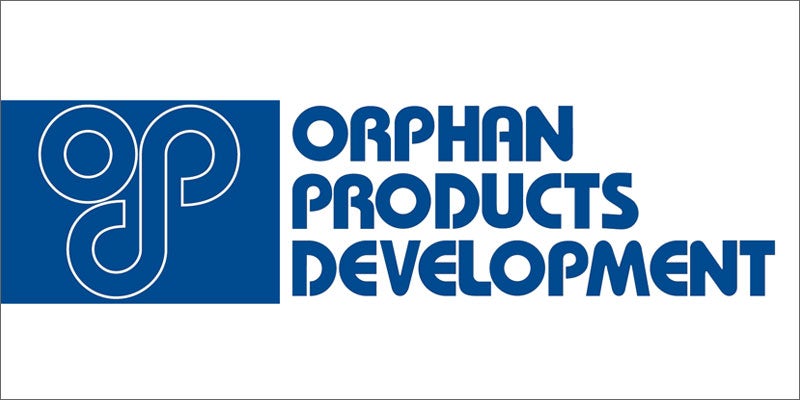 Because of the incredible need for effective medicine to treat epilepsy, especially rare and serious forms such as Dravet's syndrome, which is what Epidiolex was initially designed to treat, the FDA has given the drug Orphan Drug Status. The FDA defines the category on their website:
"The Orphan Drug Designation program provides orphan status to drugs and biologics which are defined as those intended for the safe and effective treatment, diagnosis or prevention of rare diseases/disorders that affect fewer than 200,000 people in the U.S., or that affect more than 200,000 persons but are not expected to recover the costs of developing and marketing a treatment drug.

The program has helped enable the development and marketing of more than 400 drugs and biologic products for rare diseases since 1983. In contrast, fewer than 10 such products supported by industry came to market between 1973 and 1983."
Empowered with facts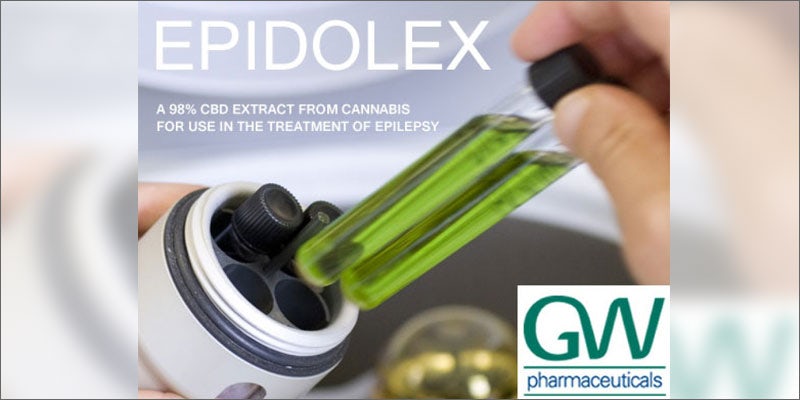 With the results of the study conducted at Primary Children's Hospital in Utah, as well as other trials in hand, the company will meet again with the FDA to discuss approval. Primary Children's Hospital in Utah is one of the nation's best healthcare providers with
Primary Children's Hospital in Utah is one of the nation's best healthcare providers with state-of-the-art equipment, innovative procedures, and some of the most prominent doctors in the world. Patients travel from across the globe to seek treatment at the esteemed institution, and the results of their research carry significant weight in medical circles.
A family of cannabis-based medicines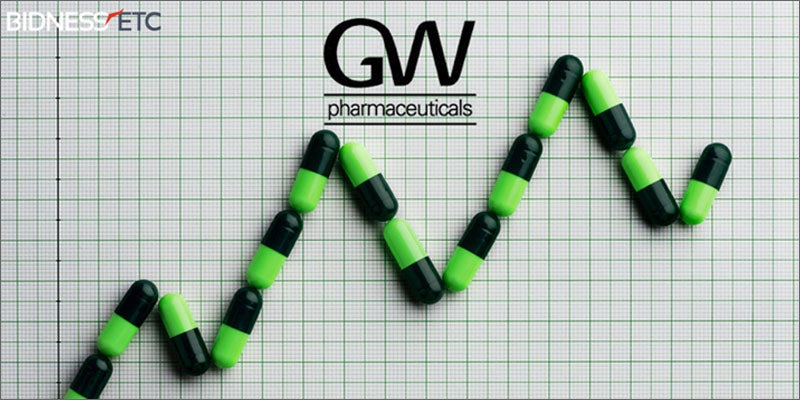 Epidiolex is a viscous liquid that comes in a bottle with a syringe dropper. It consists of more than 98 percent CBD, trace quantities of some other cannabinoids, and zero THC.
GW Pharmaceuticals is the same company that pioneered Sativex, an under-the-tongue spray approved by regulators in the UK and more than 20 other countries for the treatment of symptoms of Multiple Sclerosis, including pain and muscle spasms.
Sativex is a 50/50 mix of CBD and THC, the substance in cannabis that causes the plant such notoriety because it produces the "high". Sativex is also under consideration for FDA approval, but due to its THC content, is facing slower progress. Marinol, a drug currently approved by the FDA, is a product that contains synthetic THC. GW Pharmaceutical drugs are created from direct extractions from the cannabis plant.
Would you use naturally derived cannabis medicine over synthetics as an epilepsy drug? Let us know on social media or in the comments section below.