There's been plenty of back and forth about whether or not marijuana has the ability to kill cancer cells, and even the National Cancer Institute admits that studies in non-human subjects have shown both THC and CBD to have tumor-stopping power.
Apparently, this isn't enough for the U.S. Food and Drug Administration (FDA), which controls the way that pharmaceuticals are marketed and advertised. Most medical marijuana products make clear that their "claims haven't been evaluated" by the agency, but the FDA seems to feel that this statement doesn't necessarily always go far enough. In a press release sent out yesterday, November 1, 2017, the agency explains that they gave "warning letters to four companies illegally selling products online that claim[ed] to prevent, diagnose, treat, or cure cancer without evidence to support these claims."
This particular crackdown is focused on CBD-based products claiming to cure cancer, Alzheimer's, bipolar disorder, and "other serious diseases." CBD, unlike THC, is not available as an approved pharmaceutical through the FDA. (A lab-synthesized version of THC was created in the 1960s and packaged as Marinol in the 1980s to help with AIDS-related nausea. Marinol is still a controlled substance, albeit a Schedule II to marijuana's Schedule I.)
Even with studies supporting cannabinoids as anti-carcinogenic, marijuana as a whole—as well as its constituents— federal prohibition simply hasn't allowed the level of human testing that the FDA requires for approved prescription drugs.
Manufacturing conditions and the irregular levels of cannabinoids across the product spectrum are also undoubtedly working against cannabis' favor.
The four companies that were warned are Greenroads Health, Natural Alchemist, That's Natural! Marketing and Consulting, and Stanley Brothers Social Enterprises LLC. Their products included CBD oil, syrup, teas, gummies, creams, shatter, and wax.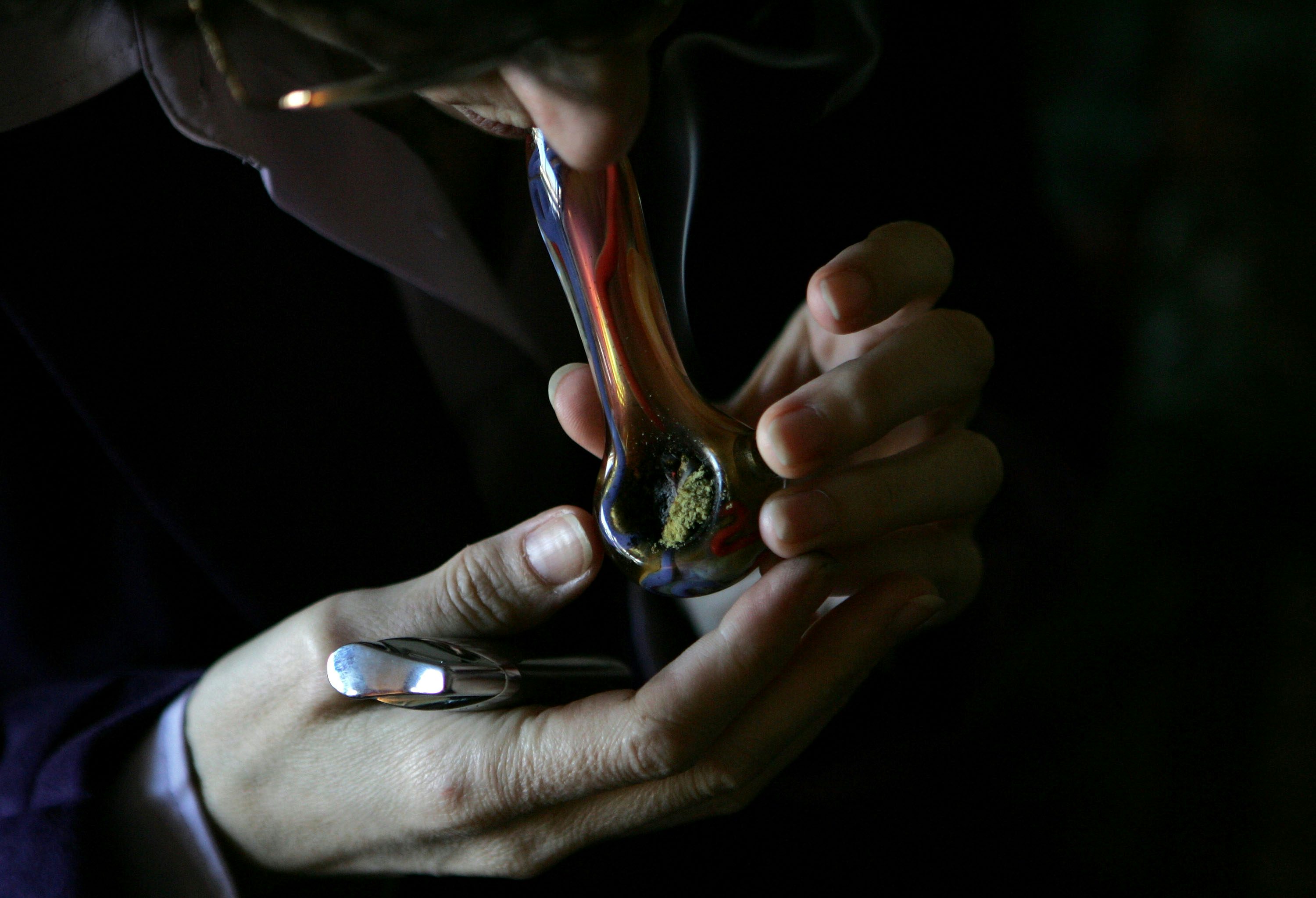 It makes sense that the FDA would respond so intensely to what it feels are fraudulent cancer cure claims. The FDA's website has a warning list of 187 fake cancer cures, including "virgin salmon oil" and "wild yam cream," which are only drops in the bucket when it comes to the hordes of other false claims proliferating around the internet. The FDA released a statement in April of 2017 focusing on these "cures" after warning 14 companies to "change or remove the fraudulent claims on their websites." They listed warning signs for snake oils including copy implying or stating that the substances "miraculously [or selectively kill] cancer cells and tumors," leave "healthy cells intact," "[shrink] malignant tumors," or outright cure cancer.
The products sold by the four companies were categorized by the FDA as "new drugs" rather than supplements because of the claims of curative properties being made in the products' website copy. Rules concerning these "new drugs [state that they] may not be legally introduced or delivered for introduction into interstate commerce without prior approval from [the] FDA."
The FDA claims that these CBD-containing products were "misbranded" and that prescription drugs "can only be used safely at the direction, and under the supervision, of a licensed practitioner." Its contention is that the cures "are intended for the treatment of one or more diseases that are not amenable to self-diagnosis or treatment without" a doctor's supervision.
All of this doesn't mean that people can't sell these products—they just have to modify how they're marketed. But the FDA makes clear that if these companies don't abide by regulation advertising standards within 15 days, they'll be subject to product seizure or an injunction, bringing down the full force of the agency's power.