Since the beginning of the cannabis legalization movement, those opposed to the change have listed reason after reason why easier access to cannabis is a bad idea. One of the most notable reasons is the idea that with the rise in dispensaries, teens will have a greater accessibility to cannabis products, and therefore, teen consumption will be greatly increased.
Believing the lies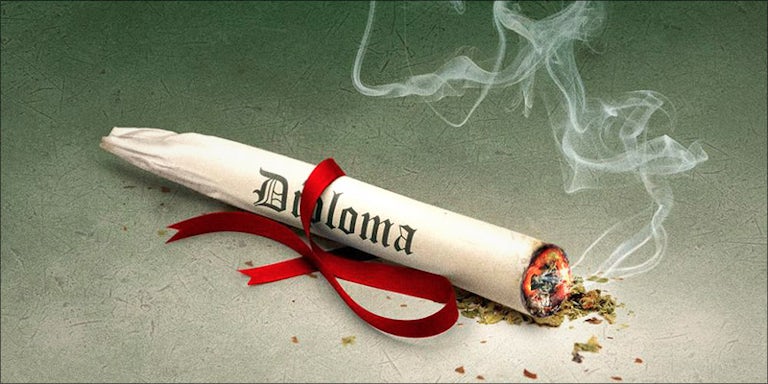 There have even been reports written that contain a variety of unverified data pointing to a rising number. However, as these false documents capture the attention of someone, the real information coming straight from the government paints quite a different picture.
The National District Attorneys Association (NDAA) recently released a new report regarding cannabis on April 20.
The day when most cannabis enthusiasts are enjoying and celebrating the expansion of medical and recreational movements, the NDAA called for stricter guidelines and a more controlled market across the entire nation. They want the markets and laws to be consistent from coast to coast, leaving little room for misinterpretation.
Like many reports and studies that have come before, the NDAA listed child and teen safety among their highest concerns, pointing to the growing number of young people who now have easy access to cannabis due to the legalized markets.
Legalization of marijuana for purported medicinal and recreational purposes has increased access by children. For all of these reasons, it is vitally important to do all we can to prevent access to marijuana by youth in America. Their health, safety and welfare demand no less.
In the report, the NDAA cited information and statistics from a community-based group called "Rethinking Access to Marijuana." This organization briefly ran in Los Angeles, before fizzling out after last November's vote to legalize recreational cannabis.
Despite the plethora of scientific research and studies available on the subject, the NDAA chose to credit a less-than-trustworthy source.
The reality of teen use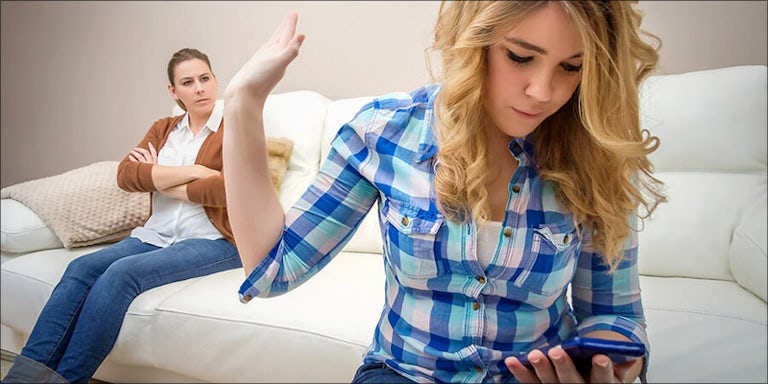 Colorado Gov. John Hickenlooper has been seeing his fair share of backlash, after contradicting previous statements he made about the dangers of youth and cannabis access.
Previously, Hickenlooper was strictly opposed to legalization but has since witnessed the medical benefits first hand and changed his mind. Now, he's come forward with state evidence that contains data showing no increase in teens using cannabis.
Federal public health officials seem to agree with Hickenlooper, as the National Institute on Drug Abuse (NIDA) recently updated their website to reflect the belief that medical cannabis is a legitimate form of treatment for a variety of ailments.
NIDA's chief, Nora Volkow, co-authored a paper, titled Medical Marijuana Laws and Cannabis Use, that appeared in JAMA Psychiatry. The paper's authors didn't beat around the bush when it came to the topic of youth using cannabis. Rather than speak in semantics and hypotheticals, the group of writers addressed the issues head on.
Primary attention has been on rates of use among youth, as early adolescent use has been linked to an increased risk for addiction to cannabis and other drugs.

To our knowledge, research to date has not documented an increase in cannabis use by adolescents in the United States overall or in those states that enacted new marijuana laws.
If the Federal Department of Health cannot find a correlation between legalization and increased teen usage, then the proof does not exist.