Many arthritis patients find relief from pain and inflammation thanks to cannabis. There have been a handful of studies available over the past decade about the herb's potential, but, as always, there is a desperate need for more research. Now, finally, a research group in Northern Ireland will investigate medical cannabis for arthritis patients. 
The study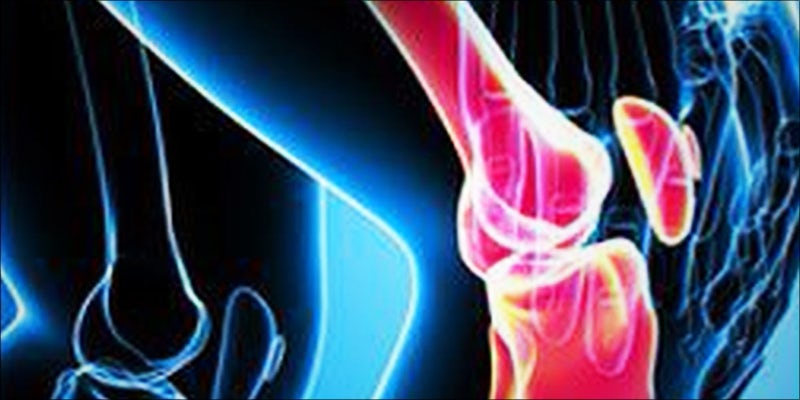 The study is a £250,000 ($312,095 US) project partnership between Ulster University and pharmaceutical startup GreenLight Medicines.
The researchers will examine the effectiveness of a cannabis-based medicine on arthritis symptoms. Patients with various types of arthritis will be included.
Dr. David Gibson, who is leading the Ulster team, thinks that this research can change lives. Unlike cannabinoid research in other areas, the work at Ulster University uses real plant extracts.
Gibson explains,
We will test how effective cannabis plant extracts are at reducing inflammation that often causes joint damage and disability in arthritis. The research will explore which compounds of the plant are the most promising and help inform dosage recommendations, before advancing to clinical tests on arthritis patients.
However, these plant extracts won't be used as whole plant medical cannabis oil. Rather, the goal of this study is to identify which cannabinoids should be incorporated into drugs.
Cannabinoids are the active compounds in the cannabis plant. Both nonpsychoactive CBD and psychoactive THC are cannabinoids.
GreenLight Medicines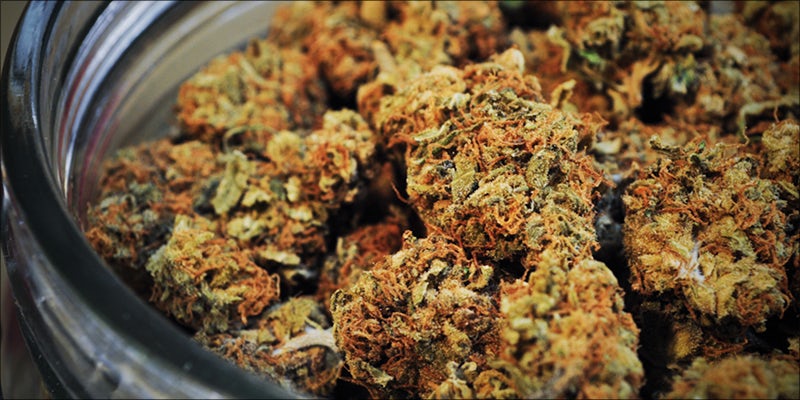 As medical cannabis grows in popularity, medical research firms and pharmaceutical companies have been quick to take an interest.
GreenLight Medicines is one of the new kids on the block. The Irish startup recently received €500,000 ($554, 935 US) in funding to develop drugs using cannabis extracts.
GreenLight continues to seek out university partnerships and find investors for the development of revolutionary cannabis-based pharmaceutical products. The partnership with Ulster is off to a good start.
GreenLight's CEO, James Linden, explains what they hope to achieve with the new study,
We are studying several components of the cannabis plant which have been shown to possess anti-inflammatory properties.

Specifically, we're investigating the use of cannabis-based extracts that have been proven to reduce inflammation, and we wish to explore the full therapeutic potential of these molecules in relation to several inflammatory diseases.
The implications of this research will be vast. All forms of arthritis, rheumatoid and osteoarthritis included, are made worse by chronic inflammation.
Turns out, inflammation is the culprit behind many modern diseases. Autoimmune disease, inflammatory bowel disease, and even depression are all made worse by renegade inflammation.
While this study focuses on arthritis, there's no doubt that their findings will open doors to other areas of research.
Unfortunately, patients may have to wait quite a while for new cannabis drugs to hit the market. A clinical trial can take as long as five years. Trials can also cost somewhere between €7 and €10 million (around $11 million US).
This means that these budding pharma companies need to seek out some serious cash if they want to continue with clinical human trials.
Though, with big investors jumping into the cannabis space, finding support should not prove too difficult.