The top 6 healthiest cities in the United States all have one thing in common: cannabis. Three of the five regions that have legalized recreational cannabis made the cut. Seattle, Washington came in at a healthy #8, adding more fuel to the fact that the healthiest cities in America are the most cannabis-friendly.
1. Minneapolis, Minnesota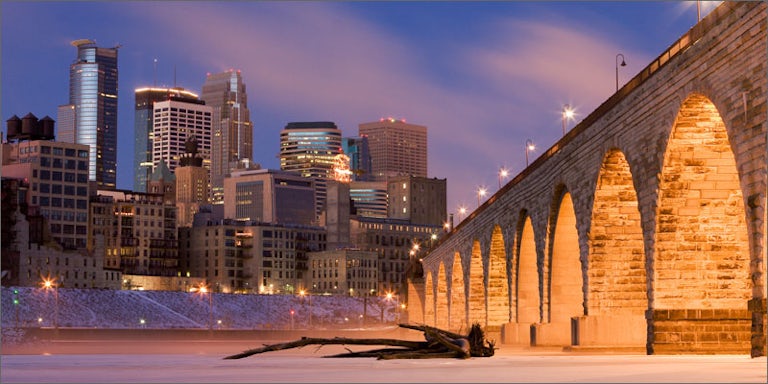 Minnesota signed in their medical cannabis program in 2014. Though, possession of cannabis for recreational purposes could earn you some jail time in Minneapolis until only just recently.
Earlier in 2016, Minneapolis voted to have their city-wide cannabis possession laws match those of the state. Minnesota decriminalized up tp 42.5 grams (around 1.5 ounces) of cannabis clear back in 1976.
Now, Minnesota boasts the healthiest city in the country. Overall, those from Minneapolis and the surrounding area are less likely to have cardiovascular disease, diabetes, and asthma.
2. Washington, D.C.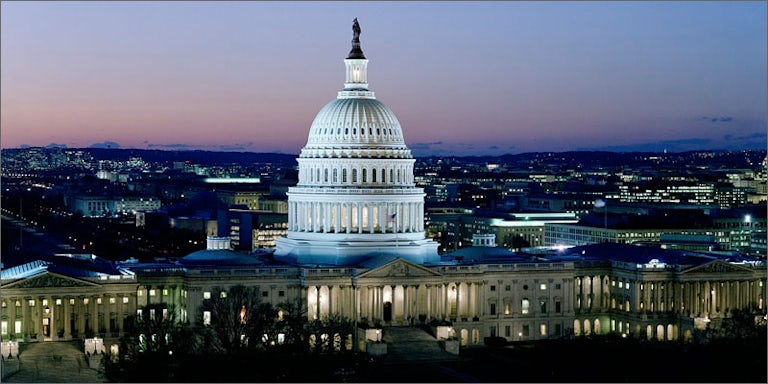 Though a little ironic, cannabis laws in Washington D.C. are very liberal. Residents can possess up to 2 ounces or 6 plants legally. Adults over the age of 21 can also grow up to 6 plants in their own homes. Now, if only the federal government would be so kind!
Washington D.C. landed as the runner-up healthiest city in the States. Folks in the Nation's capital are less likely to be obese and more likely to walk, bike, or take public transportation to work. They also enjoy more primary care doctors per capita and bountiful farmers markets.
3. Boston, Massachusetts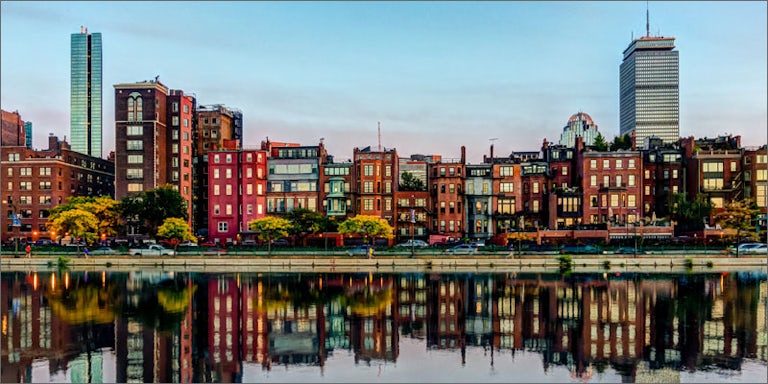 Massachusetts is home to one of the largest canna-festivals in the country: the Boston Freedom Rally. Activists have been pushing for full-on legalization here for decades. They finally got some movement back in 2008, when the state decriminalized the herb.
Medical cannabis was legalized back in 2012, giving patients much-need access to effective medicine.
In general, Bostonians tend to be quite active. A recent poll suggests that they exercise more than the average Americans, possibly contributing to lower rates of obesity and diabetes.
4. Portland, Oregon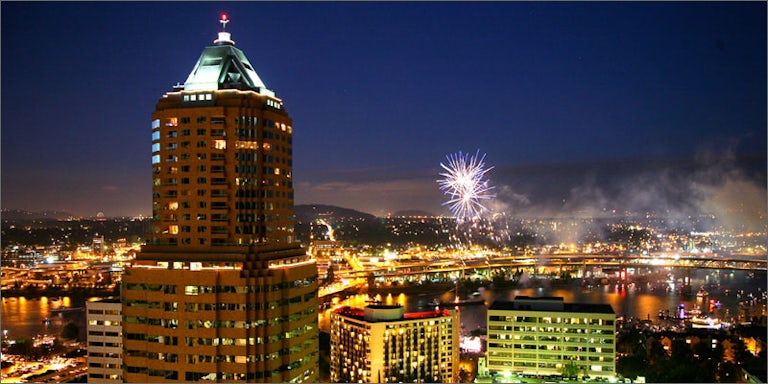 Oregon is one of the 4 states that has legalized recreational cannabis. Residents and tourists can legally purchase up to 1 ounce, or possess up to 8 ounces of homegrown. Residents are also able to grow up to 4 plants at a time without any penalty whatsoever. If you're a medical cannabis patient, you can legally possess a whopping 24 ounces of usable cannabis.
A Pacific Northwest haven, Portlanders enjoy easy access to the region's natural wonders along with tons of vegan and vegetarian restaurants and food carts. Farmer's Markets are also an integral part of the city, giving locals plenty of access to fresh vegetables and high-quality meat and dairy products.
5. Denver, Colorado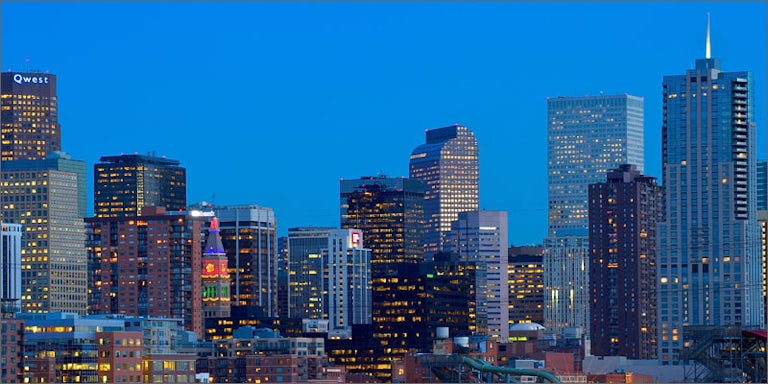 Colorado is the poster-child for legal cannabis. Spearheading the green rush in 2014, Coloradans have been enjoying recreational bud for the past two and a half years. And yet, they're still some of the healthiest people in the country.
The state's abundance of ski resorts, hiking, and mountain peaks make it easy for residents to get outside. 61% of those living in the Mile-High City are ranked in excellent health or very good physical condition. As a result, Denverites enjoy decreased rates of diabetes, obesity, heart conditions, and asthma.
6. San Francisco, California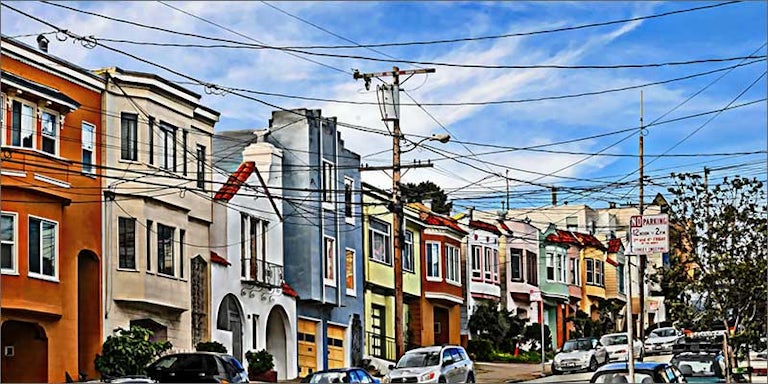 California hasn't legalized recreational cannabis yet, but many think it's only a matter of time. California is the largest cannabis-producing state in the U.S. We have California growers to thank for popular strains like Girl Scout Cookies, LA Confidential, and OG Kush.
Possession of 28.5 grams or less can result in a $100 fine in Cali, but medical cannabis patients have no possession restrictions.
As far as other health indicators go, 26% of San Franciso residents get the recommended 5 servings of fruit and veggies a day. They're also more likely to walk or bike to work and have lower risks of obesity and diabetes.
Cannabis may not be the reason why these cities are the healthiest in the country, but you can make the argument that folks interested in health are more likely to enjoy safe herbal medicines. This list also presents some strong evidence against the lazy, unhealthy stoner stereotype.
Turns out, folks in the most herb-friendly cities also enjoy getting out in nature and eating their fruits and vegetables.
Do any of the cities on this surprise you? Share your thoughts with us on social media or in the comments below. We'd love to hear from you!