The president of Vancouver's Overdose Prevention Society has started to take a new approach to opiate addiction. Sarah Blythe has recently started the High Hopes Foundation, with the ultimate goal of switching pain-killer abusers to a much milder and infinitely less deadly alternative, which as you can guess, is cannabis.
High Hopes Foundation: Cannabis access could save lives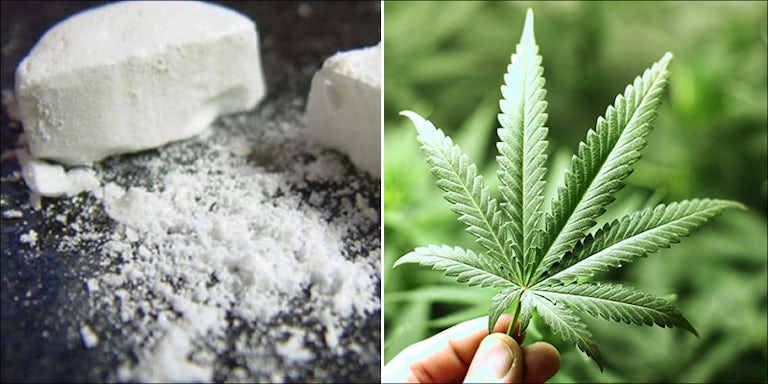 With many opiate addicts turning to the black market for stronger and stronger alternatives, the risk of overdose compounds every day of abuse. Since the beginning of the year, British Columbia has seen almost 1000 people succumb to drug overdoses.
Sarah Blythe has been on the front line of the epidemic and understands why supplying a safe alternative could save so many lives.
It's very difficult sitting around watching people overdose and not having options for them. It's not always possible for people to just completely come off all drugs, because they've got trauma. They have pain. They need something.
Opiates may not be the best option for everyone so we're trying to give them the options we have available. – Sarah Blythe
Fentanyl testing and other services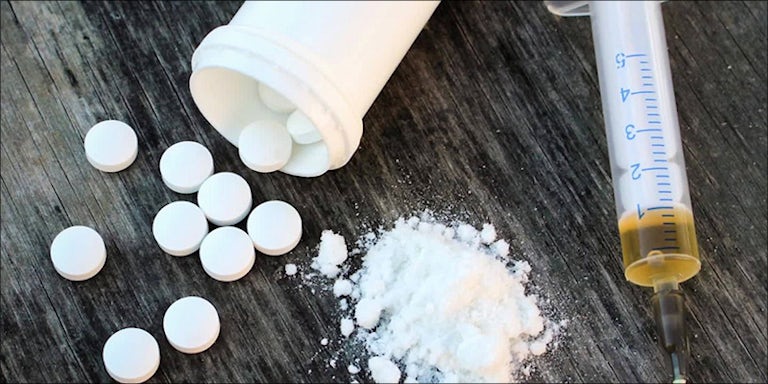 Before High Hopes can attempt to switch users to cannabis, their main goal is still to prevent overdoses. They will offer free testing kits that can detect even the smallest amount of the most notorious opiate in the world, fentanyl.
The foundation plans to make cannabis available for much cheaper than a heroin addiction, and even potentially making it totally free. Partnering with successful dispensaries around the city can not provide them with humanitarian praise, but also the potential to save lives and the good karma that comes along with donating to the community.
Vancouver Police and BC Ambulance Services have tried not to comment on the program because of the illegality of cannabis in the country, but a sense of optimism is definitely noticeable.
One Vancouver paramedic has positive views because "It's not only the alternatives [to opiates] that they're offering, but … the resources that they have access to that they're able to pass on to the population."