Has the world just heard another nail driven into the coffin of Prohibition? The DEA has awarded a Schedule II status to Insys, for their synthetic-THC derived medicine, Syndros. But as much as mainstream acceptance of cannabis is the goal of this cause, that Plinko chip can still bounce off to the side on the way down. Especially with Big Pharma tilting the board.
Rigging the game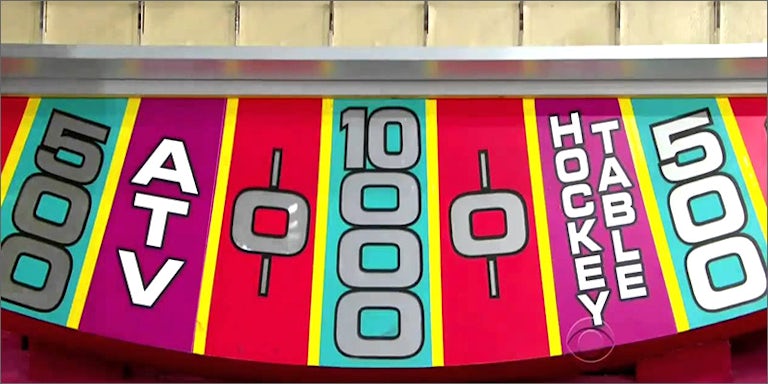 Before anyone starts shouting for joy that "cannabis has been declared medicine", they need to know the truth. Manipulating public sentiment is the calling card of big business. This decision only further wedges Big Pharma deeper into the path toward control of cannabis.
Insys donated half a million dollars to prevent legalization from passing in Arizona this year. Insys is located in the state. Arizona was 1 of 9 states with cannabis up for a vote this past election season. It was the only one that failed.
What is Syndros?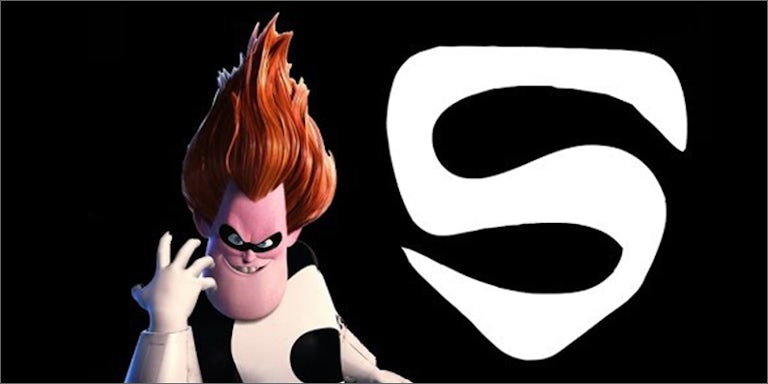 Syndros is an oral version of dronabinol. Dronabinol is synthetic THC, used to treat chemotherapy side-effects, including:
Nausea
Vomiting
Appetite Loss
Like Nabilone and other cannabis-based drugs, the crux of validating the medical value of copied parts but not the natural source flies in the face of common sense.
Kevin Gallagher, Director of Compliance at Craft Concentrates, put it succinctly, saying,
These pharmaceutical companies still think they're going to win the battle in creating essentially fake cannabis and having to even compete with the real cannabis industry, but they're not looking at the effects of certain terpenes or certain cannabinoids.
He also went on to tell Westword that since most cannabis preparations can be made at home, Big Pharma can only make a profit if cannabis remains illegal for individuals to grow for themselves.
It doesn't really surprise me…. It's typical big pharma. This pharmaceutical company also produces fentanyl. You can see where that company lies. They don't care at all about cannabis, right?

This drug isn't even derived from cannabis; it's derived from dronabinol. It just seems like they're trying to compete to make a more concentrated form, so they don't want Arizona and other [states] to have legal cannabis because they don't want to compete with real cannabis.

They just want patients to take their drug that was cooked up in a lab that has nothing to do with cannabis.As soon as you see that this company is making fentanyl, you can see [that] what they're more interested in is how many patents they can distribute the drug to and get a lot of money out of it.

They obviously don't care about a patient's health, because they're trying to continue prohibition in Arizona, and likely other states as well. – Gallagher
Fighting for control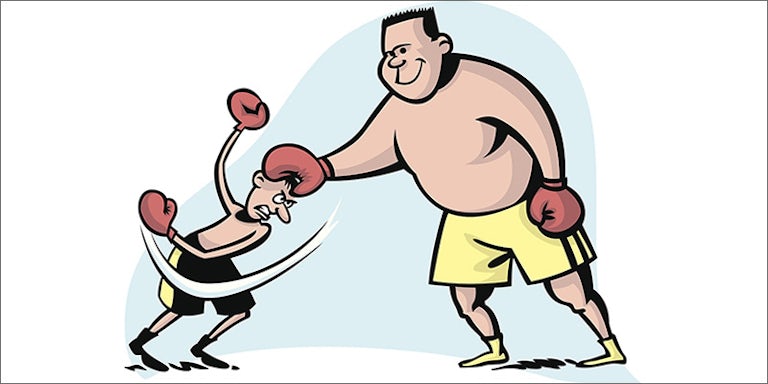 Insys threw down the gauntlet against cannabis legalization years ago. In 2007, the company filed an SEC disclosure statement, admitting legal cannabis threatened their bottom line:
If marijuana or non-synthetic cannabinoids were legalized in the United States, the market for dronabinol product sales would likely be significantly reduced and our ability to generate revenue and our business prospects would be materially adversely affected.
In 2011, Insys wrote a letter to the DEA, asking cannabis stay in Schedule I, citing:
…a longstanding policy of the United States to disfavor domestic cultivation of narcotic raw materials because of concerns about the abuse potential from farming of this material.
Last fall, JP Holyoak, chairman of the Campaign to Regulate Marijuana Like Alcohol in Arizona, spoke out to the to the Arizona Republic about this obvious hypocrisy.
You have a company using profits from the sale of what has been called 'the most potent and dangerous opioid on the market' to prevent adults from using a far less harmful substance. – Holyoak
Just last December, the CEO stepped down amid the scandal of illegally marketing fentanyl by compensating doctors. Several executives were arrested. They are still under investigation. But it hasn't stopped them from setting up camp in the cannabis medicine market.