A key body within the Irish government is pushing for the country to provide funding for medical cannabis, a recommendation that, if approved, could soon place it in the hands of scores of Irish medical patients.
The recommendation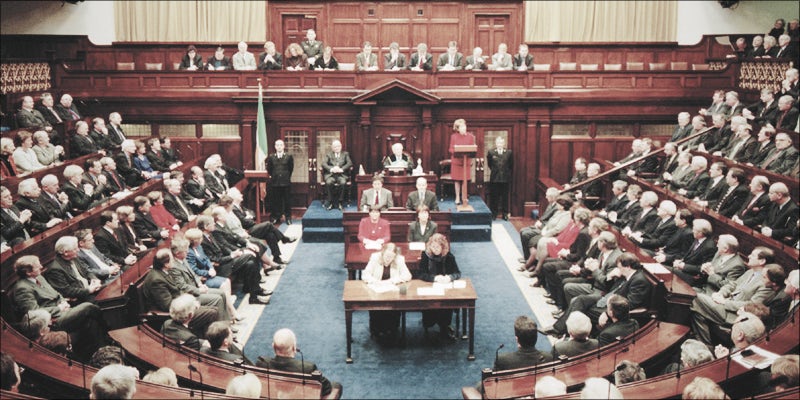 The Health Committee within the Oireachtas – the Irish legislature – issued the recommendation and said that certain CBD products popular in the United States should be made available as quickly as is possible.
The committee stipulated, however, that no product should be made available for use before it is cleared by the country's Health Products Regulatory Authority (HPRA).
The recommendation comes after the Health Committee convened a November meeting in which members heard from a cannabis legalization activist and the head of the HPRA, both of whom offered guidance on why and how a medical legalization initiative would take place.
In terms of pricing, the committee recommended that the government assess ways in which the substances could be made most affordable to medical patients.
This includes the potential to make them free of charge as part of the long-term illness scheme in order to reduce any onerous or prohibitive cost burden on families.
Families flocking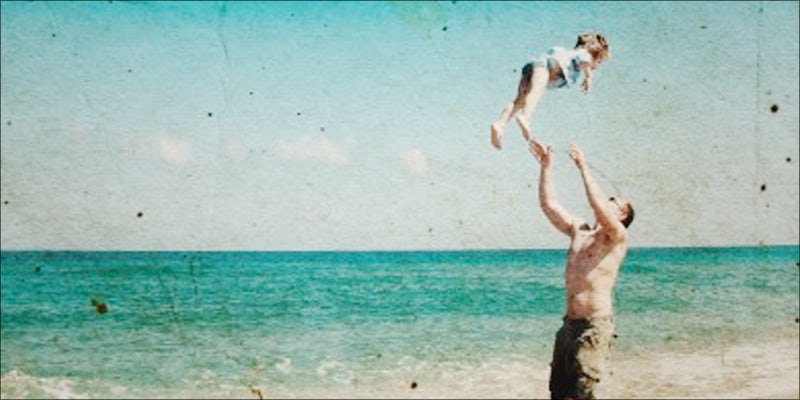 Ireland has seen a sustained push in recent years to liberalize its medical cannabis laws.
Last year, several Irish families were publicized as having left the country in order to seek medical cannabis treatment in America for their children.
One mother, Vera Twomey, whose daughter suffers from the epilepsy disorder Dravet syndrome, said that she was considering taking her child out of the country for treatment if it was not made available.
If I can't get what this child needs here I'll have to pick her up and bring her to Colorado, but, I just can't do it, it would break up my family.
Legalization push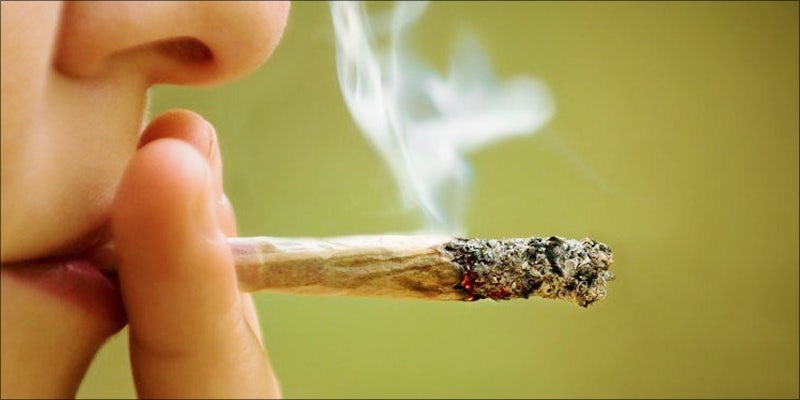 The move to swiftly allow for the use of medical cannabis is part of a larger push to legalize the substance in the Emerald Isle.
A bill was put before the country's legislators late last year that would have legalized and regulated the substance for medical patients suffering from such conditions as multiple sclerosis, cancer, fibromyalgia, and chronic pain.
Though the bill was ultimately approved by Ireland's minority government, it still has another round of approval to clear before it will officially be enshrined into law.
The sale, use, and possession of cannabis is currently illegal in Ireland. The country largely adheres to a three-strike rule, under which a third offense will likely find a person appearing before a court before being subsequently imprisoned or jailed.
The Irish population as a whole appears to be supportive of easing the cannabis ban: A poll released in December found 48 percent of respondents supportive of the legalization of recreational cannabis, while 41 percent were opposed and 11 percent didn't know.