Ireland is taking a revolutionary approach to the problems of substance abuse, resulting in a decision to decriminalize the use of heroin, cocaine and cannabis. The Minister of State for the National Drugs Strategy, Aodhán Ó Ríordáin announced the plans to decriminalize drug use and minor possession in November last year in an endeavor to change the attitude towards substance abuse and addiction.
Of course, the decriminalization model in Ireland does not mean legalization, but it does mean that using drugs will not be illegal. The decision comes with plans to add safe environments for those addicted to drugs to use, thereby reducing the risks that are associated with heroin use.
A new approach to addiction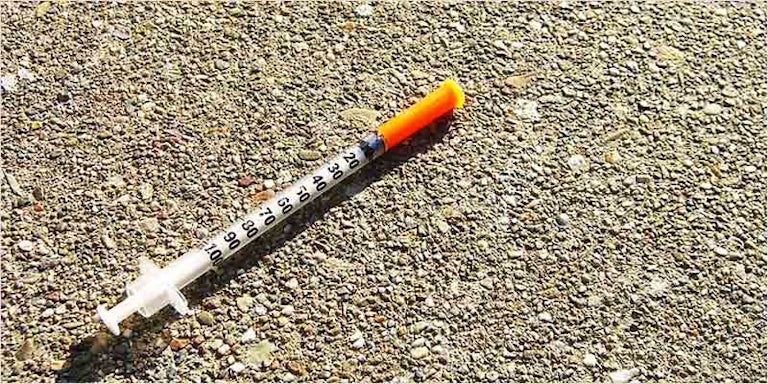 It is becoming more and more apparent, the more we learn about addiction, that making criminals of those affected does not solve the problem. It is clear that addiction is an illness, and needs treatment rather than punishment. Ireland's politicians are supporting the understanding that in order for there to be a positive change regarding addiction, we must first begin by decriminalizing.
Aodhán Ó Ríordáin said, "Too often those with drug problems suffer from stigma, due to a lack of understanding or public education about the nature of addiction. This stigma can be compounded for those who end up with a criminal record due to possession of drugs for their own use."
Decriminalizing will also help the community have a better understanding about the nature of addiction. This is a positive step in giving those suffering from substance abuse an opportunity to recover, as well as giving the community positive message about dealing with addiction.
Safe zones for heroin users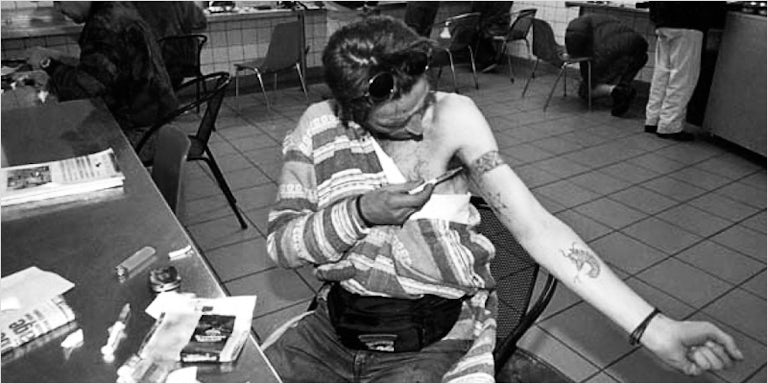 As a part of this program, there will be safe zones set up for heroin users around Ireland. This means safe places for people to use needles and dispose of them. This is a measure to reduce the risks that are associated with drug use and the use of needles. In fact, putting heroin use into the context of a safe environment changes the entire perspective about substance use entirely, which is exactly what is required as a cultural shift at the moment.
Statistical evidence was released in Australia over a decade ago proving that safe injecting spaces reduced the risks involved with drug use and overdose. The point is that making it illegal has apparently never stopped people from doing it, and in fact, has further damaged their lives and the wellbeing of the community. The new approach is to treat it delicately and reduce risk.
That doesn't make it legal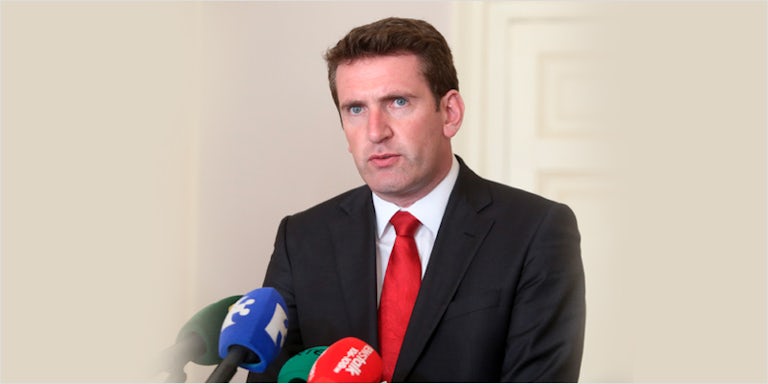 Aodhán Ó Ríordáin stresses that in order for this to be possible, it must be consistent with the current Irish model, which means that marijuana is still illegal. The sale and distribution of marijuana will still be illegal, meaning it will not be available medicinally. There are some multiple sclerosis patients in Ireland who have legally been prescribed marijuana products as medicine, but until now it still remains illegal to sell and distribute.
However, in an attempt to make a positive change within the current framework, Ireland has decriminalized drug use. It is another step along the path of complete decriminalization of drug crimes, especially those that are non-violent.
We think this is a big step for drug politics. Let us know your thoughts on our social media or in the comments section below.