In a decision that was expected to be sandbagged by stubborn politics, the Department of Health announced that it would issue its first license for the use of cannabis as a treatment for chronic pain.
The license, while only granted for three months, is a major step forward for an effort to legalize that seemed to be in jeopardy last summer.
The Cannabis for Medicinal Use Regulation Bill 2016 has been crawling through the Irish legislature and was recently referred to the Health Committee after a shift in support from members of parliament.
In July, the Health Committee recommended that the bill be scrapped, but they were forced to consider moving forward with the legislation of after political winds shifted in favor of cannabis' medicinal value.
Two hours before debate was set to take place, Sinn Féin, the second largest opposition party, sent the bill straight to committee with their 25 votes.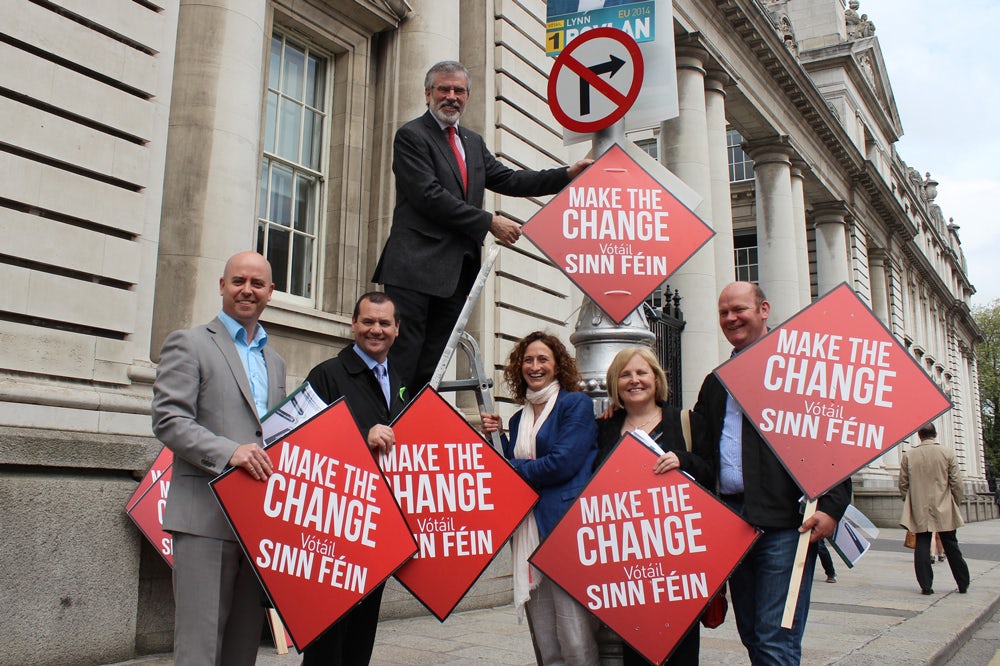 This is only the second time a license for medical cannabis has been granted in the country. The first was granted last year to a three-year-old boy named Tristan Forde. The boy, who suffers from epilepsy, had previously sought out treatment in Colorado before he returned to Ireland where the Ministry of Health accepted his application.
It's estimated that 20 percent of Irish citizens suffer from chronic pain, something which cannabis has been known to treat, yet also a condition which has been left off of the approved list for treatment with cannabis until now.
Those who want to make use of cannabis for treatment of any condition in Ireland currently have to apply for it directly to the Minister of Health.
If approved the options available to patients are either vaping or consuming their medicine as a tea.
However, according to the Irish Examiner, no government-approved guidelines exist for an application to treat severe pain. Instead, it was left to William McLoughlin, the National Secretary of Chronic Pain Ireland, to devise one on his own.
Despite the opposition to cannabis in the government, a poll from Amárach research group found that more than three-quarters of Ireland supports the legalization of cannabis as medicine, while 48 percent are in favor of legalization for recreational use.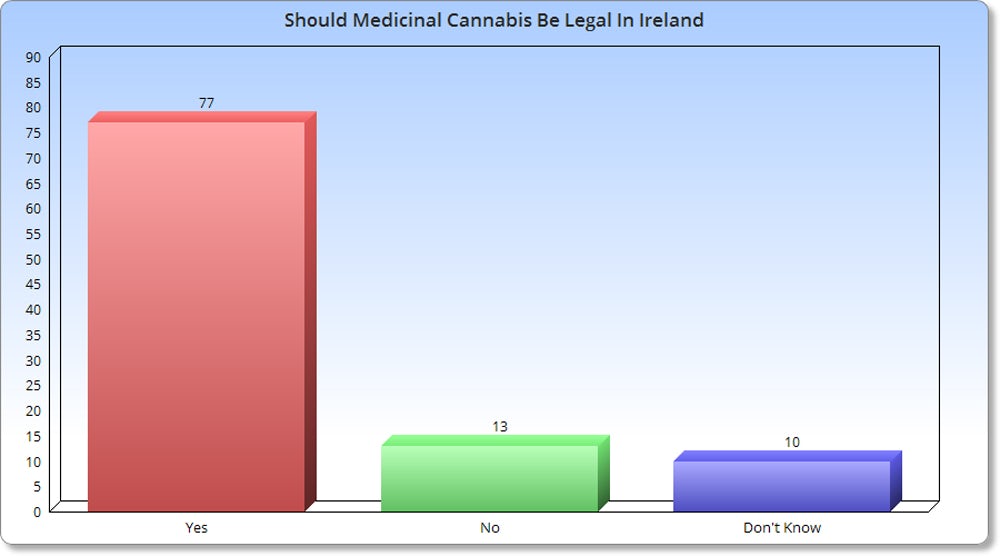 What seems to be forgotten among Irish lawmakers is that the country has a long and influential history with the use of cannabis as medicine.
Irishman introduced cannabis as a med treatment to the world
In the late 19th century, William O'Shaughnessy had been studying Indica cannabis in Calcutta, India. He would later advocate for its use as a treatment for epilepsy in children as well as chronic pain and rheumatism, the exact thing it is banned for in Ireland today.
In 1845, a eulogy was written to O'Shaughnessy in the Dublin Quarterly Journal of Medical Science which praised his introduction of Indica as a significant contribution to western medicine.
"If the history of the Materia Medica were to be divided into Epochs," the Eulogy read, "each determined by the discovery of some remedy of transcendent power, the period of the introduction of Indian hemp into medicine would be entitled to the distinction of a new era…  The [Irish] public and the profession owe a deep debt of gratitude to professor O'Shaughnessy."