The latest Canadian study has confirmed that medical marijuana is a safe option – at least for those that are using it to treat chronic pain. It is, thus far, the largest study to be conducted in regards to the safety of using medical marijuana long term.
Effectively, they found that there are not really any serious adverse effects from using medical marijuana over a long period –  Canadian research gives medical marijuana a thumbs up!
The largest study of the long-term safety of medical cannabis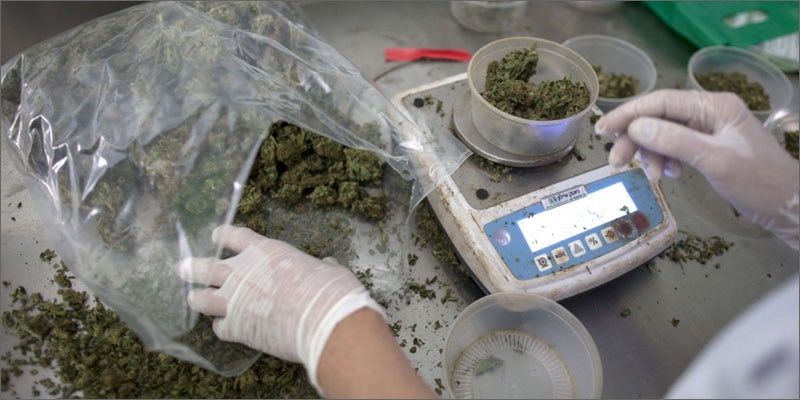 The team at Research Institute of the McGill University Health Centre (RI-MUHC) in Montréal, Canada, have been doing research on the long-term safety of medical marijuana. They collected together a group of 215 people with whose chronic pain they were going to treat with marijuana to use as their test group. They had a group of 216 as a control group, whose non-cancer pain was not being treated with marijuana.
The Canadian team treated their patients with 12% potency THC cannabis, and patients were allowed to choose whether they wanted to smoke, vaporize or ingest with edibles. Patients were using 2.5 grams a day over the period of an entire year. The group of patients using cannabis in the study were, however, familiar with cannabis use and had used it in the past to treat symptoms.
"This is the first and largest study of the long-term safety of medical cannabis use by patients suffering from chronic pain ever conducted," said the lead author of the Canadian study, Dr. Ware. The study had centers all over Canada, namely in Fredericton, Halifax, London, Montreal, Toronto and Vancouver.
There are no side effects with medical cannabis – there are benefits!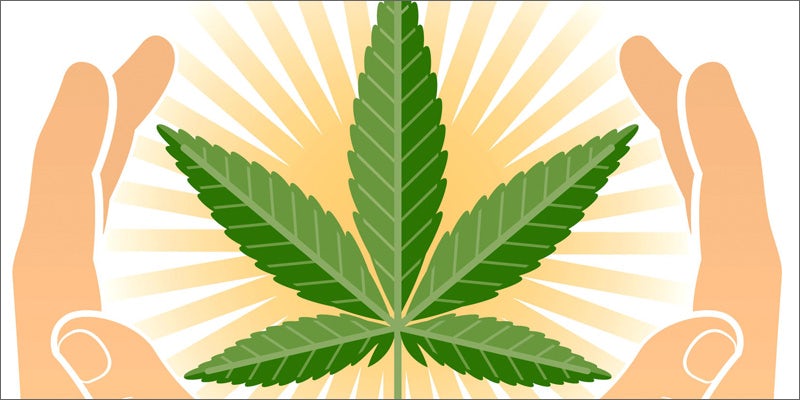 The results of their study are not surprising given what marijuana users know about the plant. The team of researchers in Canada found that not only are there no serious adverse side effects of using marijuana – they also found that it actually improved the quality of life and the overall mood of the users.
Other than some nausea, headaches, dizziness and reported respiration discomfort because of smoking, there were no other observed side effects from using marijuana. However, participants of the study reported that their pain levels were significantly decreased, improving their quality of life and their overall mood and experience.
"Our data show that daily cannabis users had no greater risk than non-users (control group) to experience serious adverse events,'' explains Dr. Aline Boulanger, another researcher in the study. It is generally safe to use medical cannabis.
Alternatives to marijuana for treatment of chronic pain, such as pharmaceutical pain killers have proven themselves to be dangerous and less effective than marijuana. Using medical cannabis is particularly safe if it is eaten or vaporized, as the risk of respiratory problems is removed entirely.
Cannabis poses no risk of overdose or addiction, and it improves more important factors such as the quality of life and the mood of the person using it. Cannabis seems to be winning the race as the safest and most effective thing to use for most health problems over the long term, and this latest research confirms it for the pot industry.