If you had to pick a primary driver behind the decriminalization of cannabis, it would be epilepsy. The efficacy of cannabis for epileptic children, particularly severe cases such as Dravet Syndrome, is undeniably life-saving, causing parents across the world to fight tooth and nail for access to the CBD-dominant medication.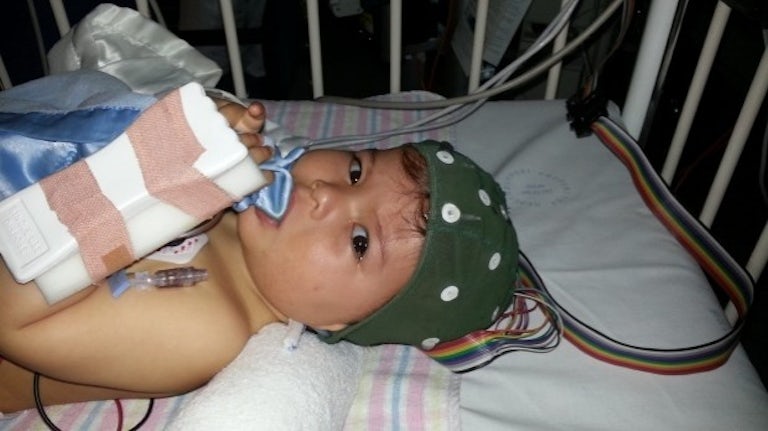 More aptly, perhaps, is identifying love as the sole driver. It can be argued that losing a child is the worst pain a parent can experience, meaning that in these epilepsy cases, the decriminalization of medical marijuana is a tremendously emotional issue for these parents.


And that is exactly the case for Katelyn Lambert's father, who went outside of Australian law to acquire the Charlotte's Web strain. Katelyn suffers from Dravets, at one point enduring a seizure every 15 seconds; like many other children with the condition, cannabis saved her life.
What makes this case particularly tremendous is that in addition to a little girl getting her life back, a whopping $33.7 million dollars was donated towards research by her grandparents. The best part about it? The research is not just focused on epilepsy; it will look at the plant in entirety, including an investigation of 10 key cannabinoids.
This could not be better news for the cannabis industry across the globe. Read more about Katelyn's story here.
Featured image Michael Lambert