Deb Staires is a Vietnam veteran in recovery from Hepatitis C and liver cancer. After spending thousands of dollars on conventional treatments, Shires decided to use an alternative medicine: cannabis. Her first-person narrative was originally published on Illegally Healed, but her story is so amazing that it deserves a share. 
The first diagnosis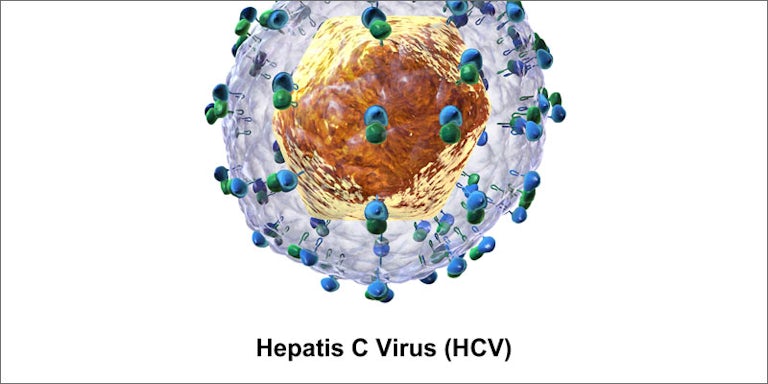 Deb Staires was the first female to attend the San Diego Hospital Corps School over twenty years ago. She was a nurse during the Vietnam war, has a doctorate in education, and is a retired public school teacher and college professor. Not only did Staires serve the American people through military service, but she continued to serve by educating youth for decades.
True to her kind spirit, she volunteered to donate blood when a colleague experienced kidney failure. After donating, however, she quickly found out that something was awry. In 1999, she received a letter stating that she had Hepatitis C.
Hepatitis C is a deadly virus of the liver that causes extreme liver damage and even cancer if left untreated. One of the most common treatments is interferon, which is a powerful drug that amps up the immune system. Interferon treatments are not easy to contend with. They can cause intense depression and lasting flu-like symptoms.
Unfortunately for Staires, conventional treatments didn't work. So, Staires was told to wait for new drug development. She waited. For 14 years. After that time, she received a top-line treatment that cost a whopping $180,000.
The new treatment cleared up her Hepatitis C, but then came another problem. Staires had developed cancer of the liver.  
The second diagnosis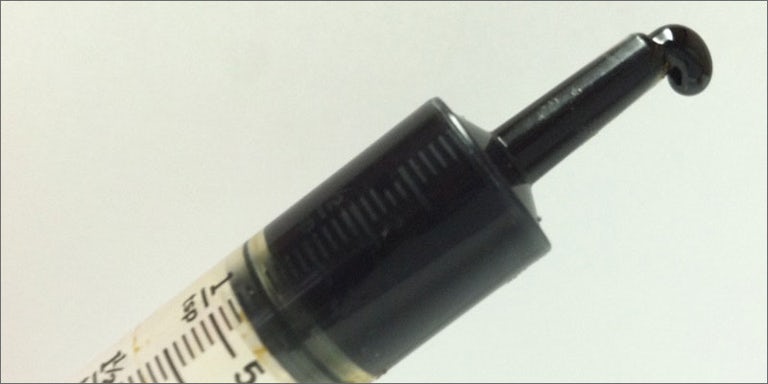 Staires' tumor was 1.3 cm long. She was told that even if the tumor were removed, she would still need a liver transplant. If not, the tumors would keep coming back. So, she began preparations for transplant.
At the same time, she decided that she would like to take a more active role in her own treatment. She contacted her medical cannabis caregiver, who suggested that Staires begin a full extract cannabis oil regimen. Staires began by taking a very small dose of cannabis oil daily, a drop just about the size of a grain of rice.
Then, Staires slowly began to work up to a full gram of oil every day. Yet, she still needed that liver transplant.
Though recent studies have shown that psychoactive THC and cannabinoid therapy may actually improve the success of organ transplants, patients are removed from the list if they test positive for THC.
After going through rigorous transplant preparations, Staires was told that she must stop using medical cannabis if she wanted a new liver.
The doctor looked at me and with half a grin, asked me if I smoked weed. I choked a bit, but then replied honestly with yes but mostly, I eat it. He said well, you are going to have to stop using illegal drugs. I laughed and told him I wasn't, that I had a medical marijuana card. He said well, we are going to need a copy of that card and you will have to stop to actually get a liver. – Staires
No liver transplant for Staires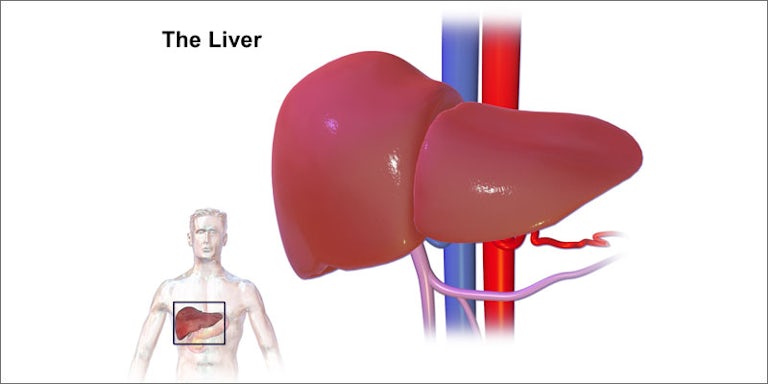 Disheartened by the whole ordeal, Staires took herself off of the transplant list in May of 2015. Instead, she opted to have her doctors burn her tumor twice and continued with cannabis treatment. So far, this alternate option has worked wonderfully.
I am cancer free and still consume a full gram of FECO every single day and expect to remain cancer-free. I have lost 120 lbs, 20 pharmaceutical pills a day, no longer have Hep C or cancer and haven't felt this good in probably 30 years. – Staires
The decision Staires made wasn't easy. It took over a decade for her to heal. She radically changed her lifestyle and trusted her instincts over her the transplant team's suggestions.
This has worked out well for her thus far, but she is also passionate about helping medical cannabis patients access transplants. She encourages readers to write to the United Network for Organ Sharing to express their concerns.