Victoria Catherwood, a New Zealand medical student, and Veronica Stephenson, a science communication film-maker are planning a new documentary that seeks to raise greater awareness in the medical community about the efficacy of using medical cannabis, a treatment that many physicians are still wary of embracing.
The story behind the documentary
Victoria Catherwood conceived of the idea of the documentary in the hopes that many suffering medical patients will receive greater informed access to medical cannabis as a result.
Catherwood – currently in her fifth year of medical school at The University of Otago – first became passionate about the issue after observing medical patients whose conditions noticeably improved after consuming the substance.
She laments the idea that medical programs through which medical students and patients may learn about the substance's benefits remain woefully deficient.
There's currently no official medicinal cannabis education in the medical teaching system, only about the harms of misuse and abuse… We want to discuss medicinal cannabis use in New Zealand, and target it to doctors so that they can have informed conversations with their patients.

Since the campaign went live, I have had an overwhelming response from doctors, medical students, researchers and education developers who all encourage this project and want to get involved in the fight for patient rights for quality of life.
The project has garnered over a third of its total production price tag of $9,000 via the online New Zealand-based crowdfunding site Pledgeme.
Cannabis and its derivative products remain illegal in New Zealand, though the ban is softening. Those found with the substance illegally face up to three months in jail and fines of up to $500.
Progress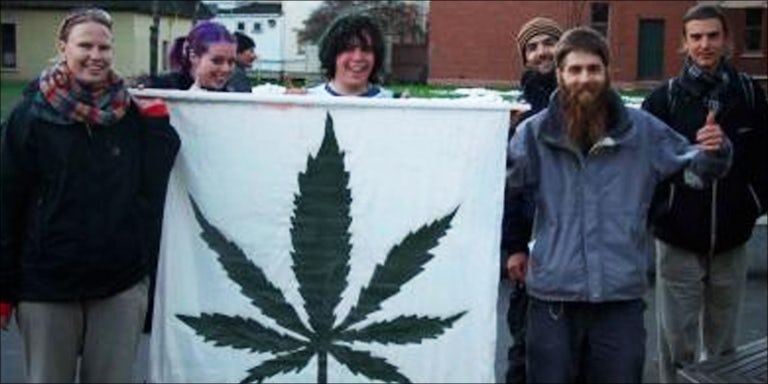 Though the use of cannabis still has a long way to go in terms of achieving acceptance from New Zealand's medical community, some progress already looks as though it is being achieved.
The government announced on February 8, 2017, that it would no longer require the sign-off from the country's health ministers for the approval of medical cannabis products, representing a step in the right direction for the nation's medical patients.
Associate Health Minister Peter Dunne said that he arrived at the decision after approving every cannabis-based product he had been presented and that the subsequent guidelines that had been constructed around their distribution had made him confident that easing their pathway to production was warranted.
I am satisfied with the development of these guidelines, and with a number of successful applciations having been subsequently completed, any risk associated with the early processes has largely abated and I have confdience in the Minstry of Health to handle the process in its entirety from now on.
A wider movement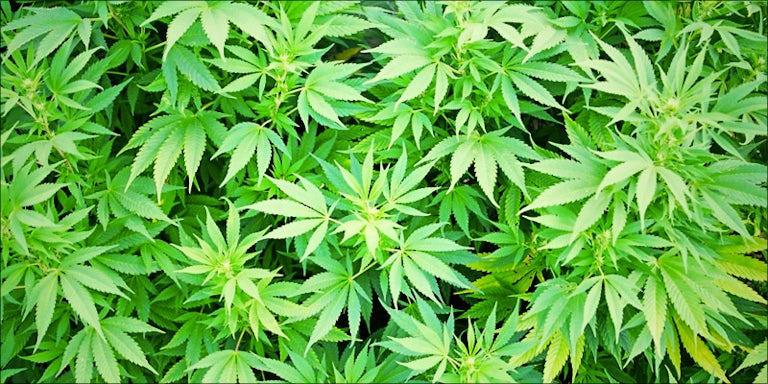 The documentary is being crowdfunded and hopefully produced as a wider movement takes shape in New Zealand around the issue of access to cannabis.
Auckland great-grandmother Pearl Schomburg made headlines last month after she indicated she would fight against the country's laws against medical cannabis, which she uses to treat her chronic pain from rheumatoid arthritis and Repetitive Strain Injury (RSI).
Prominent lawyer Sue Grey also plans to challenge the government if it does not soften its regulations regarding the use of cannabidiol (CBD), a nonpsychoactive component of cannabis that otherwise remains outlawed.
To help the campaign, you can make a donation to Documentary Resource for Medical Practitioners on Medicinal Cannabis here.