Two Israeli companies have partnered to produce a first-of-its-kind cannabis inhaler, which they say will provide precise doses of cannabis designed to treat medical patients in a way that does not deliver cannabis' psychoactive effects.
The details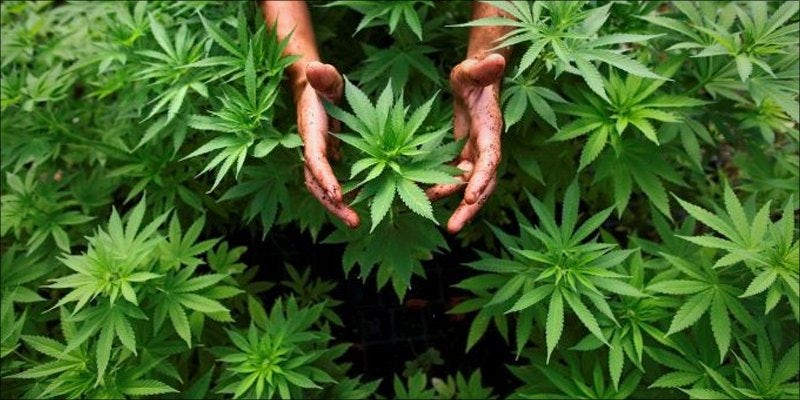 The device – which resembles an asthma inhaler – delivers precise amounts of cannabis to medical patients.
The product is being produced by the Tel Aviv-based cannabis device maker Syqe Medical. It has adopted Teva Pharmaceuticals for the product's distribution following the inhaler's approval by the Israeli Health Ministry, a process that is expected to take place next year.
According to Syqe's website, the product heralds a new age in both medical treatment and cannabis delivery,
This new level of precision will allow patients to reach the coveted optimum balance between symptom relief and psychoactivity, regaining their quality of life.
Israel's Health Ministry has reportedly allowed for the product to be tested and used over the past year at the Rambam Hospital, located in the Israeli city of Haifa.
Avinoam Sapir, the CEO of Teva Israel, issued a statement in which he stressed how important the new product could be to medical patients,
Teva Israel is entering the field of medical cannabis out of a deep commitment to patients coping with pain, which is one of the company's core therapeutic areas… State-of-the-art technology and groundbreaking devices… integrate perfectly into the strategy of Teva Israel.
How the inhaler works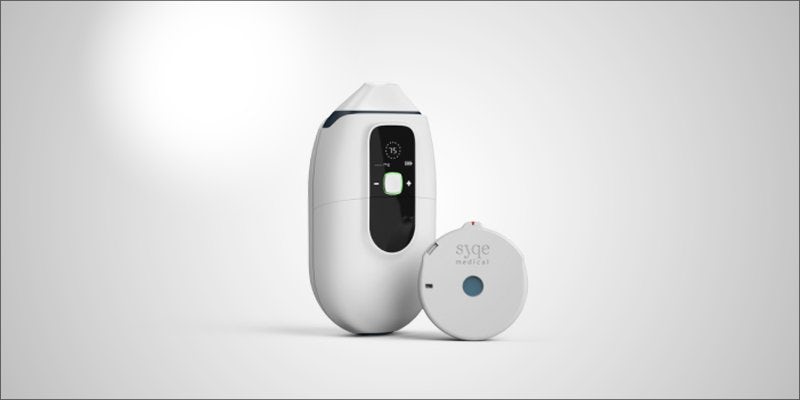 According to its manufacturers, the inhaler is unique because it enables medical professionals to prescribe and deliver precise control over patients' cannabis dosage.
This would allow medical personnel to provide a safe, convenient treatment method that both alleviates patients' symptoms and minimizes the plant's psychoactive properties.
Dr. Eytan Hyam, who serves as Syqe's medical chairperson and is the former chief of the country's Health Ministry, stated that the deal to produce the inhaler could be a groundbreaking event cannabis treatment,
For doctors, the inhaler solves the problem of prescribing plants for smoking, and offers a solution for patients in that, for the first time, they will be able to receive a precise dose of medical cannabis.
The inhaler is reportedly meant for medical patients who suffer from a number of conditions.